Dynapac 336742 Vibration Pad
Dynapac 336742 vibration pad, manufactured by BCE Parts, is an exceptional spare part designed for road construction and maintenance works. As a trusted brand in the industry, BCE Parts has gained recognition for delivering high-quality spare parts that meet the needs of construction equipment.
Superior Quality for Enhanced Functionality: The Dynapac 336742 vibration pad is a crucial component that significantly enhances the performance of vibrating rollers. Crafted from a specialized rubber mixture, this spare part exhibits excellent resistance to high temperatures. Moreover, it excels in absorbing vibrations, ensuring optimal operation and improved efficiency of the rollers. With its exceptional quality, the 336742 vibration pad is the preferred choice among customers in the road construction and maintenance sector.
About BCE Parts:
A Reliable Manufacturer: BCE Parts has established its prominence in the spare parts industry, serving customers with excellence for several years. Our company boasts a dedicated team of experts specializing in the production of high-quality spare parts across various sectors, catering to the unique needs of our valued customers. The 336742 vibration pad is a testament to BCE Parts' commitment to delivering superior products.
Uncompromising Standards and Quality Control: At BCE Parts, we uphold the highest standards in spare parts production to ensure customer satisfaction. The 336742 vibration pad is meticulously manufactured in compliance with these stringent standards. We prioritize the use of premium materials and conduct rigorous quality control tests to guarantee the utmost quality and reliability of our spare parts.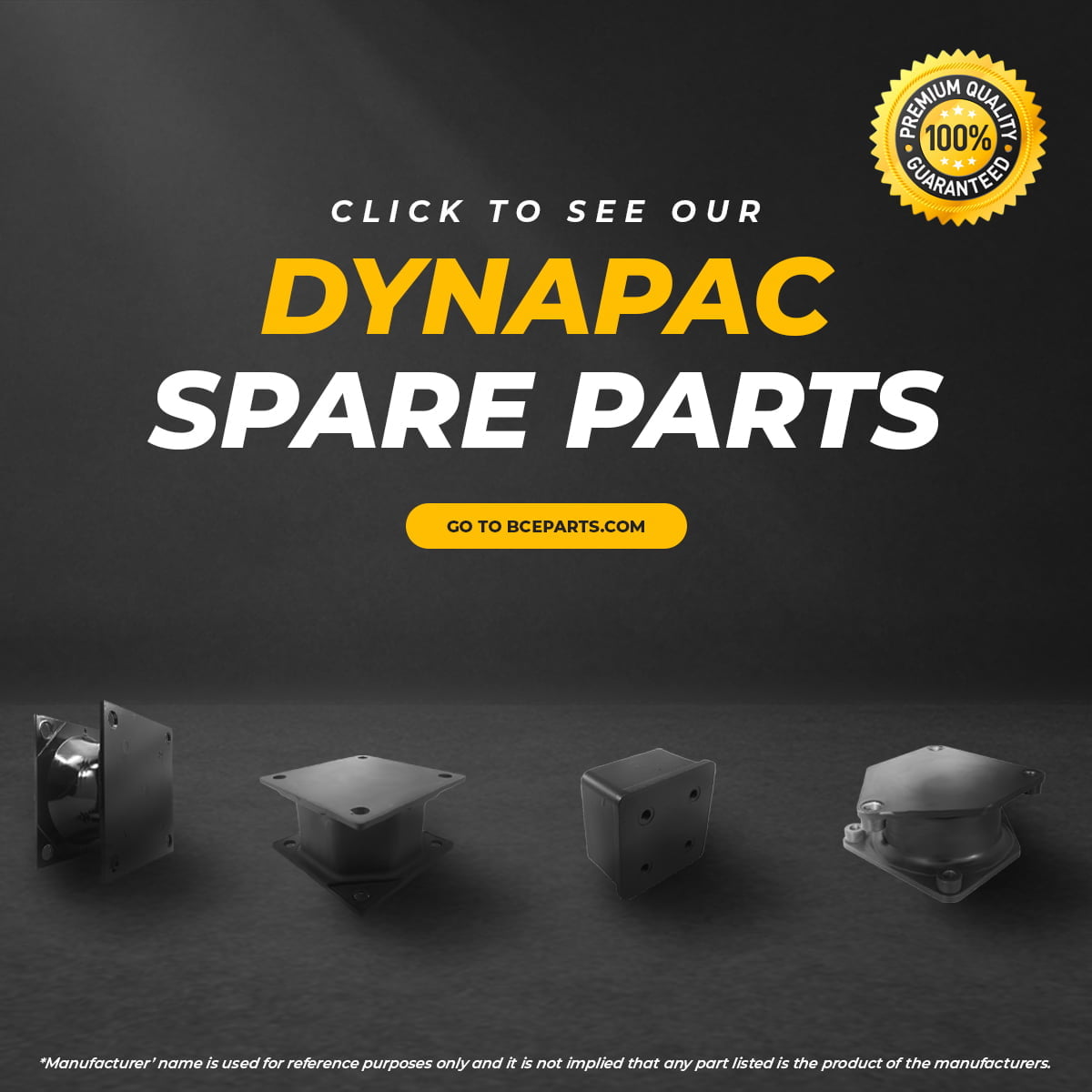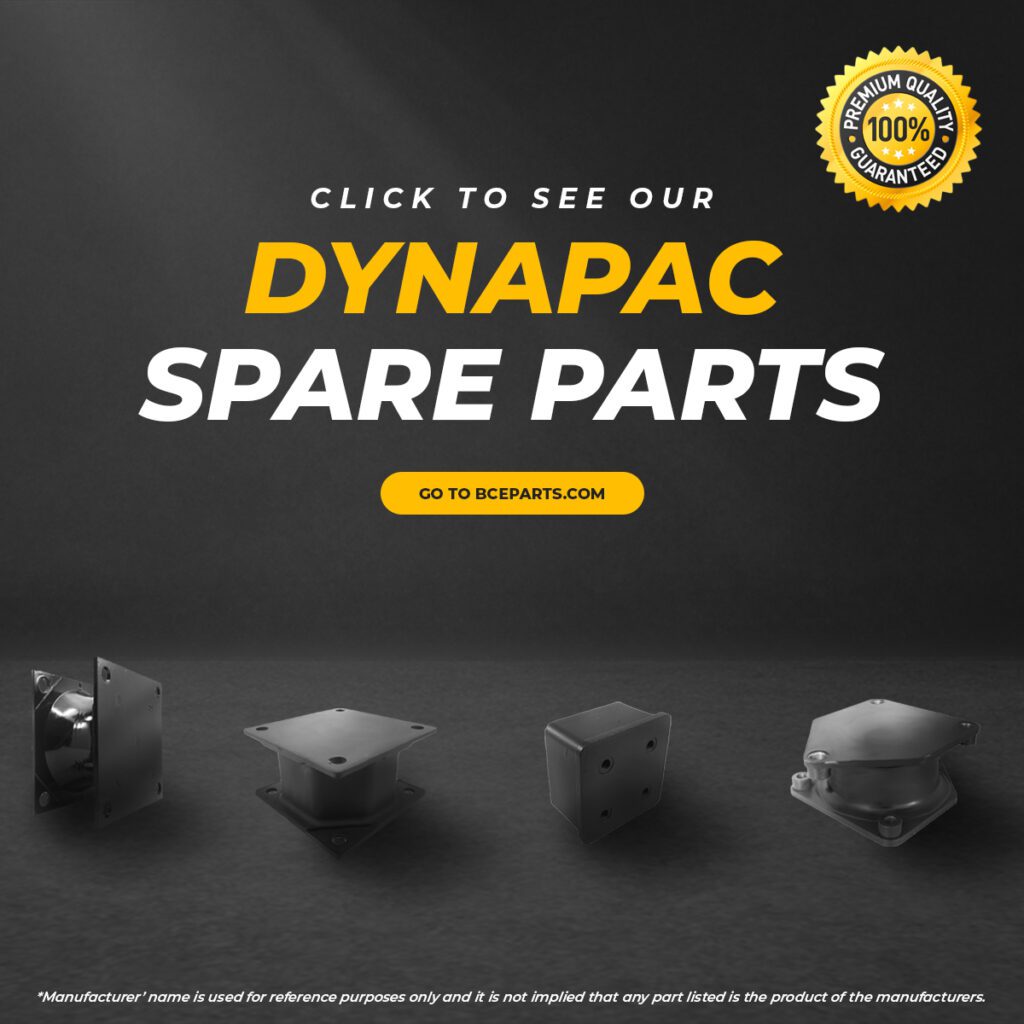 Fast Delivery and Customer Satisfaction:
Comprehensive Stock Availability: BCE Parts maintains a large stock of spare parts, including the Dynapac 336742 vibration pad, to facilitate prompt and efficient delivery to our customers. We understand the importance of minimizing downtime, allowing our clients to acquire the required spare parts swiftly.
In conclusion, the 336742 vibration pad stands as one of the finest spare parts available in the road construction and maintenance sector. Produced by BCE Parts, a reputable manufacturer that adheres to the highest standards, this vibration pad ensures exceptional quality and performance. As a reliable provider of spare parts, BCE Parts prioritizes customer satisfaction and is dedicated to delivering fast and efficient solutions to meet your construction equipment needs.
Click to view our other Dynapac Spare Parts
---
FOLLOW US ON SOCIAL MEDIA