After looking at alternatives
Our journey began in 1998
BCE Rubber Metal Industry Trade Limited Company or with its new name BCE Parts was established in 1998 in Bursa, Turkey. Our company, which specializes in the production of spare parts for construction mining and soil compaction machines, designs suitable parts for the vehicles of the world's most well-known construction and mining machinery manufacturers. Our innovative perspective gives us the necessary energy to supply the appropriate spare parts for your equipment on-site and on time.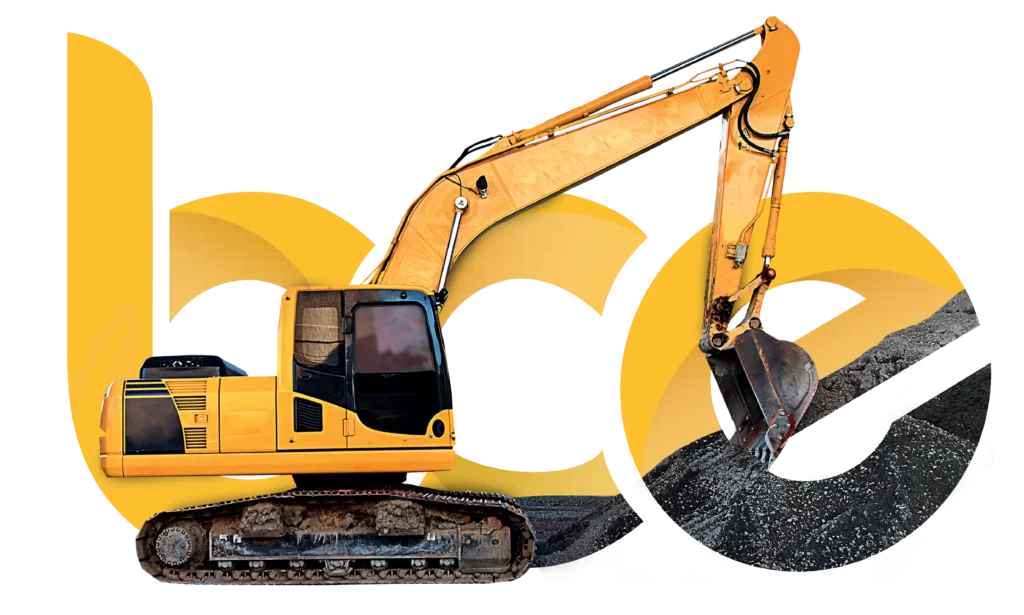 A perfect fit for your construction equipment
Designed to be durable and long lasting
The main products we have designed are; vibration dampening parts made of rubber metal composites such as cushions, bearing and suspension elements, shock absorbers, shock absorber mounts, chassis hardware and several bushings. We also produce only metal parts for instances brake discs, rollers and pads. With our technical staff, we produce and trade spare parts of brands with great care in the design and development processes are as followings:
With innovative solutions
Our company provides sustainable spare part supply service to business operations in many industrial fields weather domestic or international wise. As one of the market leading firms, it is our goal to provide convenience to our partners with the shortest possible delivery time and the best price conditions. With this basic principle performed in its commercial activities, BCE also makes significant contributions to its country's economy every year.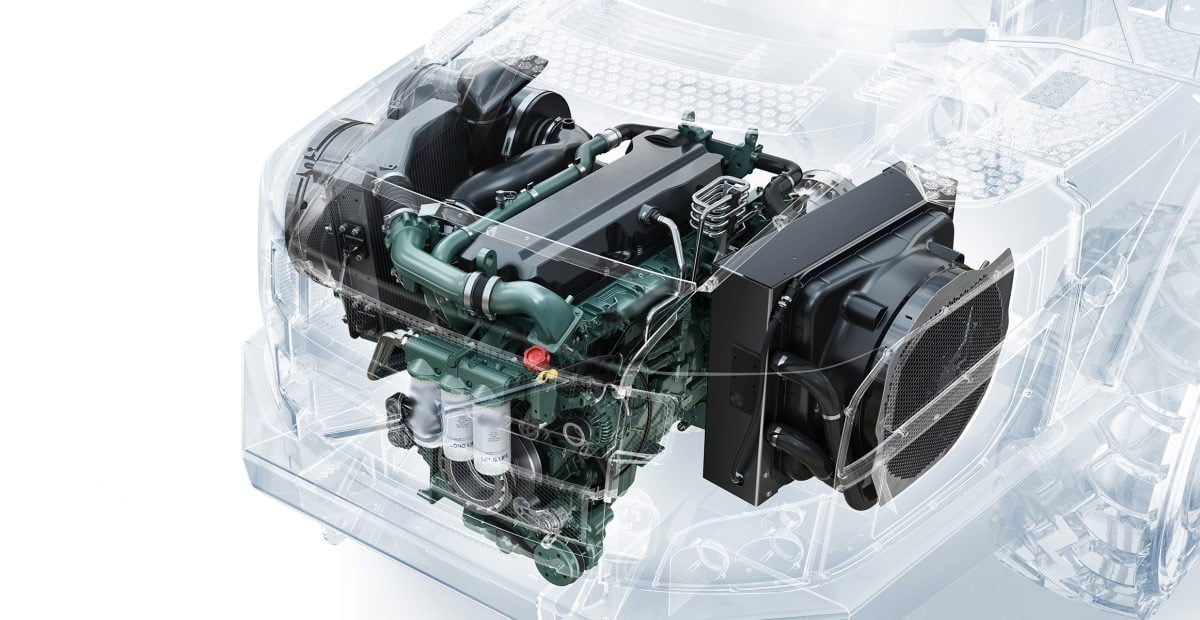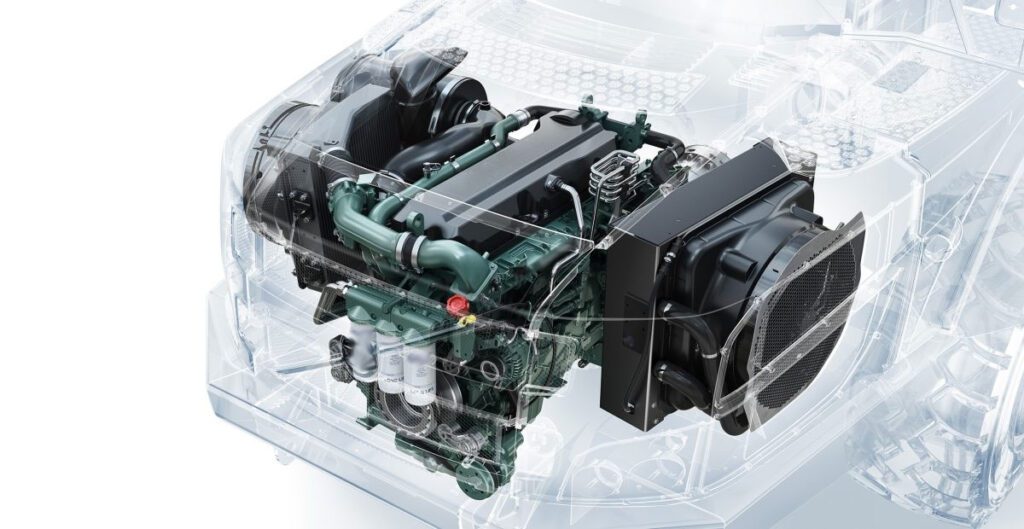 We manufacture for spare parts needs of construction equipment.
We bring our products to customers all over the world. For this reason, it is possible for our customers to complete their orders via our website by obtaining location-based instant cargo prices. Among the alternative options, you can create, manage and complete your order in our system, including the shipping method.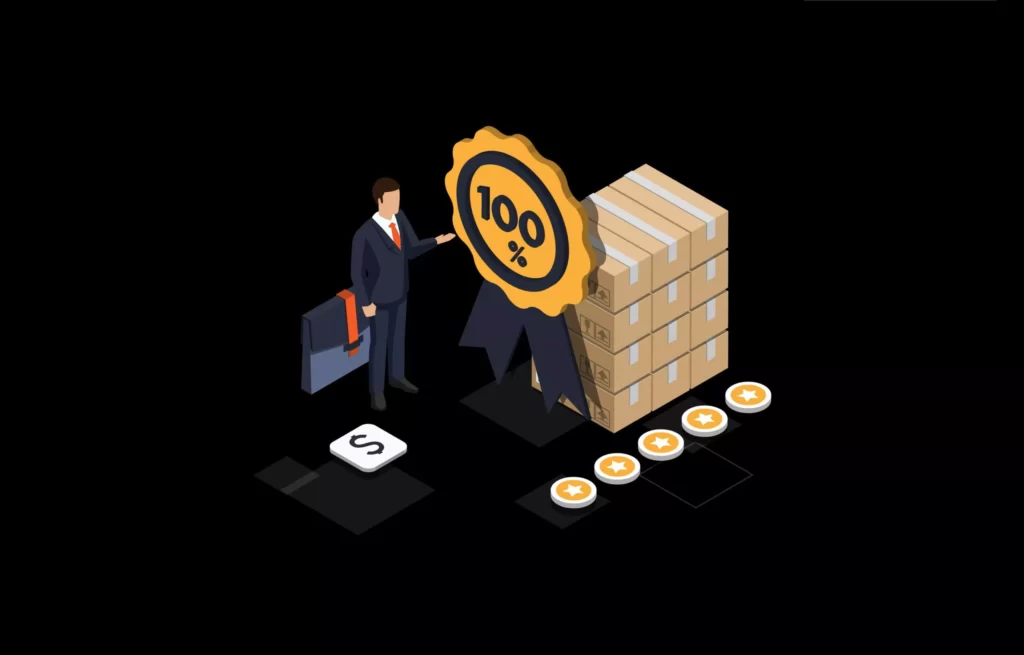 BCE Parts aims for the best service policy at every stage from the beginning of production to the sale of our products. We work hard to improve ourselves to provide good quality products and services. For this reason, you can find answers to your product technical questions, compatible vehicle models, stock status and delivery questions by contacting us at any time.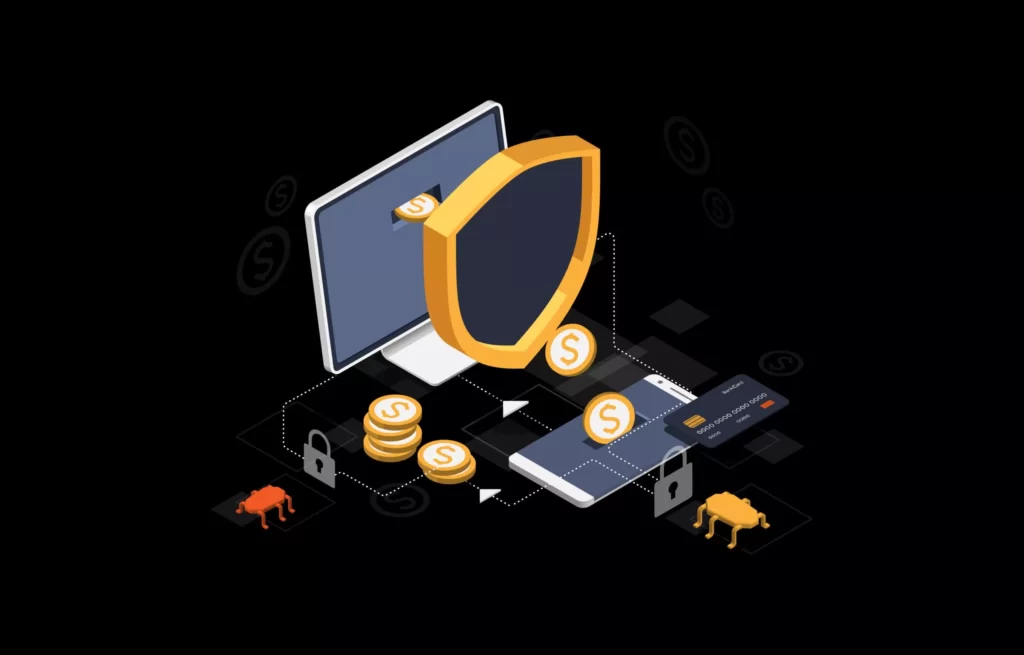 We work with the most up-to-date payment systems so that you can complete your order in the easiest and safest way. Your account and payment methods are meticulously stored in our system, which is protected by up-to-date security certificates. Discover the most suitable payment method for you among our internationally accepted ones now!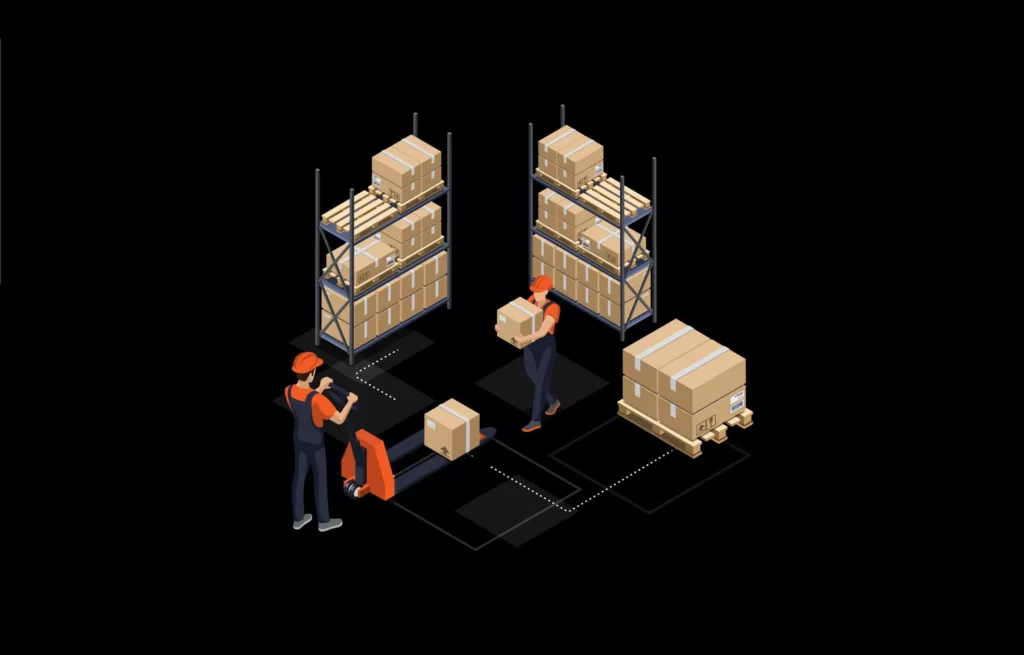 With our wide product range, the goal is to provide quality spare parts to our customers as quickly as possible. For this reason, we are increasing the variety of products we offer in our store every day. Can't find the part you're looking for? You can share unavailable parts you are looking for with us by clicking the link here.