After looking at alternatives
Our journey began in 1998
BCE Rubber Metal Industry Trade Limited Company with its new name BCE Parts was established in 1998 in Bursa, Turkey. Our company, which specializes in the production of spare parts for construction mining and soil compaction machines, designs suitable parts for the vehicles of the world's most well-known construction and mining machinery manufacturers. Our innovative perspective gives us the necessary energy to supply the appropriate spare parts for your equipment on-site and on time.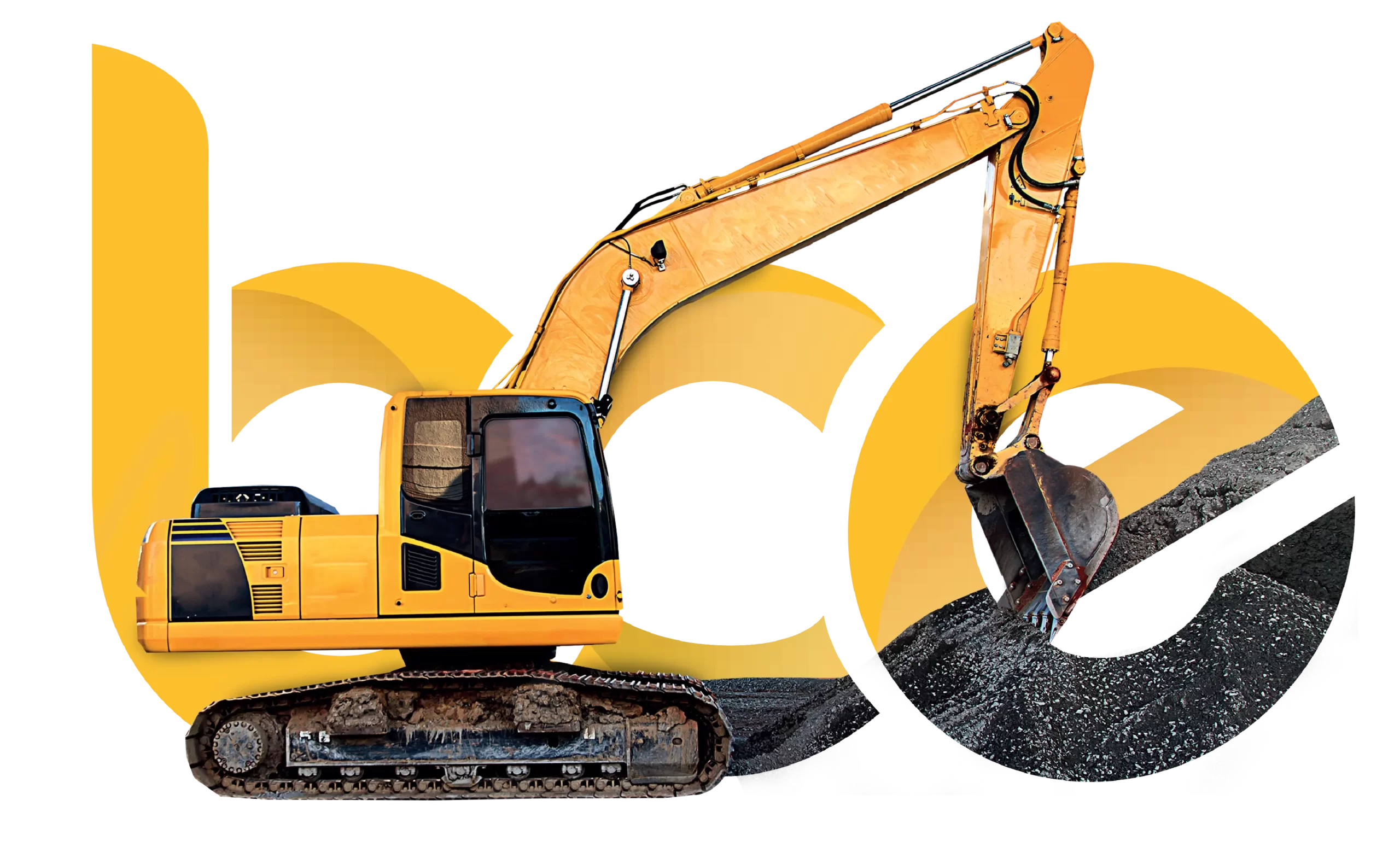 A perfect fit for your construction equipment
Designed to be durable and long lasting
The main products we have designed are; vibration-dampening parts made of rubber metal composites such as cushions, bearing and suspension elements, shock absorbers, shock absorber mounts, chassis hardware, and several bushings. We also produce only metal parts for instance brake discs, rollers, and pads. With our technical staff, we make and trade spare parts of brands with great care in the design and development processes as follows:
VOLVO,
CATERPILLAR,
TEREX,
KOMATSU,
BELL,
BOMAG,
JOHN DEERE,
DYNAPAC,
LIEBHERR, 
HAMM
and
VIBROMAX
.
With innovative solutions
Our company provides sustainable spare part supply services to business operations in many industrial fields whether domestic or international. As one of the market-leading firms, our goal is to provide convenience to our partners with the shortest possible delivery time and the best price conditions.