Volvo 16870479 Mounting Plate
BCE Parts is a leading manufacturer and supplier of high-quality spare parts for various industries, specializing in construction equipment. Our extensive product range includes top-notch spare parts for the renowned brand, Volvo. One such exceptional part is the Volvo 16870479 mounting plate.
OEM Number and Brand: The Volvo 16870479 mounting plate, an essential component for the safe and efficient operation of your vehicle's braking system, bears the OEM number "16870479" and belongs to the prestigious brand, Volvo.
Product Description: The 16870479 mounting plate serves a critical role in connecting the brake pedal to the brake hydraulic cylinder, ensuring optimal performance and safety. Crafted meticulously using premium-grade materials, this mounting plate exhibits exceptional durability and reliability, making it a perfect choice for your construction equipment.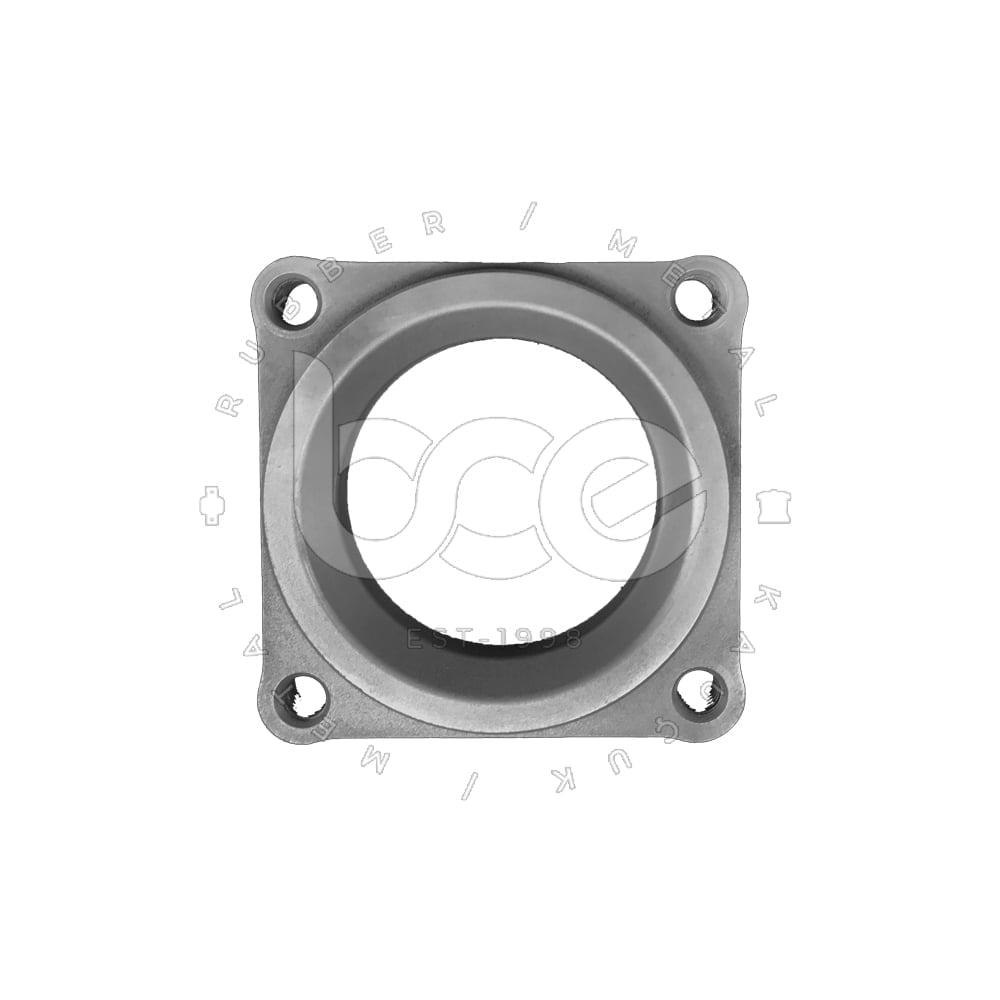 BCE Parts Commitment to Quality: At BCE Parts, we prioritize the production of spare parts that meet and exceed high-quality standards. Throughout the manufacturing process, we implement rigorous quality control measures to ensure that our customers receive products of unmatched excellence. We take pride in delivering mounting plates that not only meet but also surpass customer expectations.
Versatility and Customization: Understanding the diverse needs of our customers, we offer the Volvo mounting plate in various sizes and specifications. This allows you to select the perfect fit for your specific construction equipment requirements. Our commitment to customization ensures that you can find the ideal mounting plate that seamlessly integrates into your machinery.
Superior Service: In addition to providing high-quality spare parts, BCE Parts is renowned for its exceptional service. We offer fast and reliable delivery services, ensuring that you receive your orders promptly. Our dedicated customer service team is always available to address any questions or concerns you may have, providing comprehensive assistance throughout your purchasing journey.