Terex 15268491 Stabilizer Bush
BCE Parts specializes in the production of high-quality spare parts for various brands and models of heavy machinery, including the Terex 15268491 Stabilizer Bush. As an OEM part with the reference number 15268491, this stabilizer bush is specifically designed for Terex machinery and plays a crucial role in ensuring the safe and efficient operation of heavy equipment.
At BCE Parts, we prioritize the reliability and durability of our products. The 15268491 Stabilizer Bush is meticulously crafted using premium materials to ensure longevity and exceptional performance. We adhere to rigorous quality control processes during manufacturing to deliver reliable, affordable, and top-notch spare parts to our customers.
Customer satisfaction is of paramount importance to us at BCE Parts. We take a customer-centric approach, striving to meet the unique needs and expectations of our clients. Our dedicated team is committed to providing prompt and effective solutions to any inquiries or concerns.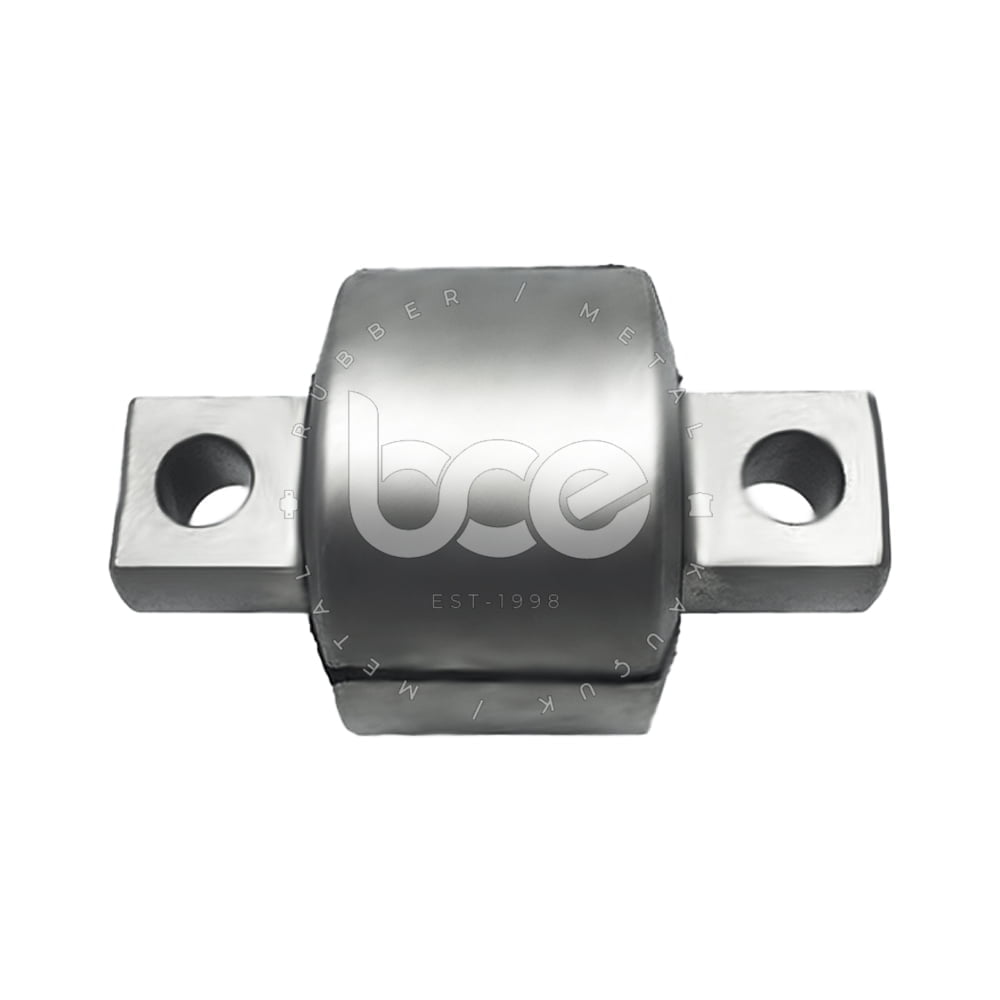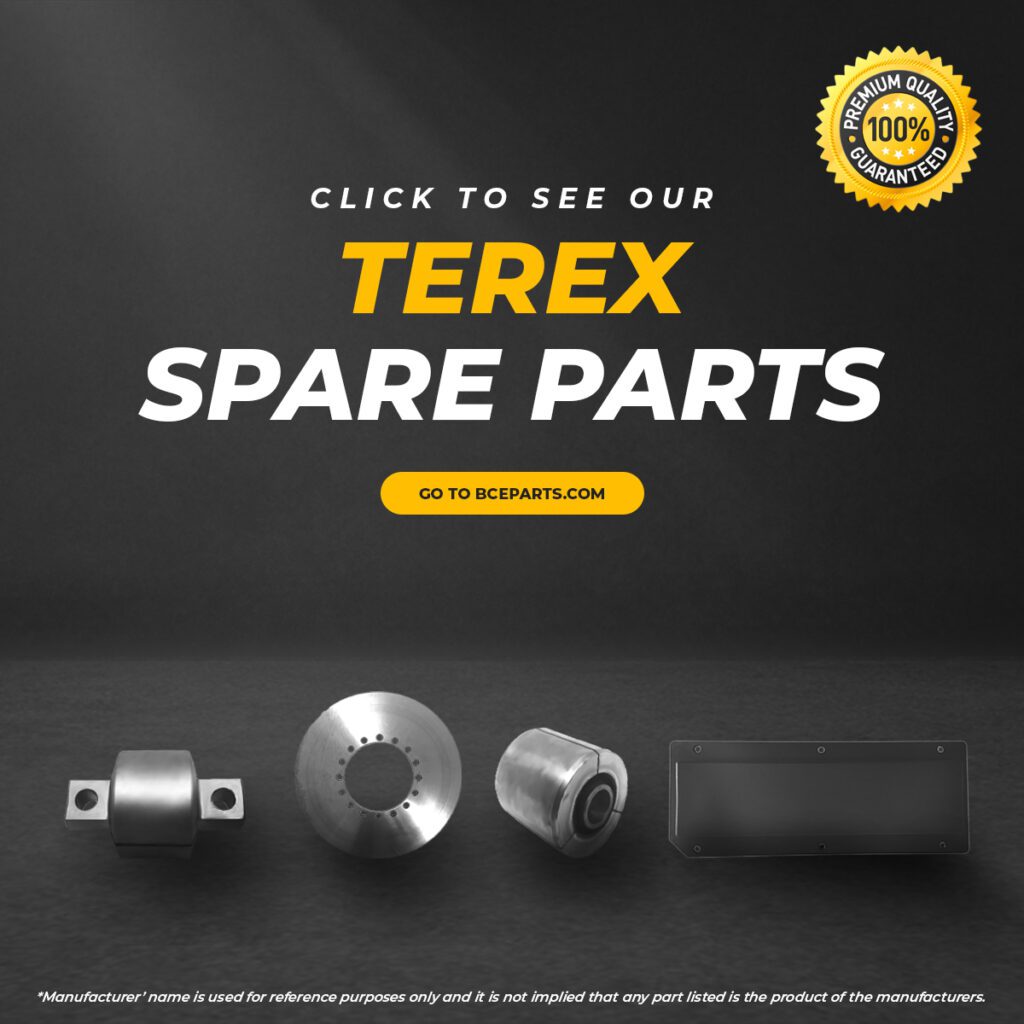 In addition to offering high-quality spare parts, we also offer comprehensive technical support to our customers. Our knowledgeable customer support team is always ready to assist with spare part selection, installation, and maintenance. When any issues arise, our experts can promptly and efficiently address them.
As a trusted manufacturer, BCE Parts continuously improves the quality of our spare parts and enhances customer satisfaction. By prioritizing both product excellence and customer service, we have established ourselves as a reliable partner in the construction equipment industry.
In conclusion, BCE Parts is a leading provider of premium spare parts, including the Terex 15268491 Stabilizer Bush. With our focus on customer satisfaction, high-quality products, and dedicated technical support, we are the preferred choice for construction equipment owners and operators. Choose BCE Parts for all your spare parts needs, and experience the excellence we deliver.
Click to view our other Terex Spare Parts
---
FOLLOW US ON SOCIAL MEDIA