Terex 15267713 Stabilizer Bush
Terex 15267713 Stabilizer Bush is a high-quality spare part produced by BCE Parts. BCE Parts is a leading company that produces spare parts for construction machinery worldwide. The company provides its customers with reliable and durable spare parts while adhering to high-quality standards. 15267713 Stabilizer Bush is one of these products.
Terex 15267713 Stabilizer Bush is a spare part used to provide stabilization, especially in construction machinery. This stabilizer bush enhances the stability of the machines, increases work efficiency, and ensures the operator's safety. This part is made of high-quality materials and is long-lasting. Additionally, it saves time and labor due to its easy assembly.
BCE Parts uses state-of-the-art equipment to manufacture high-quality spare parts. The company ensures that each part complies with high-quality standards by applying strict quality controls during the production process. Additionally, the company offers its products at competitive prices while keeping customer satisfaction in mind.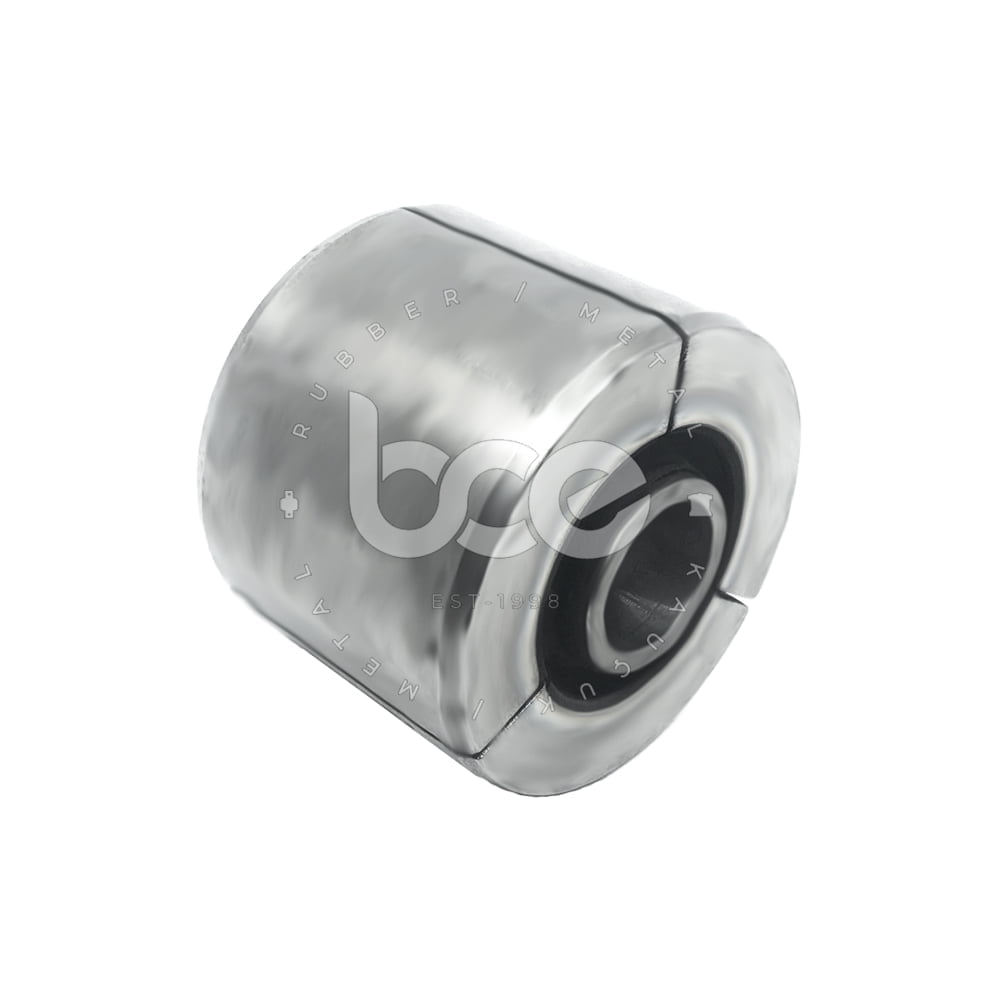 BCE Parts, the manufacturer of 15267713 Stabilizer Bush, offers its customers a wide range of products. The company's products include spare parts for excavators, loaders, bulldozers, cranes, and other construction machinery. These products are widely used by many customers worldwide.
BCE Parts continues to manufacture its products according to high-quality standards while keeping customer satisfaction in mind. The company also offers technical support and consultancy services to its customers. This way, customers can choose the spare parts that best suit their needs and ensure that they are properly mounted.
In conclusion, the 15267713 Stabilizer Bush produced by BCE Parts is a high-quality spare part. This part ensures the stability of construction machinery, increases work efficiency and ensures operator safety. BCE Parts meets the spare part needs of construction machinery and prioritizes customer satisfaction by offering a wide range of products.