The Volvo 15191826 Brake Pad Kit is a spare part produced by BCE Parts. These brake pad kits are specially designed for the brake systems used in Volvo vehicles. These kits provide an excellent fit to the original brake pads of Volvo vehicles and also provide OEM quality performance.
Among the features of this spare part are the use of superior quality brake materials, long-lasting performance and durability. These features are designed to maximize the safety and comfort of vehicle owners. Volvo 15191826
BCE Parts is a company that produces high-quality spare parts. Their spare parts are manufactured in compliance with industry standards and designed to meet their customers' needs. Therefore, BCE Parts helps their customers maximize the performance of their vehicles. 15191826
BCE Parts designs their spare parts specifically to meet their customers' needs. Therefore, the 15191826 ensures that customers' Volvo vehicle brake systems reach their highest performance level. This spare part provides performance at the level of original spare parts and is long-lasting.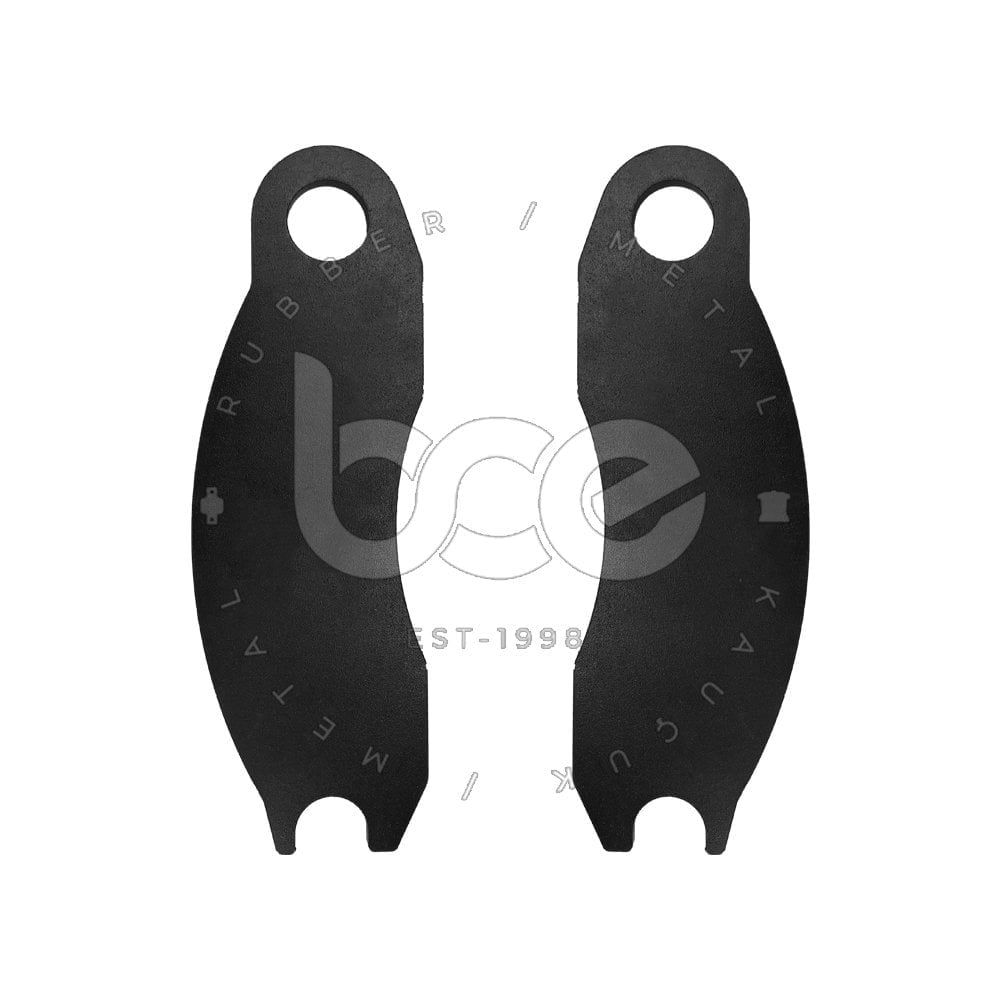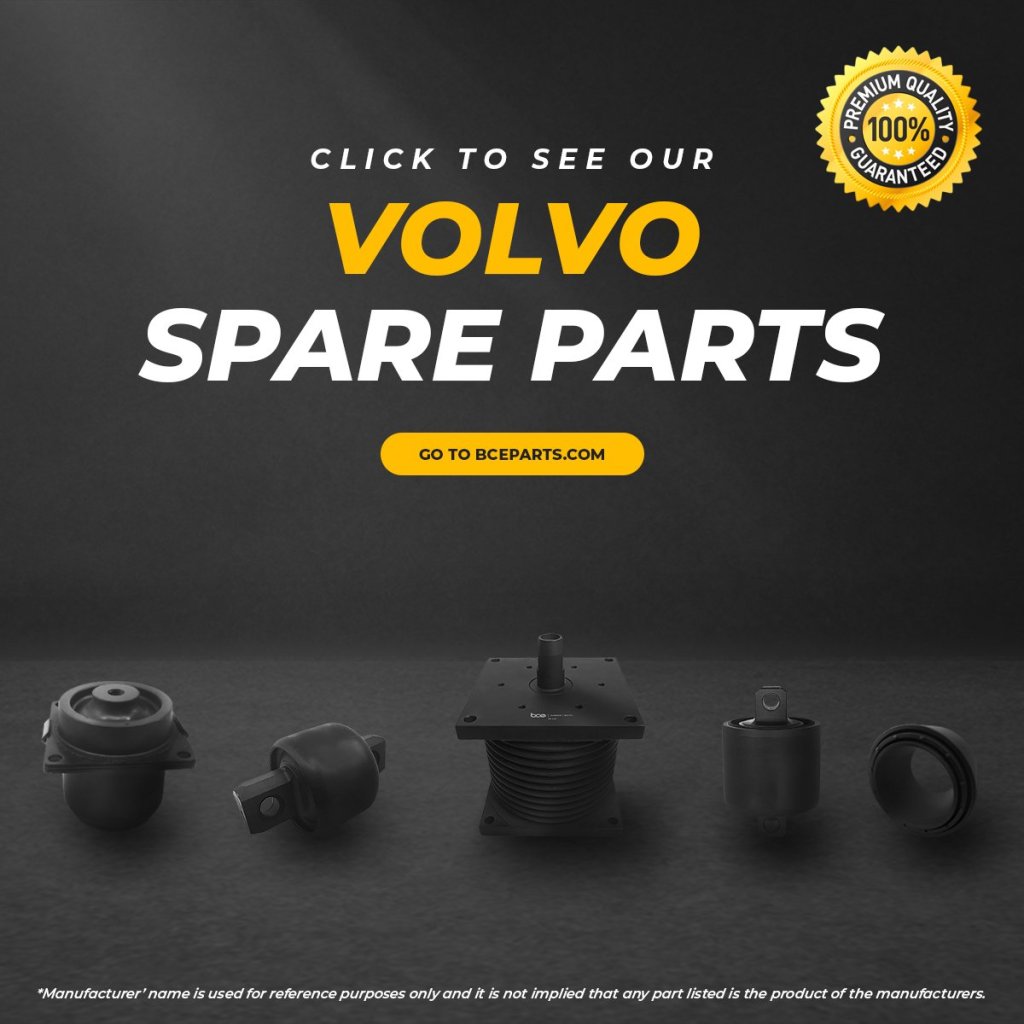 BCE Parts has a strong reputation for the quality and durability of their products. The company is a leader in the use of high-quality materials and meeting industry standards. Therefore, BCE Parts works to meet the performance and safety expectations of vehicle owners by providing safe and durable spare parts to their customers. Volvo 15191826 Brake Pad Kit
In conclusion, the 15191826 produced by BCE Parts is a high-quality spare part specifically designed to meet the needs of Volvo vehicle owners. BCE Parts' strong reputation and customer-focused approach enable them to provide their customers with safe, durable, and high-performance spare parts. BCE Parts continues to develop innovative and high-quality spare parts to provide the best service to their customers.
Click to view Volvo spare parts
---
FOLLOW US ON SOCIAL MEDIA