Volvo 14639747 Cushion
We, BCE Parts, are a leading aftermarket company producing high-quality spare parts for construction equipment. Our goal is to ensure the same level of quality as original equipment manufacturers (OEM) by providing high-performance spare parts compatible with OEM number [14639747]. These parts are specifically designed for Volvo-branded equipment, offering the same level of quality and durability. Volvo 14639747 Cushion.
At BCE Parts, we never compromise on quality to gain our customers' trust. Our products deliver the same durability and performance as the original parts, enhancing the efficiency of your construction equipment.
Volvo 14639747 Cushion is fully compatible with the OEM number 14639747, designated by the original equipment manufacturer for Volvo branded equipment. To preserve the performance and lifespan of your equipment, opt for original-numbered spare parts.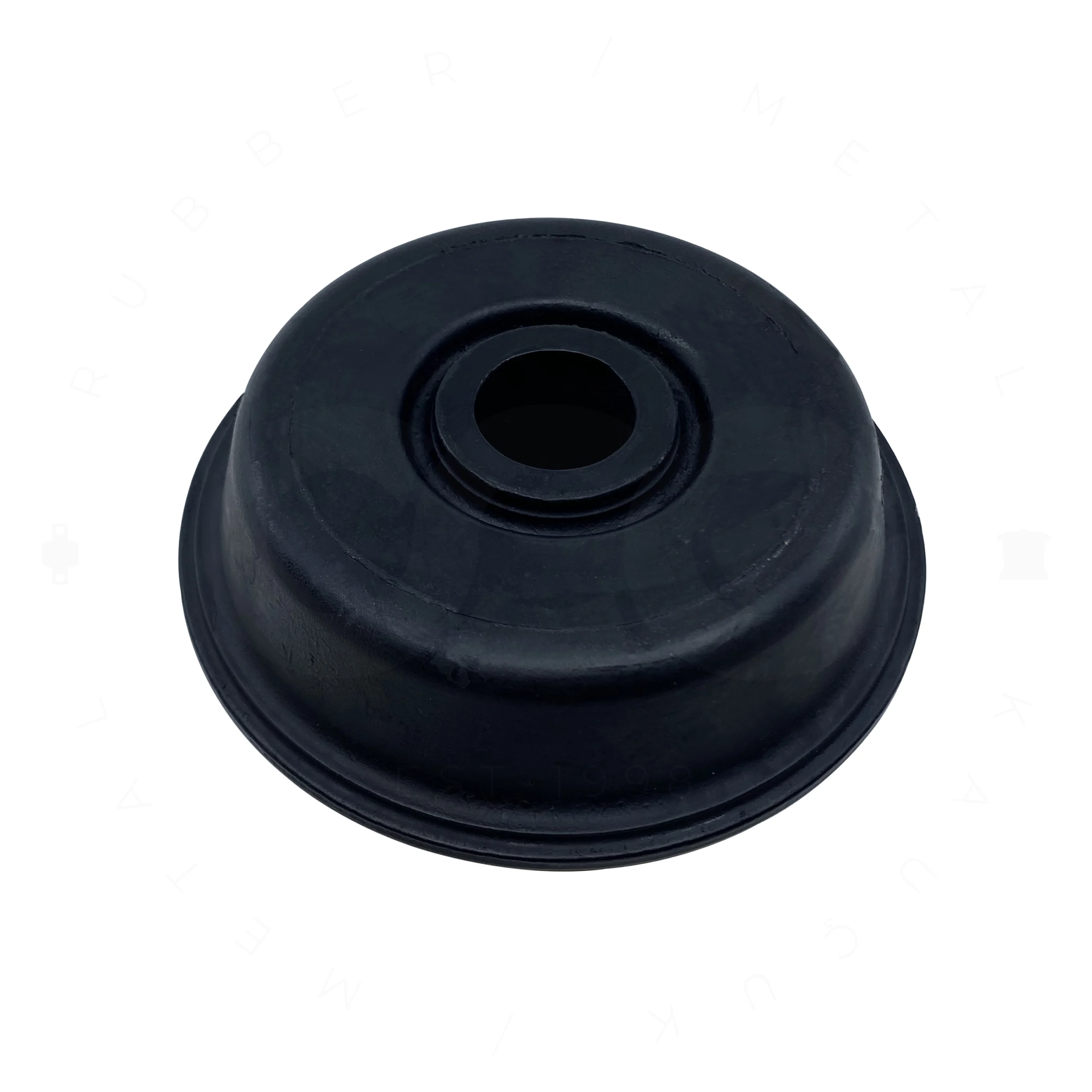 BCE Parts spare parts are compatible with all models of Volvo construction equipment. Moreover, they are designed for easy installation, enabling you to carry out repairs quickly and seamlessly.
Our spare parts are manufactured considering the challenging conditions of construction sites. They are resistant to wear, impact, and environmental factors, ensuring long-lasting and reliable performance. Volvo 14639747 Cushion.
At BCE Parts, we offer high-quality spare parts tailored to meet your needs in the construction sector. By prioritizing customer satisfaction, we provide seamless service to enhance the efficiency and performance of your construction equipment. Choosing our products allows you to maintain the quality of your projects while reducing costs. Experience the joy of accessing reliable and durable spare parts for your construction projects with BCE Parts.