BCE Parts is a well-known brand in spare parts production worldwide. Volvo 14639747 Cushion stands out as a spare part produced by BCE Parts. This product is known as an important part for Volvo vehicles.
Volvo 14639747 Cushion is a cushion designed to increase in-car comfort. The cushion is known to provide lumbar support while sitting in the driver's seat. This cushion is designed to reduce back pain and provide a more comfortable driving experience.
BCE Parts produces high-quality spare parts such as Volvo 14639747 Cushion using high-quality materials. The products are produced in compliance with the highest quality standards. Therefore, choosing these spare parts assures customers that they are purchasing a high-quality product.
BCE Parts works in close relation with the Volvo brand. Therefore, the quality of spare parts produced for Volvo vehicles is very close to the quality of original parts. These products are made from the same materials used by original equipment manufacturers, and the production process is similar to the production process of original products.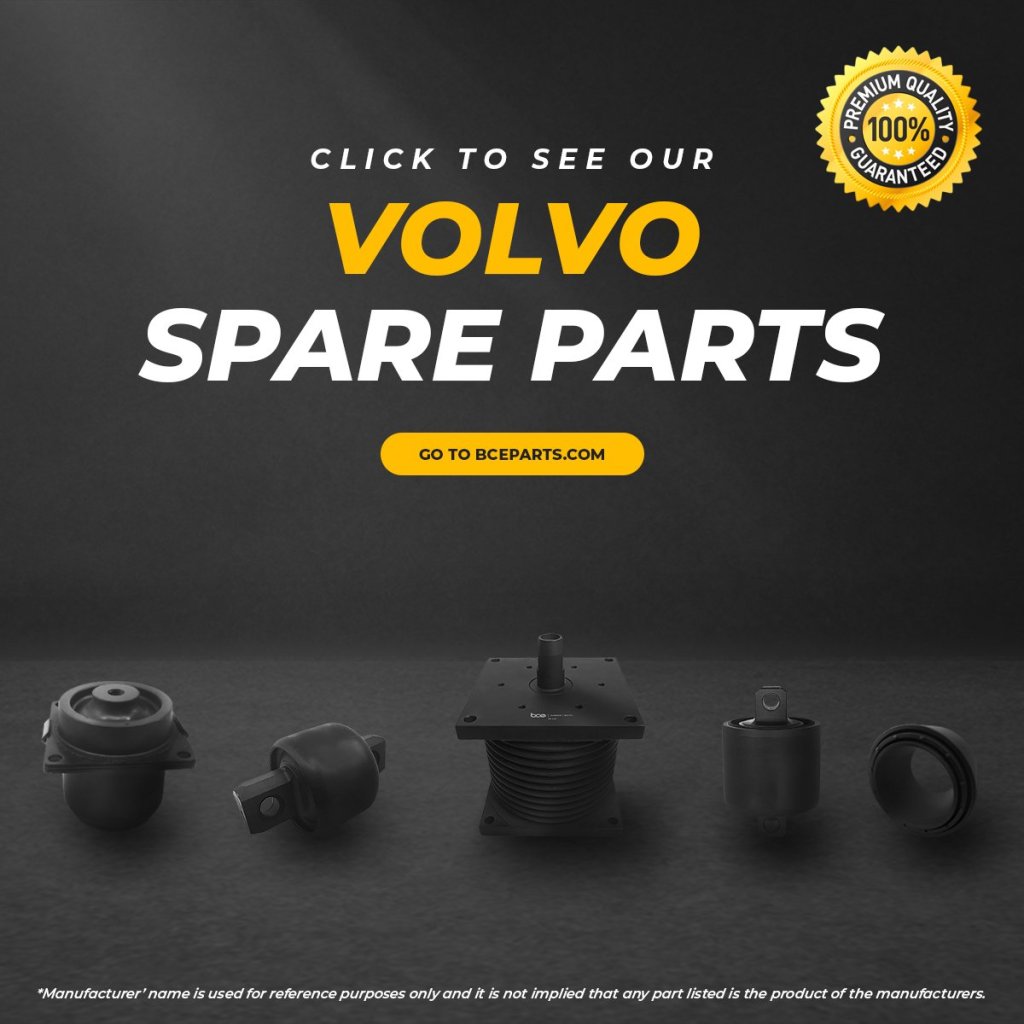 BCE Parts exports its spare parts to many countries worldwide. Therefore, the availability of spare parts such as Volvo 14639747 Cushion is widespread worldwide. This enables customers to easily order according to their needs.
In conclusion, BCE Parts is a reliable manufacturer that produces high-quality spare parts. Products such as 14639747 Cushion are designed to increase comfort during vehicle driving and reduce back pain. The quality of these spare parts is close to the quality of original parts and is available to customers worldwide. The expertise of BCE Parts in spare parts production and its close relationship with the Volvo brand ensure that customers can safely purchase these spare parts.
Click to view Volvo Spare Parts
---
FOLLOW US ON SOCIAL MEDIA