Volvo 14500336 Rubber Cushion
BCE Parts has been known for its production of spare parts in the automotive industry for years. With the quality and reliability of the spare parts it produces, it is among the leading names in the industry. In this article, detailed information will be given about the Volvo 14500336 Rubber Cushion spare part produced by BCE Parts and its connection to the manufacturer.
Volvo 14500336 Rubber Cushion is a spare part used to increase the stability of vehicles and absorb shocks. This spare part, produced by BCE Parts, can be used in many models of Volvo vehicles. The product is made of high-quality rubber material and is long-lasting. In addition, the materials used in the production of the product are environmentally friendly and recyclable.
BCE Parts always takes customer satisfaction into account while producing the Volvo 14500336 Rubber Cushion spare part. For this reason, strict quality control procedures are applied during the production process, and products are released only when they comply with high-quality standards. In addition to providing high-quality products to its customers, BCE Parts also provides services at competitive prices.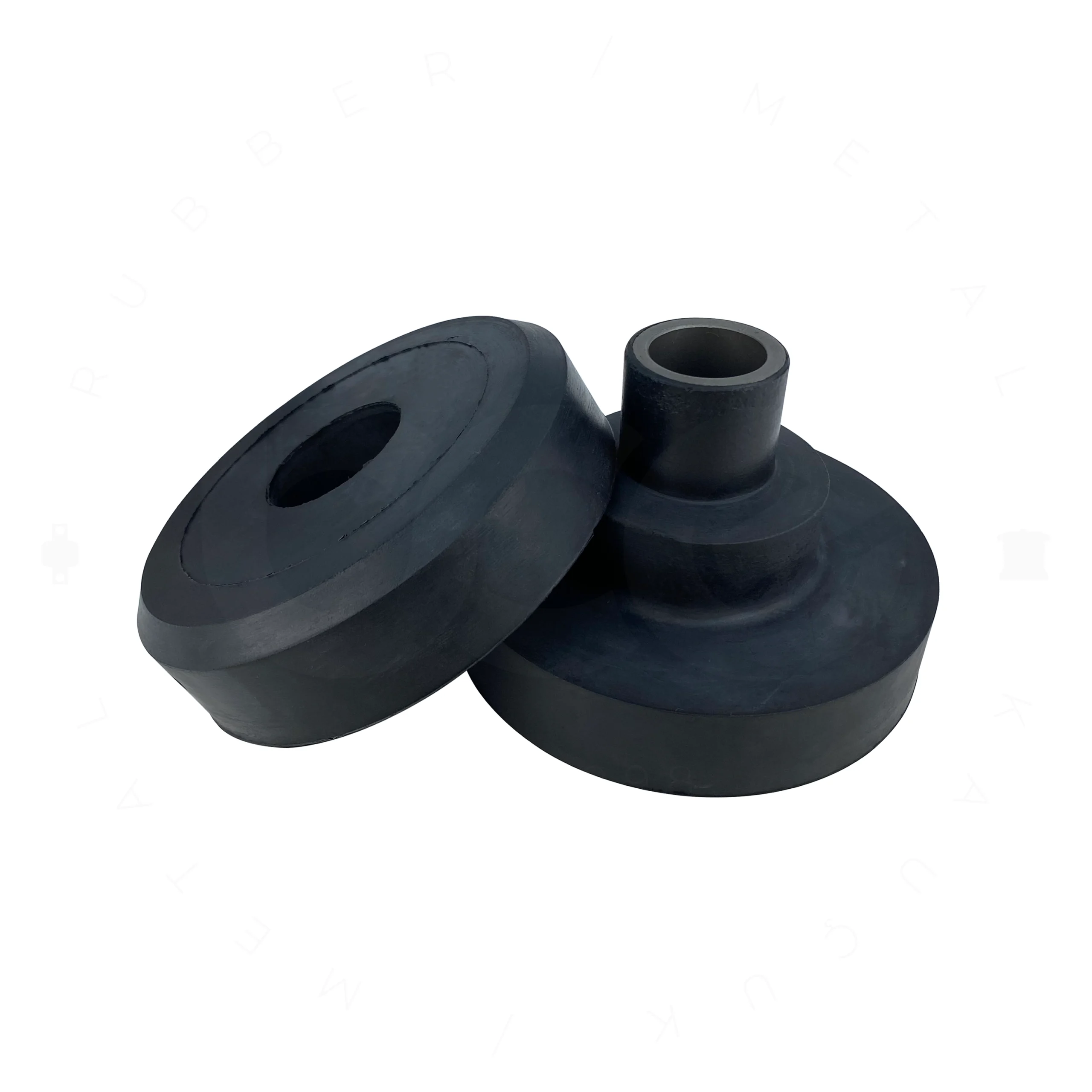 BCE Parts uses modern technologies throughout the entire production process while producing the Volvo 14500336 Rubber Cushion spare part. This increases the efficiency while improving the quality of their products. These technologies provide services such as online platforms that allow customers to easily find and order spare parts.
BCE Parts aims to provide superior service to its customers with the 14500336 Rubber Cushion spare part it produces. The company offers not only high-quality spare parts but also customer support and technical assistance to its customers. This allows customers to receive quick and effective support if they encounter any problems.
In conclusion, BCE Parts is known as an expert in producing high-quality products such as the 14500336 Rubber Cushion spare part. The quality of its products, environmentally friendly and recyclable materials used, and its services make it stand out in the industry.