Volvo 14375971 Bracket
BCE Parts is a renowned manufacturer of high-quality spare parts. Their spare parts for Volvo vehicles are also reliable and of high quality. One of these parts is the Volvo 14375971 Bracket.
The Volvo 14375971 Bracket is a spare part used in some models of Volvo vehicles. So this part is an important component that helps to increase the stability and safety of the vehicle. BCE Parts produces this part in compliance with high-quality standards. The material quality, durability, and longevity of the part are fundamental pillars of BCE Parts' manufacturing philosophy.
When producing spare parts like the Volvo 14375971 Bracket, BCE Parts uses technological innovations and the latest engineering methods. So all production steps are meticulously examined by quality control experts to ensure compliance with production standards. Therefore, the Volvo 14375971 Bracket produced by BCE Parts is recognized as a high-quality spare part.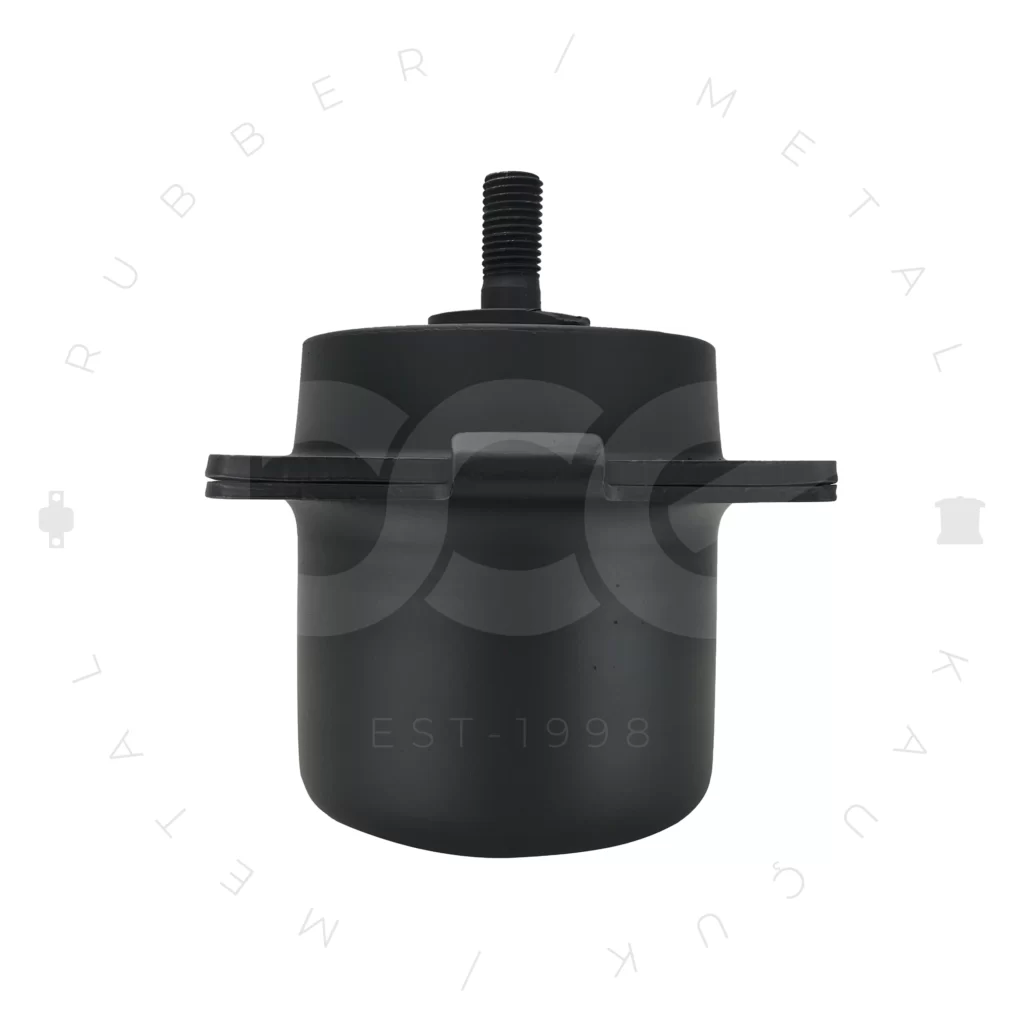 The manufacturer's emphasis on customer satisfaction is the most significant factor behind BCE Parts' success. The company works to understand its customers' needs and provide them with the best solutions. In addition to producing high-quality spare parts, BCE Parts also offers its customers technical support and consultancy services. This helps them provide more assistance to their customers in meeting their needs and gaining their trust.
Thanks to its expertise in spare parts production and customer-centric approach, BCE Parts is a preferred brand for many customers. It will continue to produce high-quality spare parts such as the 14375971 Bracket, so its products will continue to be recognized for their reliability and durability.