Volvo 11998815 Spider
The Volvo 11998815 Spider is a part used in the hydraulic steering system of the car. This part allows the vehicle to perform better steering performance in turns. Additionally, it is essential for the healthy operation of the steering system. Therefore, a properly functioning Volvo 11998815 Spider is an important part that enhances the driving experience.
BCE Parts adheres to high-quality standards when producing 11998815 Spider spare parts. The company uses modern technologies in the production process, using materials that increase the durability and performance of the part. Additionally, quality control is carried out during the production process to ensure that the produced parts meet high standards.
BCE Parts is a leader in the industry by offering safe and high-quality products to its customers. The company provides a guarantee for each of the spare parts it produces and places great importance on customer satisfaction. Additionally, the customer support team is available to answer customers' questions and provide information about the products.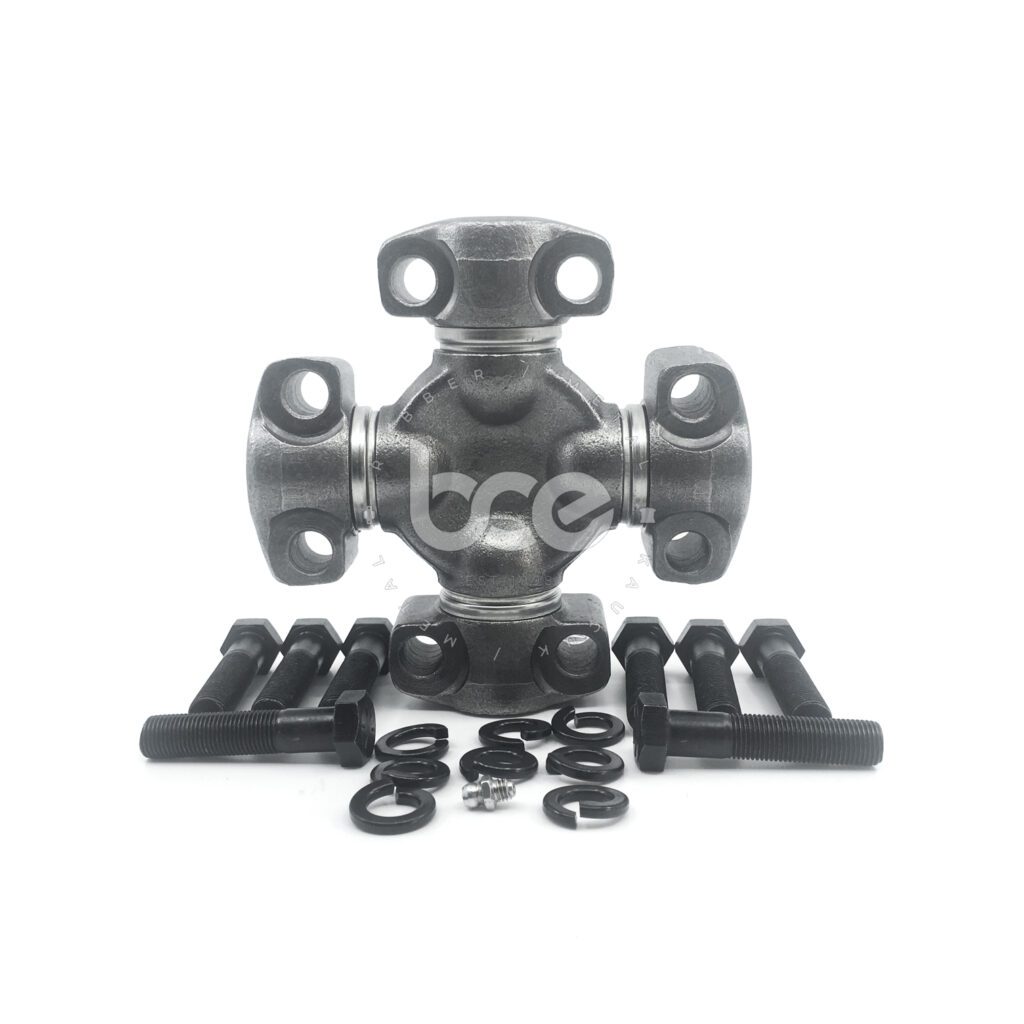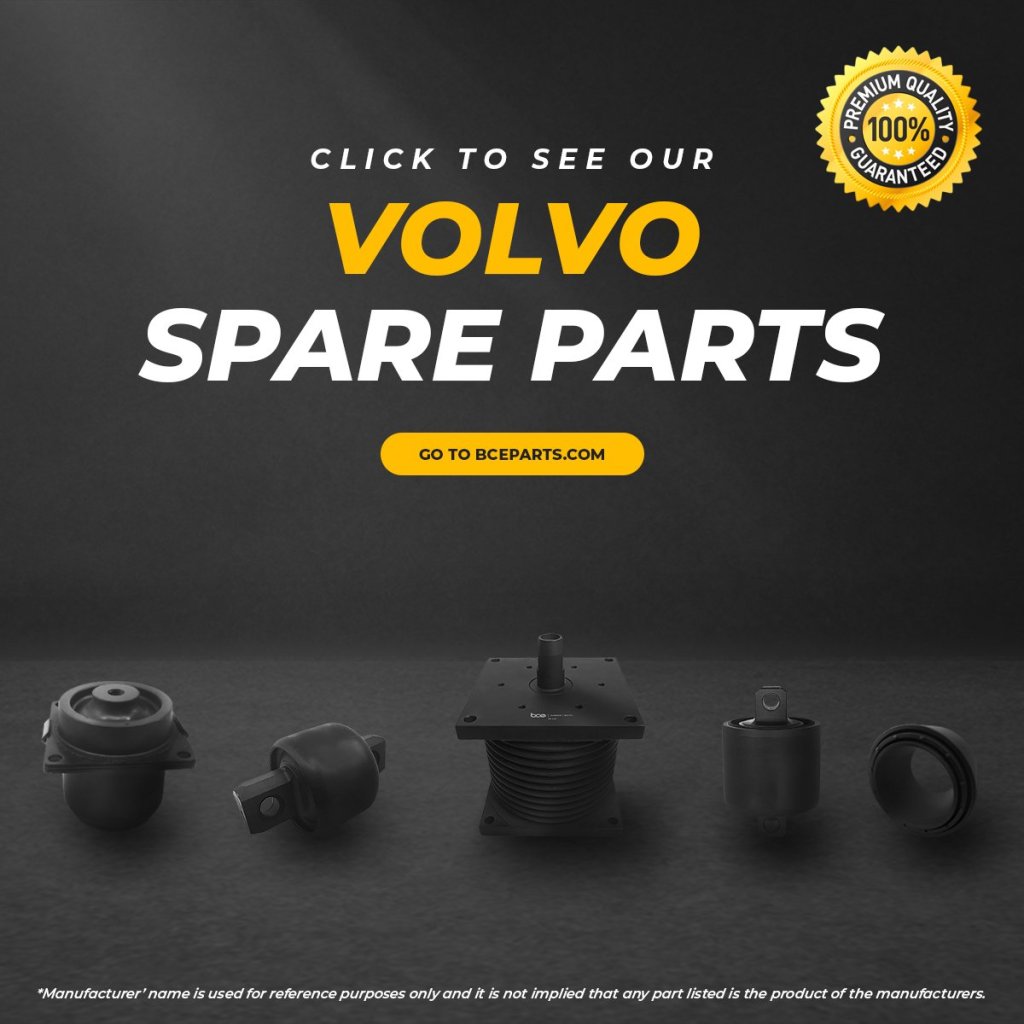 The 11998815 spare part can be used in many models of Volvo vehicles. Since this part has the same features as the original part, it does not make any difference in the performance of your vehicle. Additionally, thanks to BCE Parts' high-quality standards, the durability and performance of its produced parts can be compared to original parts.
In conclusion, the Volvo 11998815 Spider spare part produced by BCE Parts is a high-quality and reliable option. The company provides high-quality products and supports its customers, placing great importance on customer satisfaction. Therefore, when you need spare parts for your vehicle, you can choose BCE Parts' products.
Click to view Volvo Spare Parts
---
FOLLOW US ON SOCIAL MEDIA