Volvo 11195925 Shim
BCE Parts has been producing spare parts in the automotive industry for years and stands out in the sector with its product quality. The Volvo 11195925 Shim spare part produced by the company is also among these quality products.
Volvo 11195925 Shim spare part is a part used in Volvo trucks and ensures the proper operation of the transmission. This part is specifically designed for heavy-duty trucks and is known for its safety and durability. The company conducts strict quality control tests during the production process to minimize any risk of malfunction during the use of their spare parts.
Volvo 11195925 Shim spare part is a spare part produced by BCE Parts, and the company places great importance on the quality of its spare parts. They use high-quality materials in the production of their products and follow technological innovations and improvements in the production process to offer their customers the highest quality products.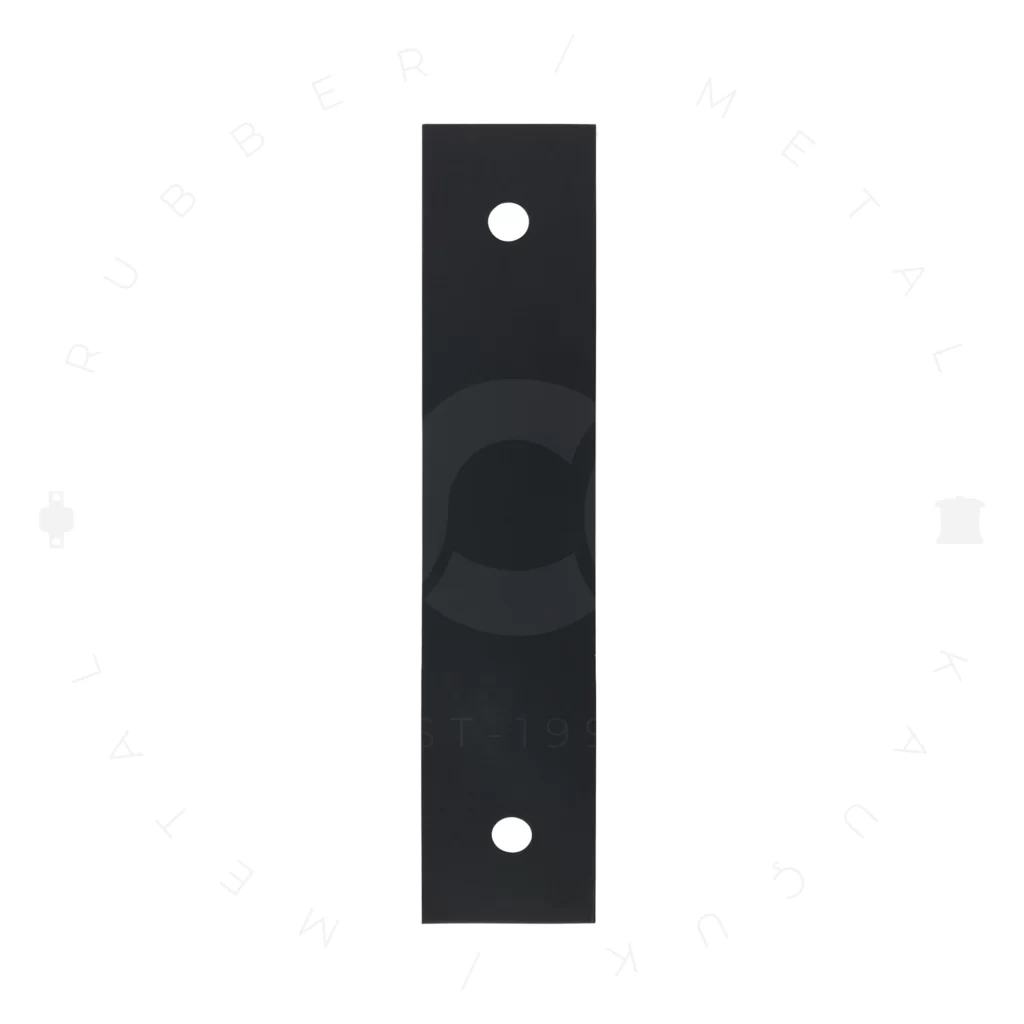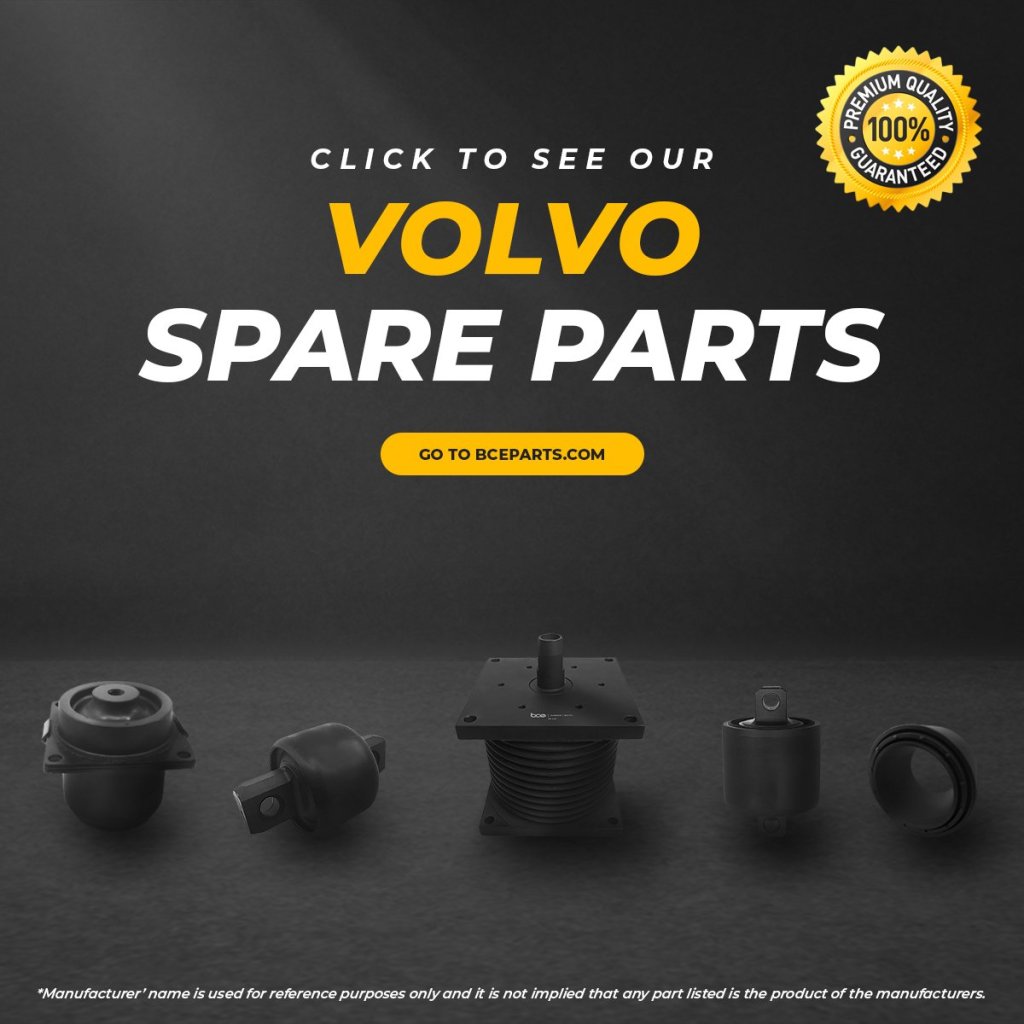 BCE Parts also places great importance on customer satisfaction in the spare parts sector. The company produces according to customer demands and designs products to meet customer needs. Additionally, they work to maintain customer satisfaction at the highest level in after-sales services.
Despite being a product produced by BCE Parts, Volvo 11195925 Shim spare part does not have a direct connection with Volvo. However, it is recommended that the product be used in Volvo trucks. BCE Parts has all the necessary certifications to ensure their products can be used safely by their customers.
In conclusion, BCE Parts has carved out a unique place for itself in the automotive sector by producing high-quality spare parts for years. The Volvo 11195925 Shim spare part is also among the quality products they produce. The product is recommended for use in Volvo trucks, and BCE Parts places customer safety and satisfaction at the forefront of their production process by conducting quality control tests.
Click to view Volvo Spare Parts
---
FOLLOW US ON SOCIAL MEDIA