Volvo 11109248 Cushion
BCE Parts is a leading manufacturer known for its high-quality spare parts. The Volvo 11109248 Cushion spare part, which they produce for the Volvo brand, is also among these quality products.
Volvo 11109248 Cushion is a shock absorber pad particularly used in trucks and commercial vehicles. This spare part ensures that the suspension system of the vehicles operates more efficiently and safely. It also helps to increase driver and passenger comfort, allowing for less vibration to be felt while traveling on the road.
The design, durability, and performance of the product are produced following BCE Parts' high standards. Therefore, this spare part is long-lasting and made of high-strength materials. In addition, the product is easy to install and has been made to be seamlessly compatible with the other components of the vehicle.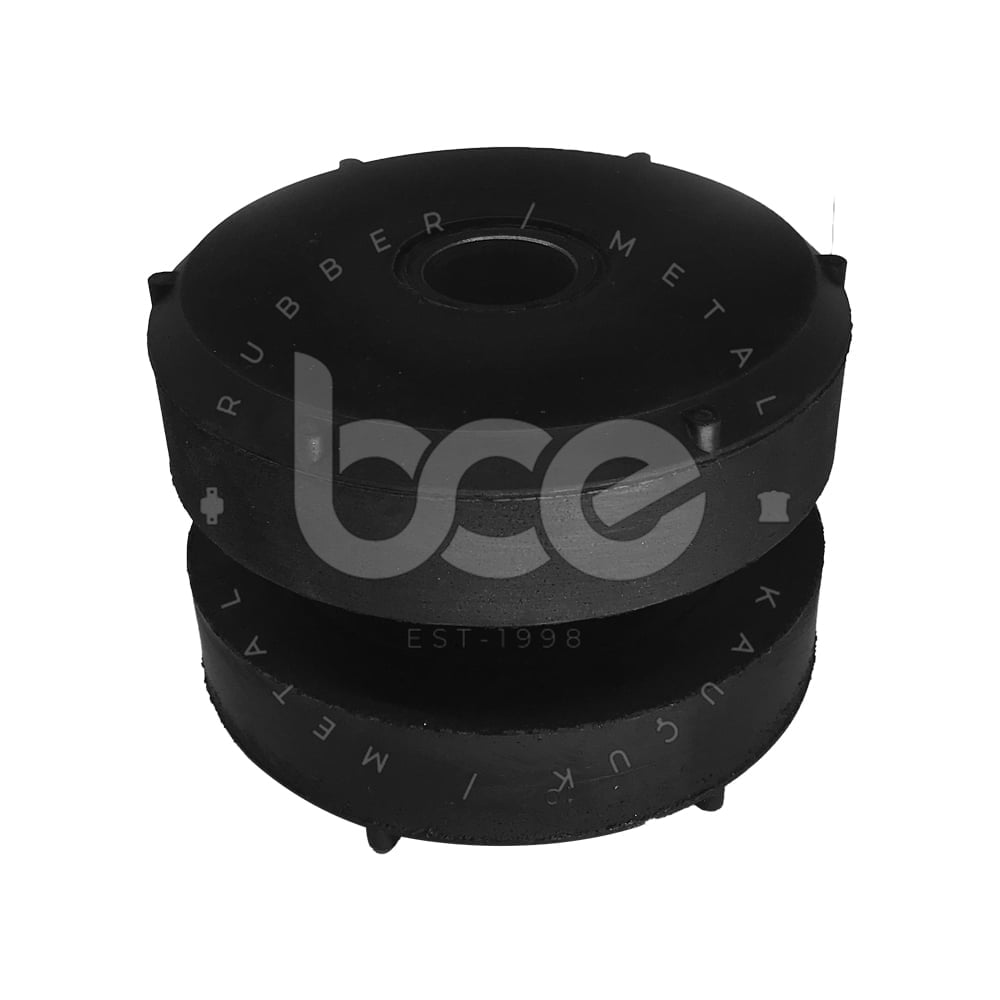 BCE Parts continuously develops and improves its products to meet the needs of its customers. Therefore, the Volvo 11109248 Cushion spare part is constantly tested and developed. The manufacturer applies strict quality control processes and produces each product in accordance with high-quality standards.
The connection between the product and the manufacturer ensures that customers turn to BCE Parts as a reliable and high-quality spare part manufacturer. Customers can also benefit from advantages such as the manufacturer's customer-oriented services and customer satisfaction guarantee, along with the performance, durability, and quality of this spare part.
In conclusion, the Volvo 11109248 Cushion spare part produced by BCE Parts is a durable, high-performance, and easy-to-install product made from high-quality materials. The product ensures that the suspension systems of vehicles operate efficiently and safely. Therefore, this spare part can be an important spare part option for commercial vehicle owners and operators.