BCE Parts is a leading manufacturer of high-quality spare parts for construction and heavy industrial equipment. The company offers a range of spare parts for construction and mining equipment produced under the Poclain brand. One of these spare parts is the Poclain E1B945E022100 Vibration Pad.
The Poclain E1B945E022100 Vibration Pad is a specially designed spare part for various construction and mining equipment, particularly in areas where vibration control is required. Made from high-quality rubber materials, the Poclain E1B945E022100 Vibration Pad is designed to withstand various heavy workloads.
The product has a high-strength structure and is designed to increase durability. It also works effectively to absorb and prevent vibrations, which ensures that the equipment has a longer lifespan and provides operators with a more comfortable working environment.
The Poclain E1B945E022100 is designed to be resistant to temperature changes. This ensures that the product can maintain its performance even in harsh conditions where it is used. Additionally, the product is designed to be environmentally friendly, which is an advantage.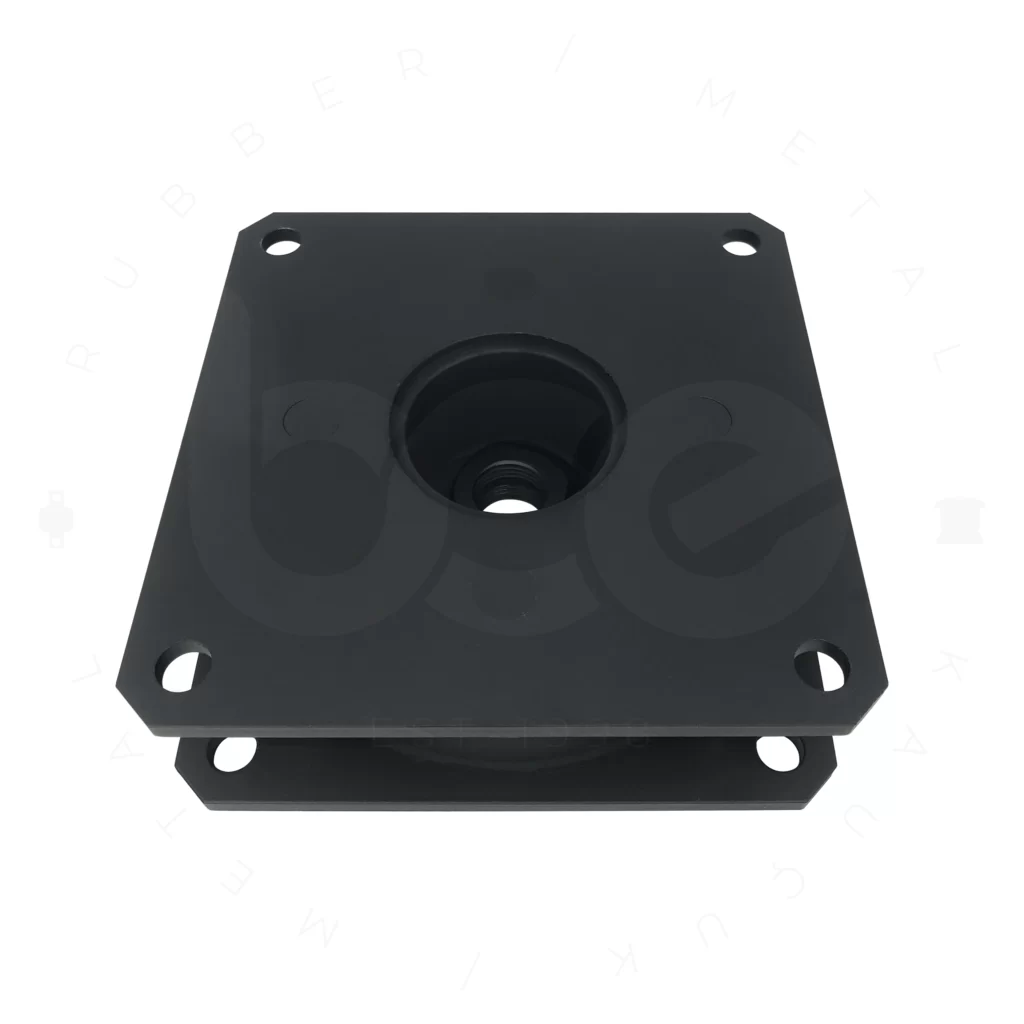 BCE Parts produces spare parts like the E1B945E022100 Vibration Pad using high-quality materials and advanced technologies. The company is committed to providing its customers with the best quality and customer service. Additionally, its products are tested to meet high-quality standards.
Customers can trust the quality and durability of the products offered by BCE Parts. The company manufactures its products in accordance with high-quality standards and strives to meet the needs of its customers. Furthermore, its customer service team is always ready to help customers quickly and effectively.
Click to view our other Poclain Spare Parts
---
FOLLOW US ON SOCIAL MEDIA