BCE Parts manufactures top-notch spare parts, including the John Deere AT442809 Isolator. This exceptional product serves as a vibration isolation component specifically designed for implementation in John Deere equipment. By mounting the isolator onto the machine, vibrations are effectively reduced, leading to enhanced equipment stability. This, in turn, boosts work efficiency and prolongs the lifespan of the equipment.
John Deere, renowned for its prominence in the agriculture, construction, and forestry sectors, demands high-quality spare parts to ensure durability, efficiency, and safety of its equipment. BCE Parts stands as a leading manufacturer, specializing in the production of superior spare parts for esteemed brands such as John Deere.
Crafted from premium-grade materials, the John Deere AT442809 Isolator exemplifies exceptional quality. The carefully selected materials employed in the manufacturing process are specifically engineered to minimize vibrations, guaranteeing outstanding durability, optimal performance, and an extended product lifespan.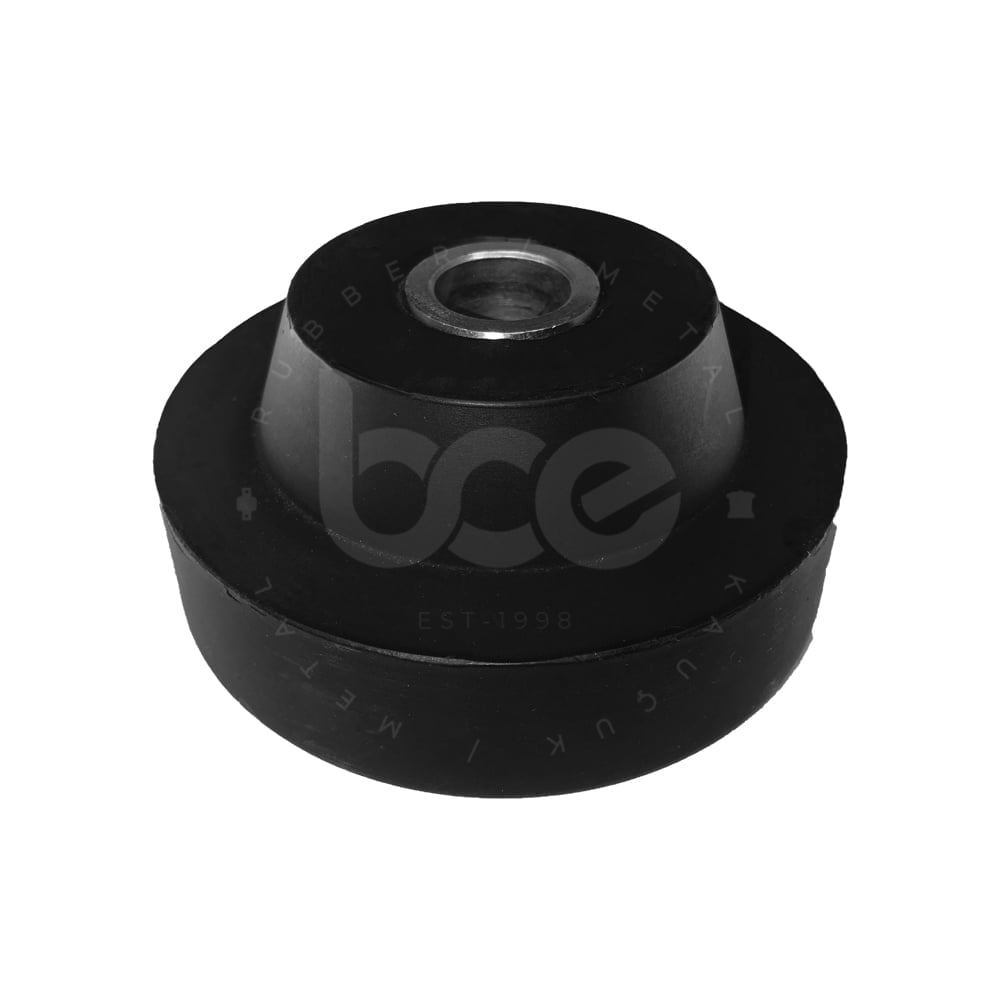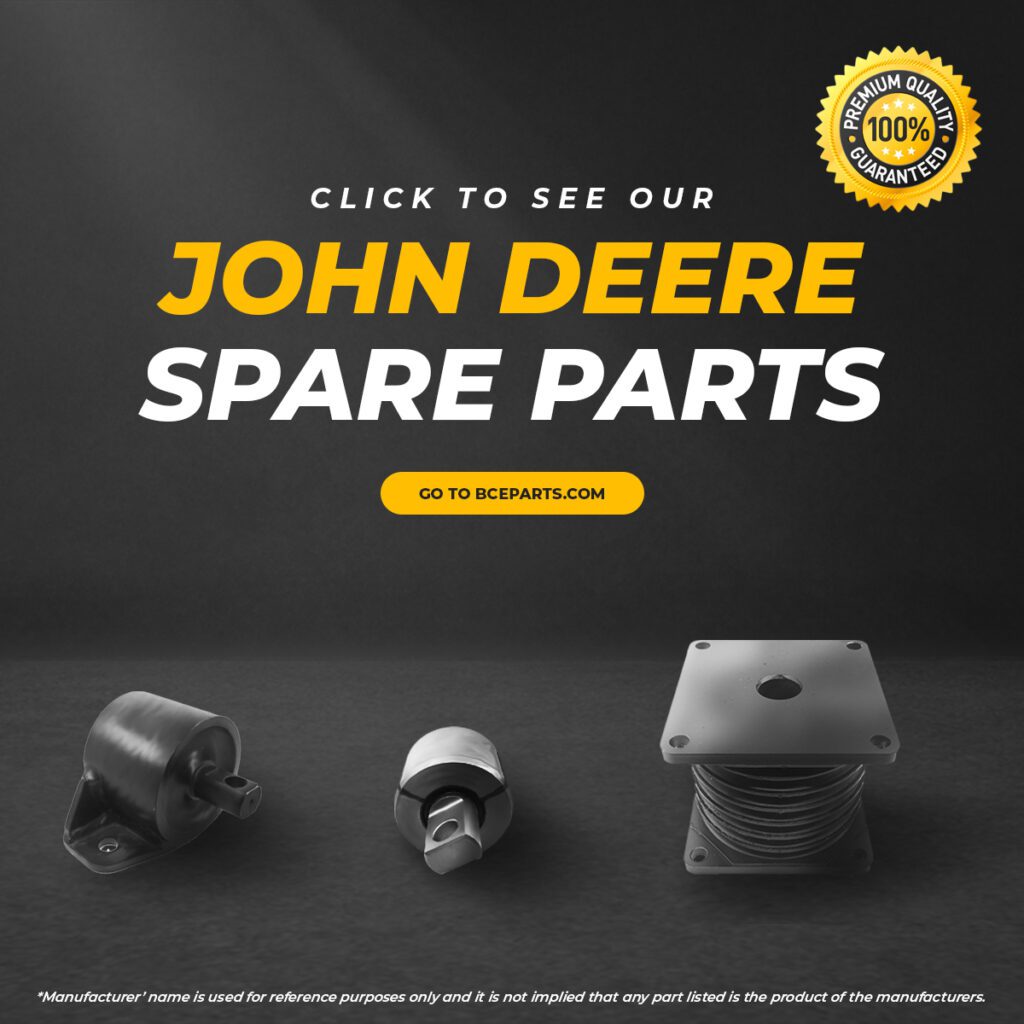 BCE Parts not only excels in delivering high-quality spare parts but also sets industry standards with its unparalleled customer service. The dedicated customer service team is available 24/7 to assist customers, address inquiries, process orders, and swiftly resolve any issues that may arise. Prioritizing customer satisfaction above all, BCE Parts consistently goes above and beyond to ensure that every customer's needs are met.
In conclusion, the AT442809 Isolator is an exceptional spare part, epitomizing BCE Parts' commitment to producing top-notch products. With a steadfast dedication to utilizing premium materials and employing meticulous manufacturing processes, BCE Parts remains at the forefront of the industry. Those seeking further information about the John Deere AT442809 Isolator or other BCE Parts products are invited to visit the BCE Parts website, where a comprehensive range of offerings awaits.
Click to view John Deere spare parts
---
FOLLOW US ON SOCIAL MEDIA