Caterpillar 8N7005 Disa Injector
8N7005 Disa Injectors are an important component that enhances the performance of Caterpillar engines. These injectors increase combustion efficiency by injecting fuel directly into the engine cylinders, allowing for higher power output. Therefore, choosing the right injectors is crucial for the efficiency and lifespan of construction equipment.
BCE Parts offers a wide selection of Caterpillar 8N7005 Disa Injectors for Caterpillar construction equipment. These injectors are produced in compliance with original equipment manufacturer standards, providing high quality and durability. Additionally, BCE Parts' 8N7005 Disa injectors are cost-effective, allowing customers to save on costs.
BCE Parts also offers other spare parts and accessories necessary for the repair and maintenance of Caterpillar construction equipment. These parts are designed to provide high performance and durability, especially in critical systems such as the engine, hydraulic systems, transmission, electrical systems, and assemblies.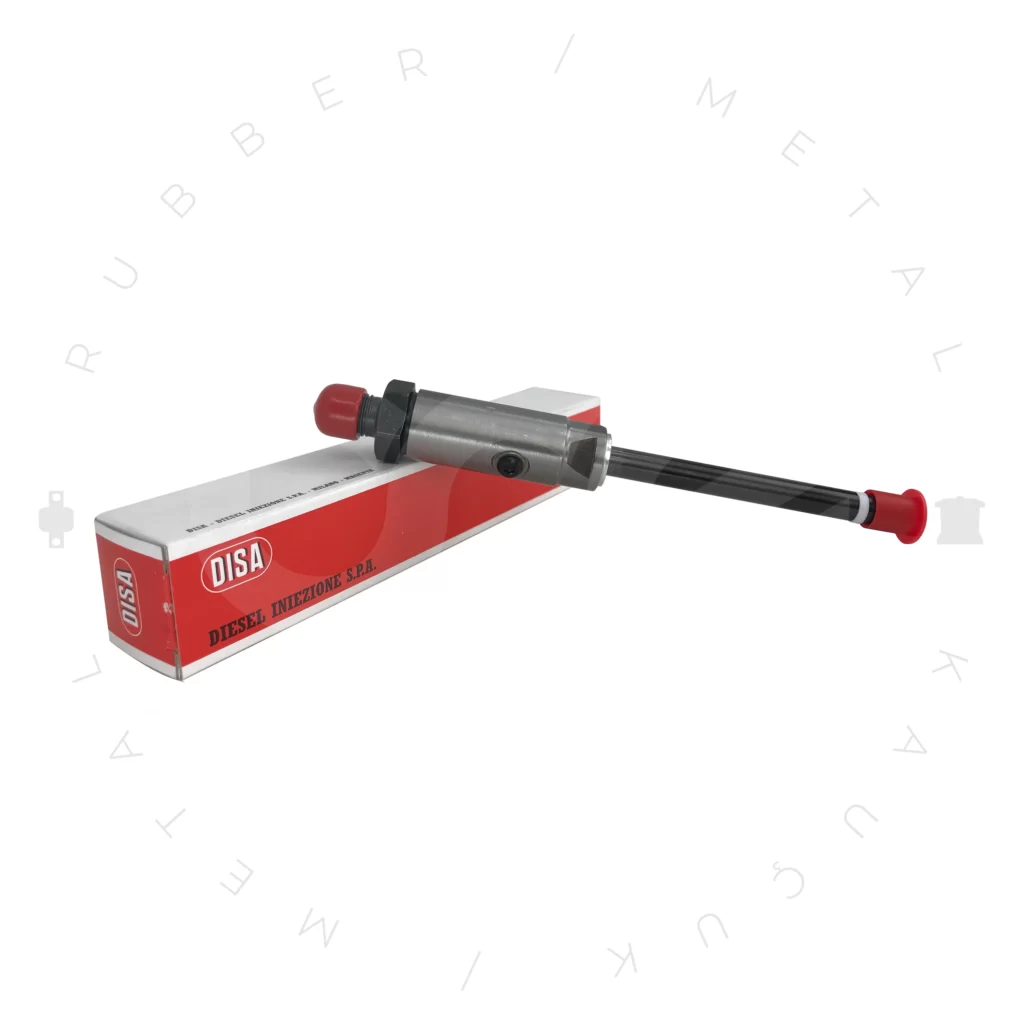 In addition to its selection for Caterpillar construction equipment, BCE Parts is also a leader in customer support. The customer service team adopts a customer-centric approach to meet the needs of customers and keeps them informed at every step of the supply process.
8N7005 Disa Injector is one of the most sought-after parts of Caterpillar construction equipment. 8N7005 is compatible with815B, 65C, 65D, 3304, 3304Bmodels of Articulated Truck. Our spare parts list has an extensive range. You can inquire about the spare part you want on our website or by writing to our live support. Spare parts from BCE Parts are designed for durability and give your vehicle maximum life at the best possible price. BCE Parts, which supports many corporate companies, is ready to use its experience and knowledge with you, our valued customers.
In conclusion, BCE Parts offers a wide range of spare parts and accessories for Caterpillar construction equipment, including 8N7005 Disa injectors. With its high-quality products, cost-effectiveness, and customer-centric services, BCE Parts helps customers increase the efficiency of their construction equipment and make their businesses more profitable.