Caterpillar 5I7639 Clamp
Caterpillar 5I7639 Clamp, BCE Parts is a high-quality clamp type used in Caterpillar branded machinery. This clamp, widely used in construction, mining, agriculture, and other industrial fields, is used to keep machine parts together.
The durable and robust structure of the 5I7639 Clamp is resistant to wear, corrosion, and impacts. This ensures that the heavy machinery can operate reliably even under harsh conditions. Additionally, its easy installation and removal facilitate maintenance and repair operations, which can be done more quickly and efficiently.
The features of this clamp include being made of high-quality materials, having a long lifespan, having a durable structure, and being easy to install. These features can be effective in customers choosing the Caterpillar 5I7639 Clamp.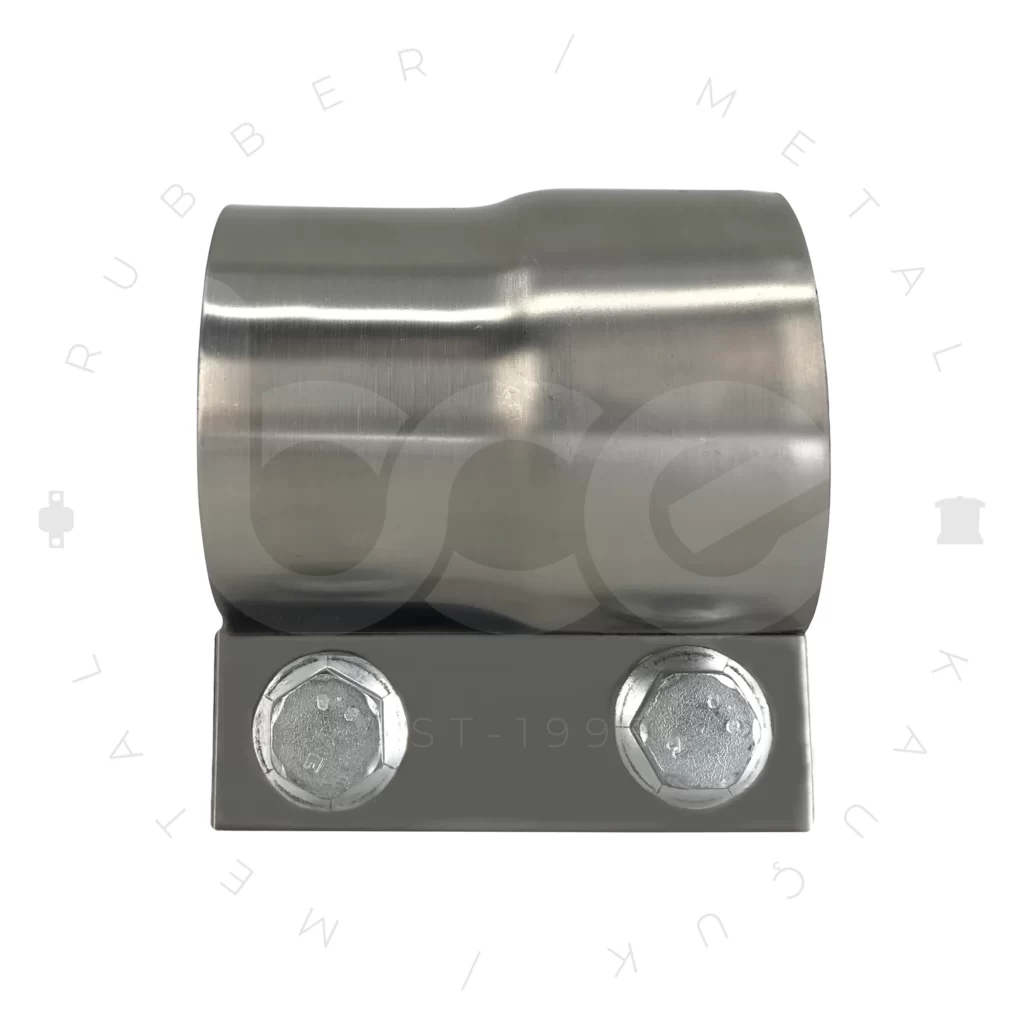 Furthermore, the benefits of BCE Parts clamp include more reliable and efficient operation of machinery, easier maintenance and repair operations, faster completion of part replacement, and long lifespan. These benefits are among the factors that customers consider when choosing clamps for their machinery.
In conclusion, Caterpillar 5I-7639 Clamp, BCE Parts is a high-quality clamp type that plays an important role in keeping machine parts together. Its durable structure and easy installation and removal can make it a preferred choice for customers. Therefore, choosing Caterpillar 5I-7639 Clamp, BCE Parts can be the right decision when deciding on clamps to be used in machinery. BCE Parts is a reliable supplier of high-quality Caterpillar 5I7639 Clamp and other construction equipment spare parts.
Spare parts from BCE Parts are designed for durability and give your maximum vehicle life at the best price. BCE Parts, which supports many corporate companies, is ready to use its experience and knowledge with you, our valued customers.