Komatsu 56D-50-12141 Plate
BCE Parts is the leading supplier of high-quality spare parts for construction equipment. Our product portfolio is specially designed for Komatsu brand equipment, ensuring excellent durability and performance. BCE Parts spare parts, custom-made to meet your needs in the construction sector, provide you with reliability and efficiency.
This spare part is specifically designed for your Komatsu equipment. It has an OEM number of 56D-50-12141 and belongs to the Komatsu brand. This ensures full compatibility with the original parts of your equipment.
BCE Parts adheres to the highest quality standards in spare parts production. Our products are meticulously manufactured to provide long-lasting and reliable performance.
Equipment used in the construction sector must withstand demanding conditions. BCE Parts spare parts are designed to withstand heavy workloads and intense operating conditions.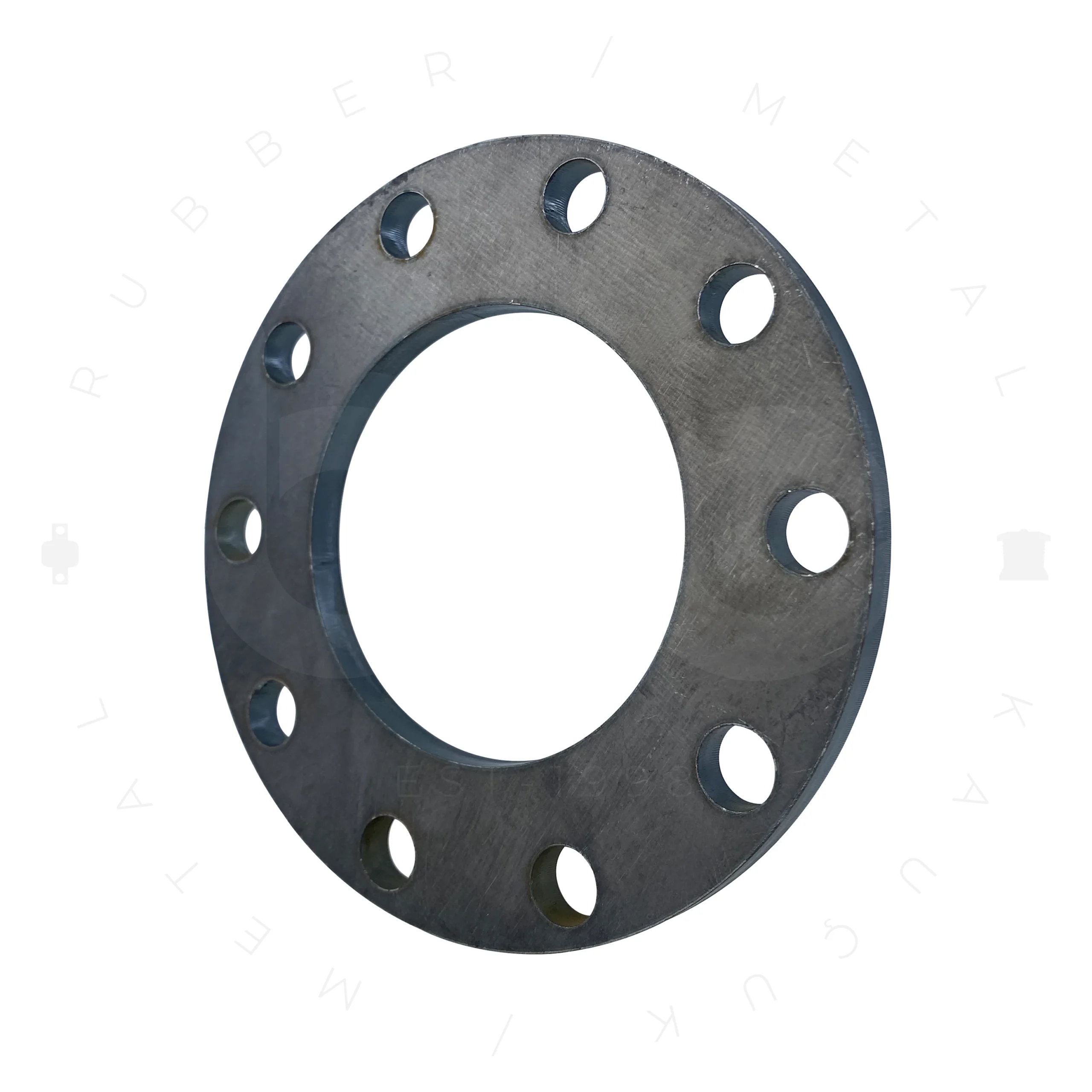 This spare part is fully compatible with various Komatsu construction equipment, offering you a wide range of applications.
This product description highlights BCE Parts, construction equipment, spare parts, and the Komatsu OEM number. Our brand name, BCE Parts, and OEM number, 56D-50-12141, are fundamental features of our product.
At BCE Parts, we manufacture aftermarket spare parts for the construction sector. We are here to ensure the smooth operation of your equipment by providing you with top-quality products. You can trust us for reliability, durability, and compatibility. BCE Parts is by your side to ensure the best performance for your construction equipment!