Komatsu 56B-50-12330 Bearing Bush
Articulated trucks are durable vehicles used for heavy-duty tasks such as transportation and construction. With their powerful engines and wide chassis structures, these vehicles deliver excellent performance even under challenging conditions. However, some parts may need replacement over time. This is where BCE Parts comes in, offering Komatsu 56B-50-12330 Bearing Bush and other spare parts to help extend the lifespan of your vehicle.
Bearing bushes are used in areas where the moving parts of the vehicle come into contact with each other. A high-quality bearing bush improves the performance of your vehicle while also providing long-lasting durability. The 56B-50-12330 and 56B-50-12331 bearing bushes are specially designed spare parts for Komatsu brand articulated trucks. These parts are made of high-quality materials and manufactured to provide excellent durability.
BCE Parts not only provides bearing bushes but also other spare parts for your vehicle. These parts include filters, brakes, transmission parts, hydraulic parts, and many more spare parts. You can obtain any spare part that your vehicle needs from BCE Parts.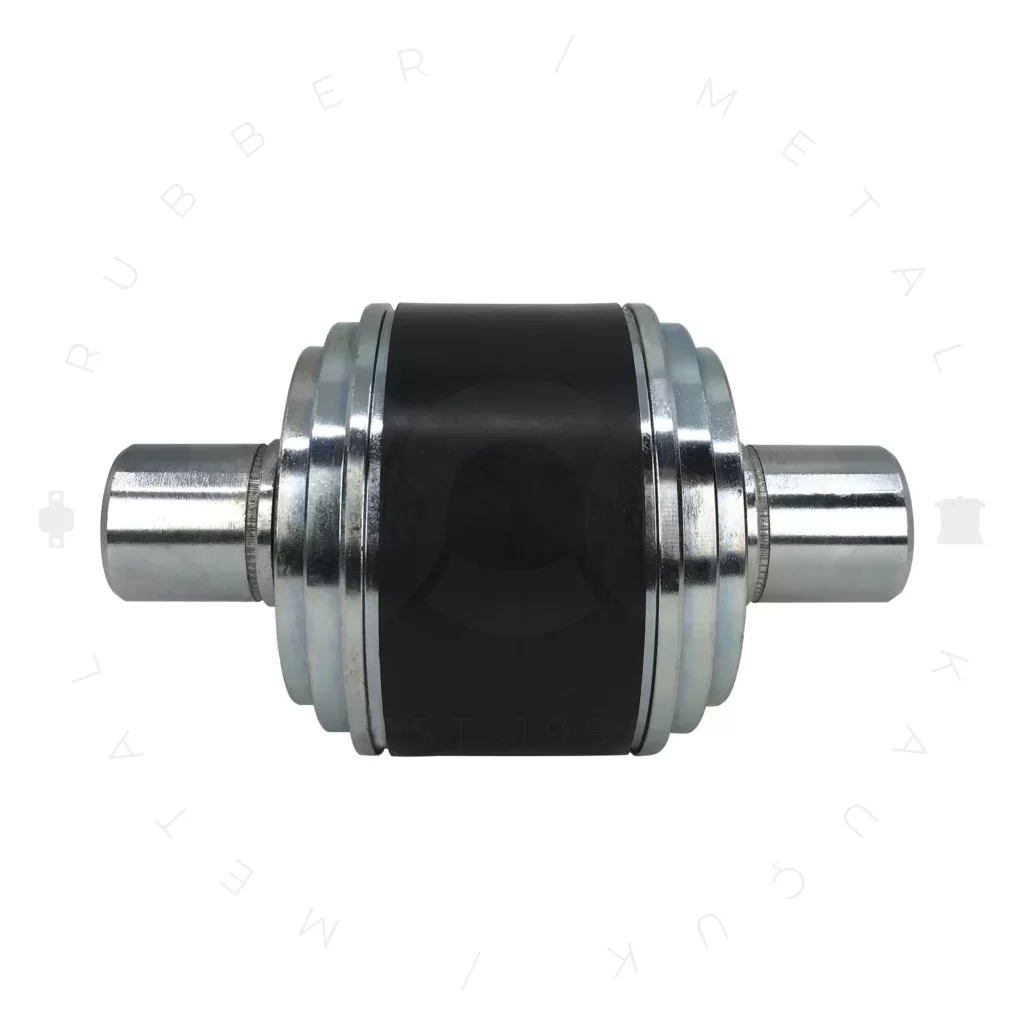 In conclusion, BCE Parts provides the highest quality service to its customers regarding Komatsu 56B-50-12331 Bearing Bush, Articulated Truck, and Spare Parts. Providing the spare parts that your vehicle needs, it helps extend the lifespan of your vehicle and enables you to continue your work uninterrupted.
With extensive experience in the spare parts sector, BCE Parts aims to provide its customers with the highest quality spare parts. Additionally, it provides fast delivery to meet its customers' needs as quickly as possible. This way, your vehicle can be repaired and you can get back to work in no time. BCE Parts