One such product that BCE Parts produces is the Ingersoll Rand 5690005 Vibration Pad. This spare part is designed to prevent vibrations in industrial equipment. The vibrations produced by motorized equipment can cause operational and efficiency problems, making the Ingersoll Rand 5690005 Vibration Pad an ideal solution.
BCE Parts, a leading manufacturer of spare parts for industrial equipment, is known for producing high-quality components made from durable materials that offer long-lasting performance.
The spare part is made from high-quality rubber that effectively isolates the vibrations, making the machine run more smoothly. Additionally, the Ingersoll Rand Vibration Pad is easy to use and maintain, making it a cost-effective option for reducing operational costs associated with industrial equipment.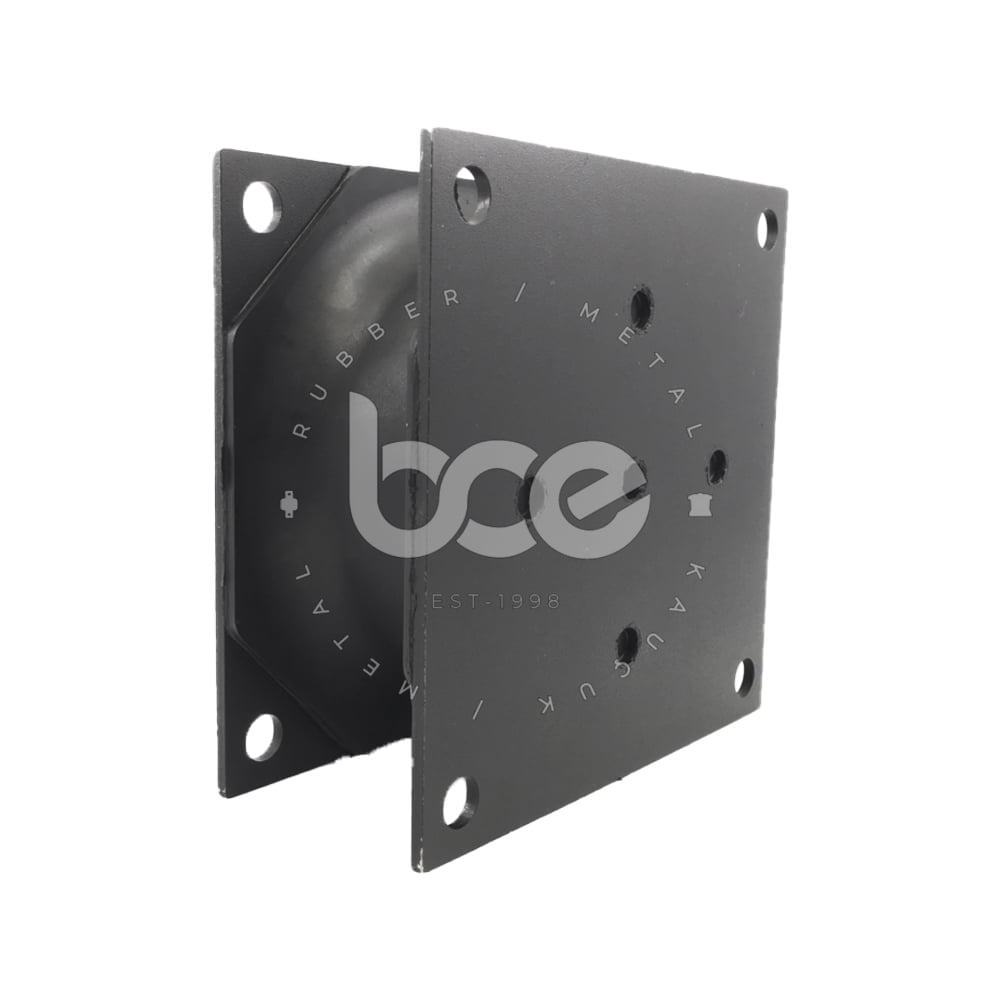 Ingersoll Rand is a leading supplier of industrial equipment worldwide. The company has been producing industrial equipment for over 100 years and is known for offering its customers high-quality products. BCE Parts manufactures its products to the same high standards, ensuring that customers receive the best quality products available.
The 5690005 Vibration Pad is just one of BCE Parts' high-quality spare parts. By offering high-quality replacement components, BCE Parts helps industrial equipment perform better, reducing operational costs for customers.
In conclusion, the 5690005 Vibration Pad is an excellent solution for preventing vibrations in industrial equipment. This high-quality product, made from durable materials, helps make machines run more smoothly and is easy to maintain. The collaboration between BCE Parts and Ingersoll Rand, both trusted companies, ensures that customers receive dependable industrial equipment performance.
Click to view our other Ingersoll Rand Spare Parts
---
FOLLOW US ON SOCIAL MEDIA