Volvo 4943458 Rubber Cushion
BCE Parts is a leading aftermarket company that manufactures premium quality spare parts. Our brand name reflects our commitment to providing high-quality and durable spare parts that meet our customers' needs. BCE Parts has a partnership with Volvo, which ensures the delivery of high-quality spare parts to customers. Volvo 4943458 Rubber Cushion.
Among the premium quality BCE Parts spare parts we produce, the 4943458 OEM number Rubber Cushion for Volvo Construction Equipment is included. This spare part is used to reduce vehicle vibration and improve performance. Made of high-quality rubber, this spare part provides durability and long-lasting use.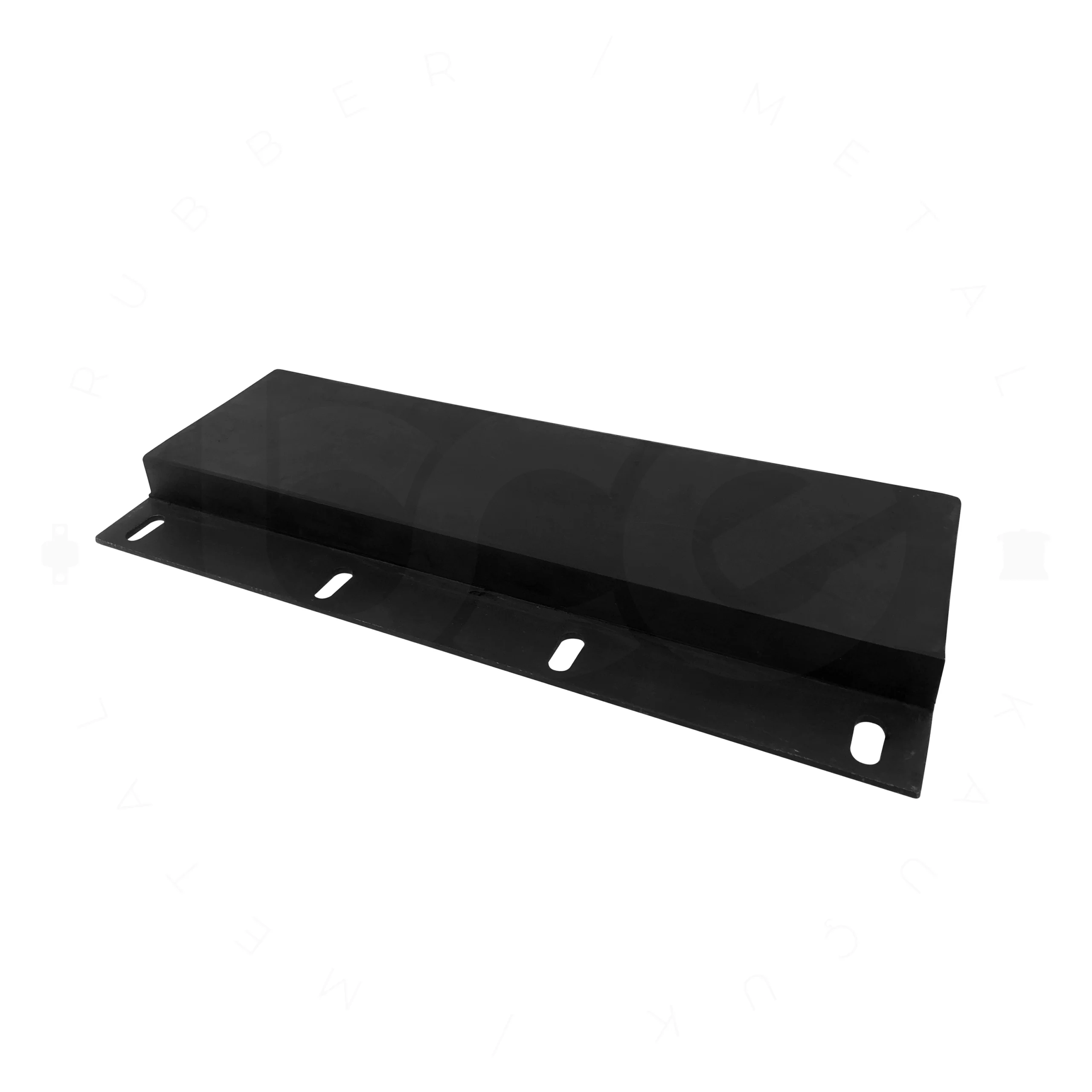 BCE Parts is known for its dedication to maintaining high standards of quality and performance. We use high-quality materials in the production of our products and make every effort to ensure that they pass strict quality control tests. As a result, we provide our customers with high-quality spare parts that ensure uninterrupted business operations.
The partnership between BCE Parts and Volvo, along with Volvo's extensive customer network worldwide, enables our spare parts to reach customers faster and at a more reasonable cost. BCE Parts aims to offer high-quality spare parts to customers, especially in the construction equipment industry, ensuring seamless business continuity.
As a company specializing in aftermarket spare parts, BCE Parts combines quality and performance. We manufacture durable spare parts using high-quality materials to meet our customers' needs. The brand value of BCE Parts and our partnership with Volvo guarantee that we deliver high-quality and reliable spare parts to our customers.