Volvo 4880627 Shaft
BCE Parts is a manufacturer of high-quality spare parts, and Volvo 4880627 Shaft is one of them. This spare part can be used for various models of Volvo vehicles and plays an important role in enhancing the performance of the vehicle.
Volvo 4880627 Shaft is an important component that enables power transmission between the engine and other components of the vehicle. It is made of high-quality steel and is ideal for long-term use due to its durability. This spare part is produced and tested with strict quality control procedures, ensuring a safe and reliable driving experience for users.
Thanks to its long-standing experience and technological know-how, BCE Parts produces high-quality spare parts. The company uses the latest technologies in the production process and constantly updates and improves its products. Therefore, the Volvo 4880627 Shaft is also a high-quality and reliable product.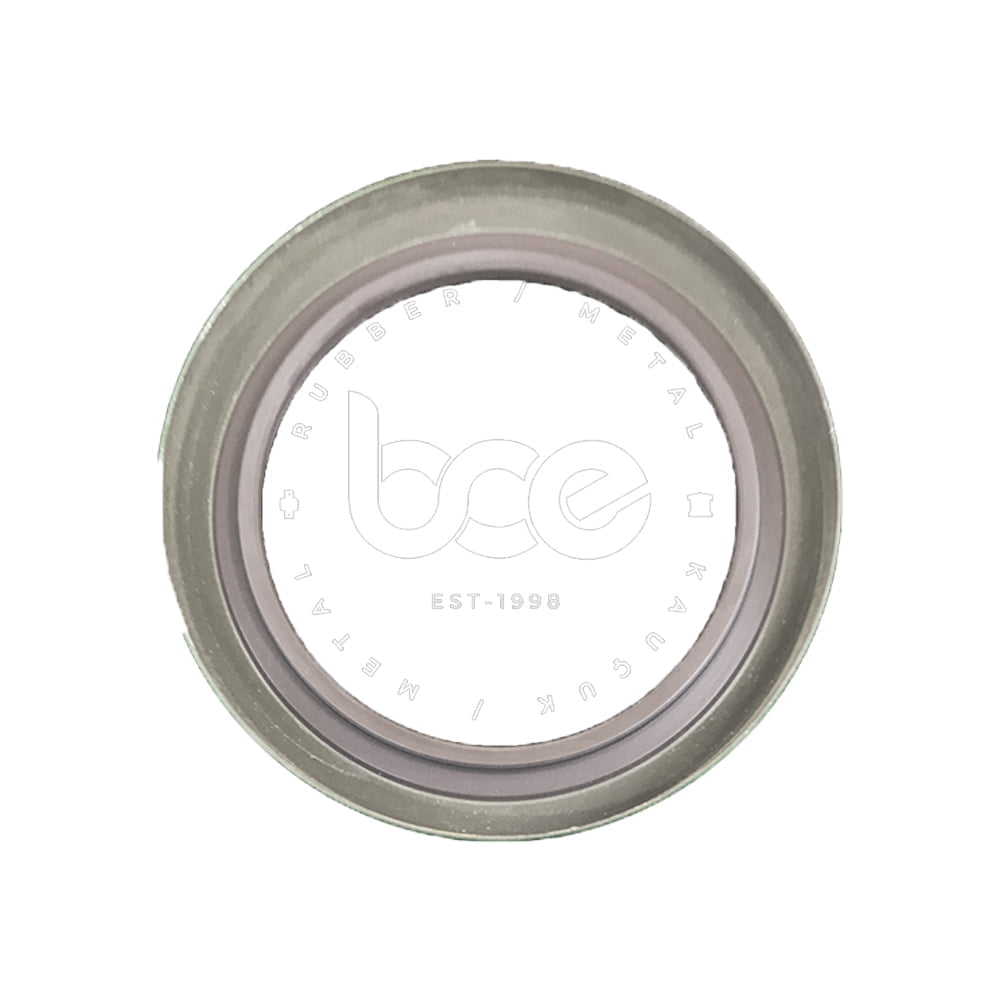 As the manufacturer of the product, BCE Parts offers many advantages to its customers. The company attaches great importance to customer satisfaction and customizes its products according to customer needs. In addition, it offers its products at competitive prices and guarantees timely delivery with fast delivery times.
BCE Parts is one of many manufacturers that produce high-quality spare parts. The company offers high-quality products to its customers and also plays an important role in customer satisfaction and reliability. Volvo 4880627 Shaft is also a product that possesses these features and is a high-quality spare part that you need to enhance the performance of your vehicle.