Dynapac 358172 Vibration Pad
Dynapac 358172 Vibration Pad is a high-quality spare part manufactured by BCE Parts. These parts are used as a component of Dynapac brand surface preparation and asphalt processing machines, which operate in challenging working conditions. Dynapac is a renowned manufacturer in the construction and road-making industries, and it is a preferred brand for many companies producing top-notch spare parts.
BCE Parts specializes in the production of Dynapac 358172 Vibration Pads, ensuring their exceptional quality and durability. These vibration pads are crafted using premium materials and modern manufacturing techniques.
The Dynapac 358172 Vibration Pads are specifically designed for compacting asphalt and creating a smooth surface. Their unique design allows for optimal production of high-frequency vibrations, enhancing the efficiency and effectiveness of asphalt compaction. Furthermore, these pads are engineered to withstand high impacts and provide long-lasting performance.
The 358172 OEM number refers to the specific model of these Vibration Pads produced by Dynapac. As BCE Parts, we offer high-quality replacements for this particular spare part.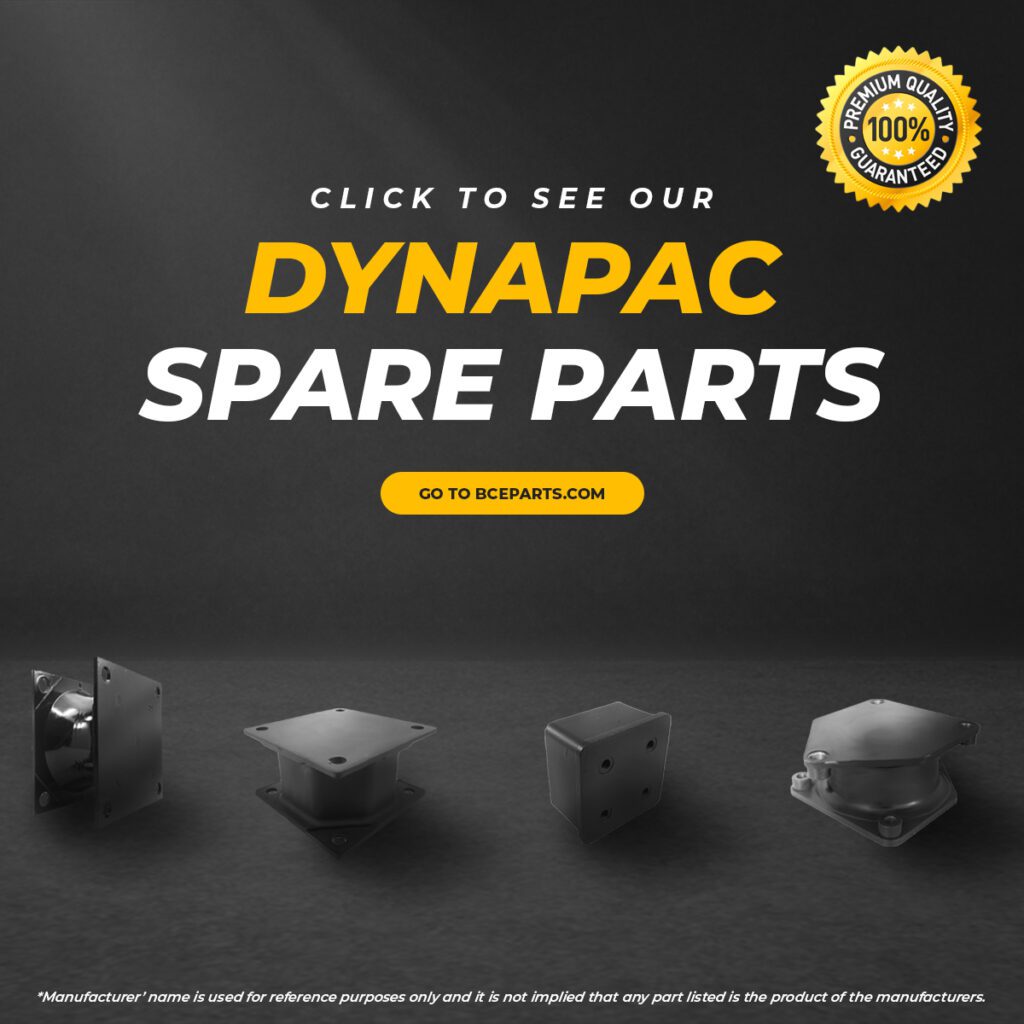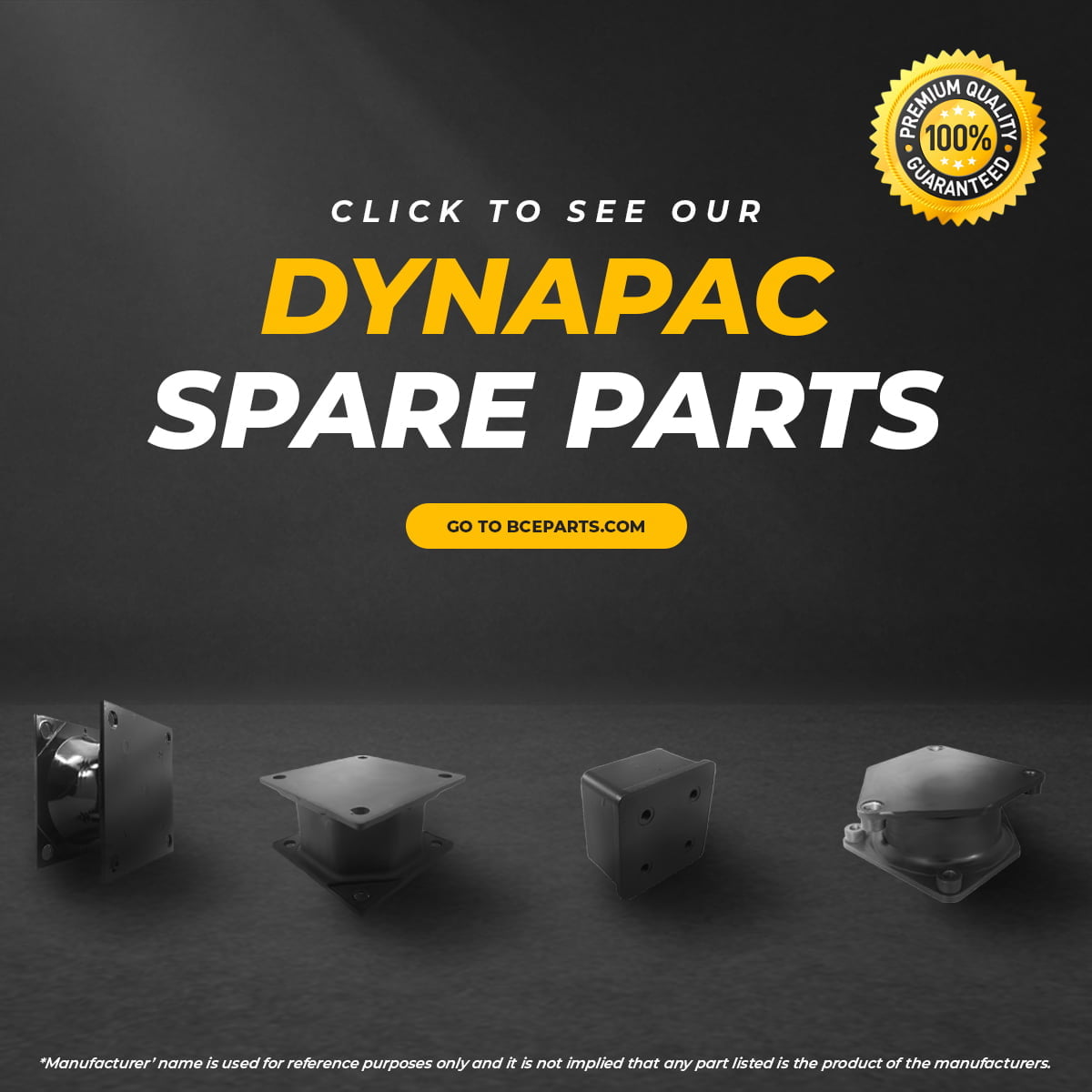 The Vibration Pads are compatible with various models of Dynapac surface preparation and asphalt processing machines. By choosing these pads, Dynapac customers can ensure the optimal performance of their machines while benefiting from high-quality spare parts provided by BCE Parts.
At BCE Parts, we prioritize customer satisfaction while manufacturing high-quality spare parts like the Dynapac 358172 Vibration Pads. We offer customized solutions tailored to the specific needs of our customers, and we provide fast delivery and effective customer support.
In conclusion, the Vibration Pads are exceptional spare parts compatible with several Dynapac surface preparation and asphalt processing machine models. BCE Parts manufactures these vibration pads using high-quality materials and modern production techniques, while always prioritizing customer satisfaction. Dynapac customers can confidently choose BCE Parts as their preferred supplier of spare parts, ensuring the optimal performance of their machines.
Click to view our other Dynapac Spare Parts
---
FOLLOW US ON SOCIAL MEDIA