Hamm 354082 Vibration Pad
BCE Parts is a company that specializes in industrial machine spare parts. Hamm 354082 Vibration Pad is a spare part produced by BCE Parts and marketed to the industry. This product is used as a component that absorbs vibration in industrial machines.
Hamm 354082 Vibration Pad is made from high-quality rubber material and is durable. This spare part can be used in various industrial machines and performs particularly well in vibrational environments. Hamm 354082 Vibration Pad is resistant to high temperatures and intensive usage conditions and has a long service life.
BCE Parts uses the latest technologies in the production of the 354082 Vibration Pad and implements a strict quality control process. This ensures that the product provides customers with high-quality and reliable performance. Additionally, BCE Parts guarantees the full compatibility of the Hamm Vibration Pad, preventing customers from experiencing any issues with spare part assembly.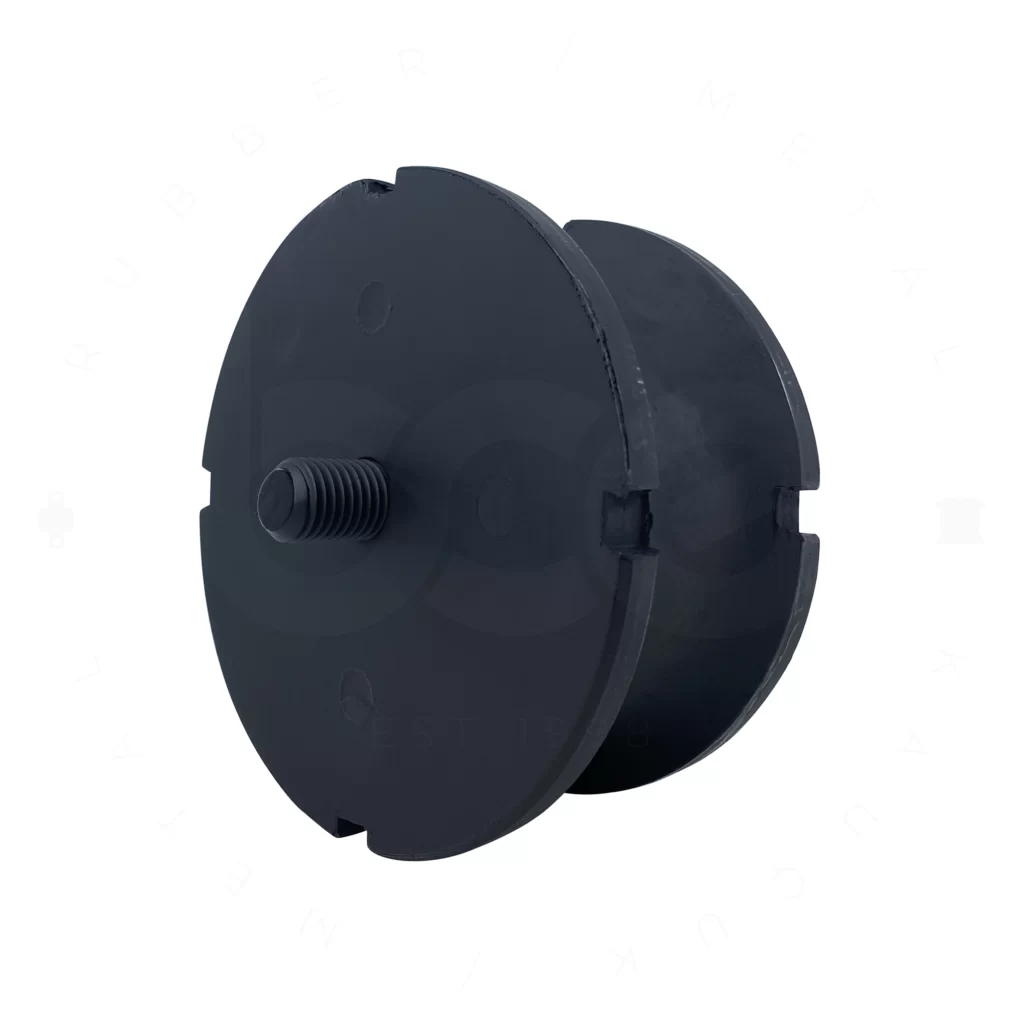 BCE Parts' customer support for the Hamm Vibration Pad is one of the company's most important features. BCE Parts provides professional advice to customers on the proper selection and assembly of Hamm 354082. Additionally, when customers have any issues with spare part orders, the BCE Parts customer service team is always ready to assist.
In conclusion, BCE Parts' 354082 Vibration Pad is a high-quality and durable industrial machine spare part. BCE Parts guarantees quality by using the latest technologies in product production and enhancing customer satisfaction through customer support. 354082 Vibration Pad is a spare part that reduces vibration in industrial machines enhances performance and can be reliably obtained through BCE Parts. BCE Parts Spare Parts, Hamm Spare Parts