Caterpillar 2T3013 Spider
Caterpillar is a well-known brand in the construction equipment industry, producing a wide range of machinery and spare parts for various applications. Among their offerings are the Forestry Carriers, Grapple Skidders and Rigid Haulers, which are widely used in the forestry and construction sectors. One important spare part for these machines is the Caterpillar 2T3013 Spider.
This assembly plays a crucial role in transmitting power from the engine to the wheels or tracks, allowing the machine to move and perform its tasks. The spider assembly is designed to handle the high torque and stress generated by the machine's operation, ensuring reliable performance and longevity.
BCE Parts is a leading supplier of Caterpillar spare parts, including the 2T3013 Drive Shaft Spider Assembly. They offer genuine OEM parts that are designed and tested to meet Caterpillar's rigorous standards for quality and performance. BCE Parts understands the importance of keeping your equipment running smoothly and they are committed to providing their customers with fast and reliable service.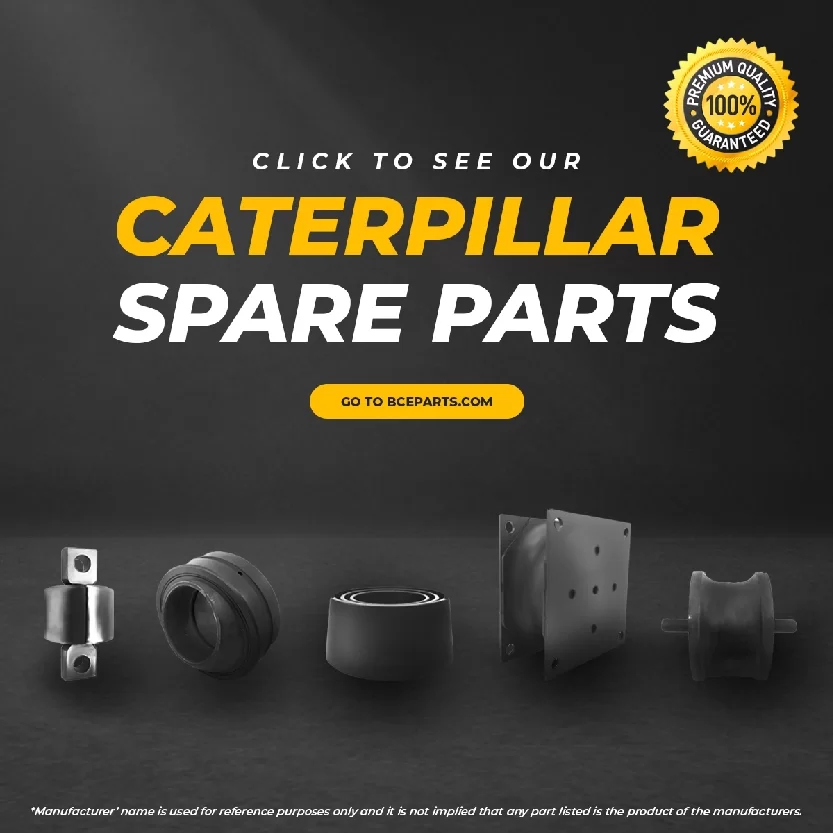 Whether you're looking for parts for your Forestry Carrier, Grapple Skidder, or Rigid Hauler, BCE Parts has you covered. They offer competitive pricing and fast shipping, so you can get back to work with minimal downtime. Don't take chances with your equipment – choose BCE Parts for all your Caterpillar spare part needs.
In conclusion, the 2T3013 Drive Shaft Spider Assembly is a vital component of Caterpillar construction equipment, and BCE Parts is the go-to supplier for high-quality spare parts. By choosing BCE Parts, you can be confident that you're getting genuine OEM parts that are designed and tested to meet Caterpillar's standards for performance and reliability.
Click to view Caterpillar spare parts
---
FOLLOW US ON SOCIAL MEDIA