Bell 207646 Mounting Rubber is an important spare part produced by BCE Parts. This part is used between the engine and chassis of vehicles to help protect them from shaking and vibration. Additionally, Bell 207646 Mounting Rubber improves the driving performance of vehicles and offers a more comfortable driving experience for the driver.
BCE Parts is a long-standing company in the automotive industry, specializing in producing and supplying high-quality spare parts. BCE Parts manufactures all the necessary spare parts to ensure the smooth operation of vehicles and aims to provide the best service to its customers.
BCE Parts adopts the highest quality standards during the production of Bell 207646 Mounting Rubber. The company works meticulously at every stage from the selection of raw materials to the production process. As a result, it offers reliable and high-quality products to its customers. Bell 207646 Mounting Rubber is durable and long-lasting. It is also very easy to use due to its easy installation feature.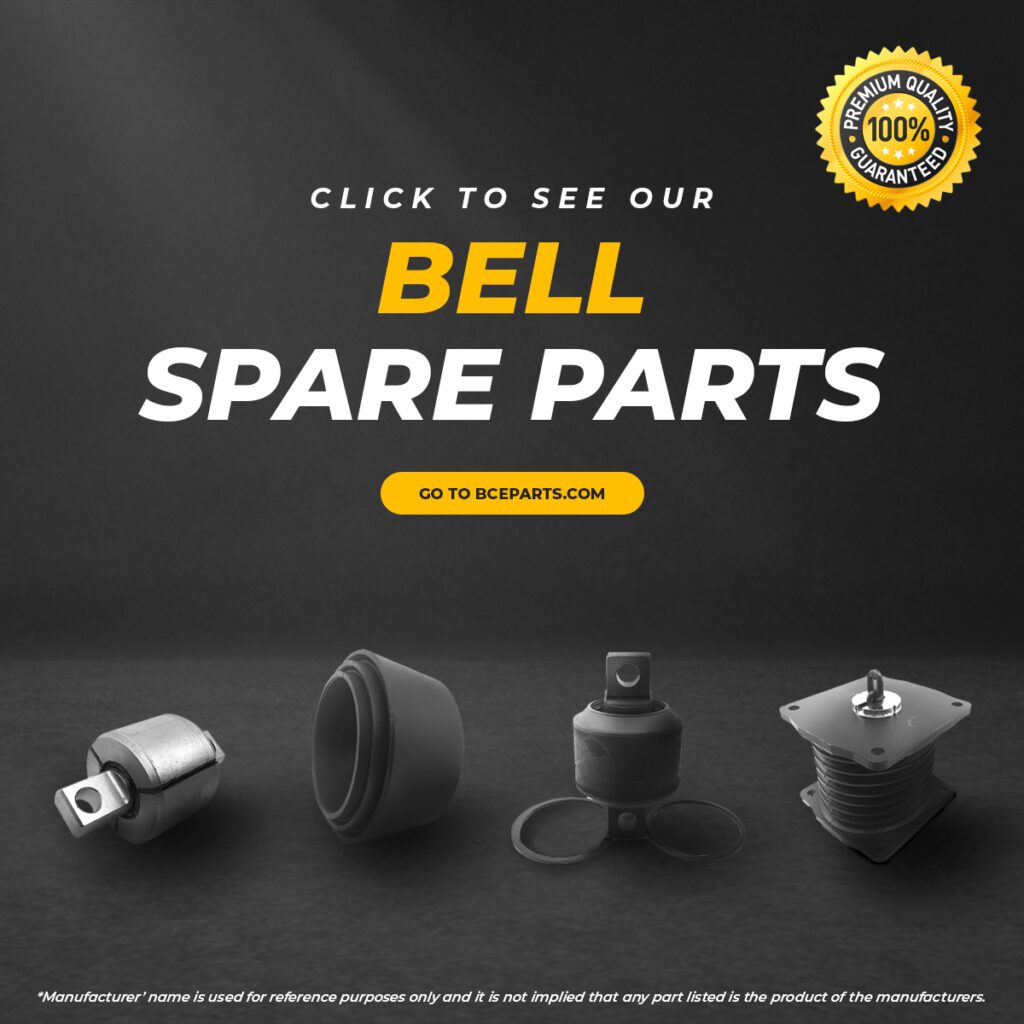 BCE Parts offers Mounting Rubber to its customers at affordable prices. The company always puts customer satisfaction as its top priority. Therefore, its products are both high-quality and reasonably priced. In addition, BCE Parts provides fast and secure delivery to its customers.
Thanks to its focus on customer satisfaction and quality, BCE Parts has a leading position in the industry. The company constantly improves its production processes by following technological innovations. This enables BCE Parts to always offer the best products to its customers. BCE Parts also responds quickly and effectively to any questions and concerns of its customers.
In conclusion, Bell 207646 produced by BCE Parts is a high-quality and reliable spare part. Thanks to the company's expertise and customer-oriented approach, it offers the best service to its customers. BCE Parts is a reliable business partner in the automotive industry and offers the best solutions to its customers.
Click to view Bell spare parts
---
FOLLOW US ON SOCIAL MEDIA