Bell 201762 Conical Bearing
BCE Parts is one of the leading aftermarket spare parts manufacturers in the construction equipment industry. Our products offer perfect fit and durability, contributing to the long-lasting and trouble-free operation of your Bell brand equipment.
This specific spare part has been specially designed for your Bell brand equipment. It ensures a perfect fit and enhances their performance. The OEM number 201762 guarantees the quality and precision of the spare part.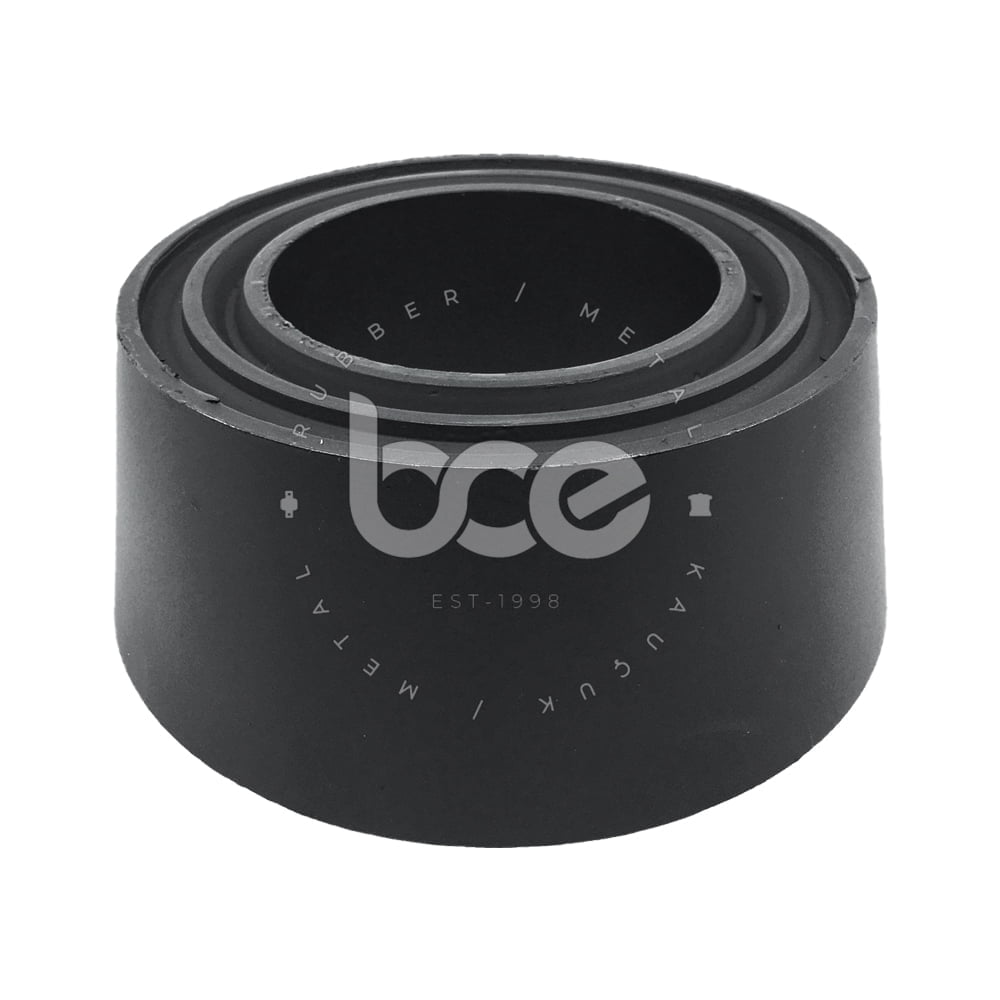 Our spare parts are manufactured from high-quality steel material. This material provides resistance to wear and withstands heavy-duty working conditions. We take pride in offering you a long-lasting and reliable product.
At BCE Parts, we provide the best spare parts to enhance the operational efficiency of your construction equipment and ensure uninterrupted operations. With our perfectly fitting and high-quality spare parts tailored for Bell brand equipment, we support you in maintaining seamless operations. Choose BCE Parts to increase the efficiency and reliability of your Bell brand equipment.