Dynapac 18724 Vibration Pad
At BCE Parts, we take pride in being a leading supplier of top-notch spare parts catering to the needs of Dynapac-branded construction equipment worldwide. Our expertise lies in manufacturing and delivering high-quality construction equipment spare parts, ensuring the smooth operation and longevity of Dynapac machines. One such exceptional spare part we offer is the Dynapac 18724 Vibration Pad, specifically designed for various Dynapac construction machines.
Designed to effectively absorb vibrations during machine operations, the Dynapac 18724 Vibration Pad is meticulously crafted using premium materials, guaranteeing remarkable durability. By incorporating this spare part into Dynapac-branded construction machines, our customers can enjoy extended and reliable usage. The uniquely engineered shape of the Dynapac 18724 Vibration Pad ensures an impeccable fit for Dynapac machines, facilitating hassle-free installation and removal for faster maintenance and repair processes.
BCE Parts prides itself on utilizing cutting-edge technology and adhering to stringent quality standards in manufacturing our high-quality spare parts. With a strong commitment to excellence, all our spare parts, including the 18724 Vibration Pad, provide our customers with outstanding quality and long-term performance.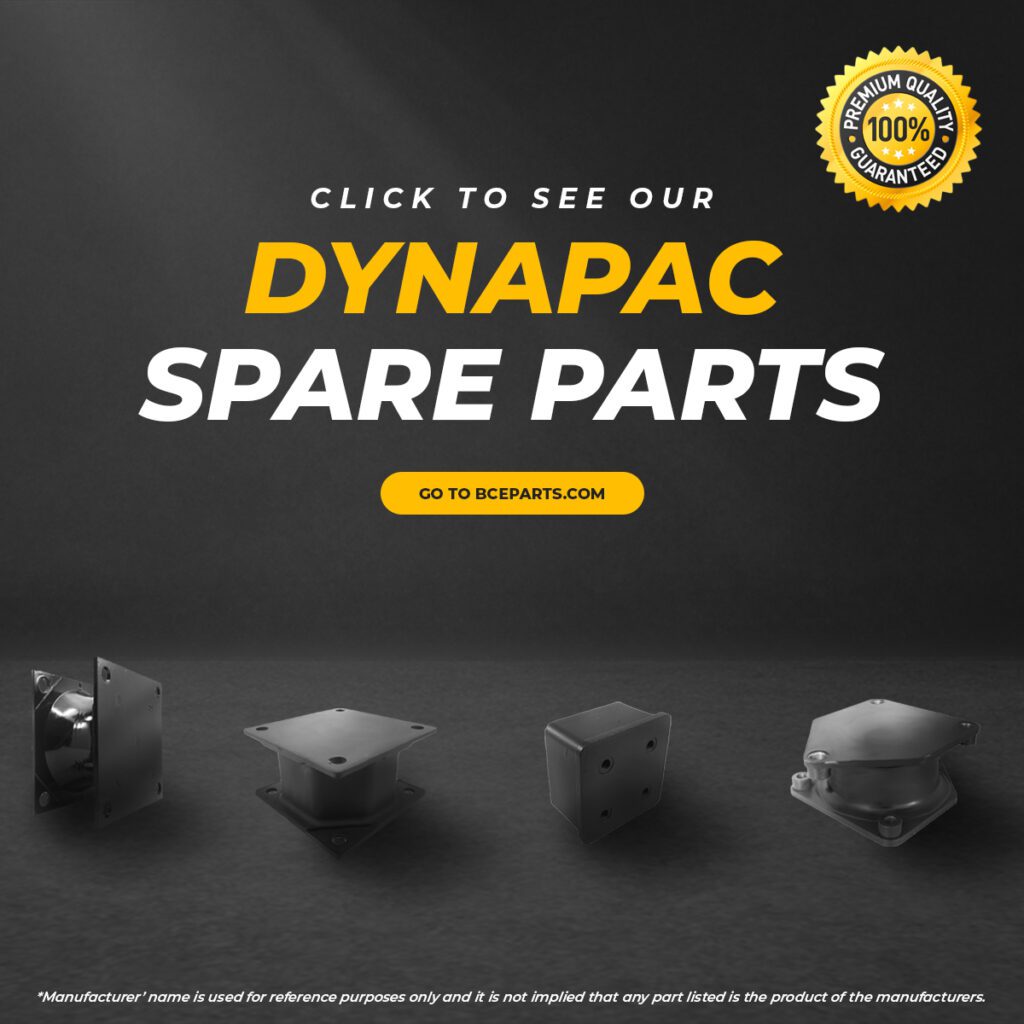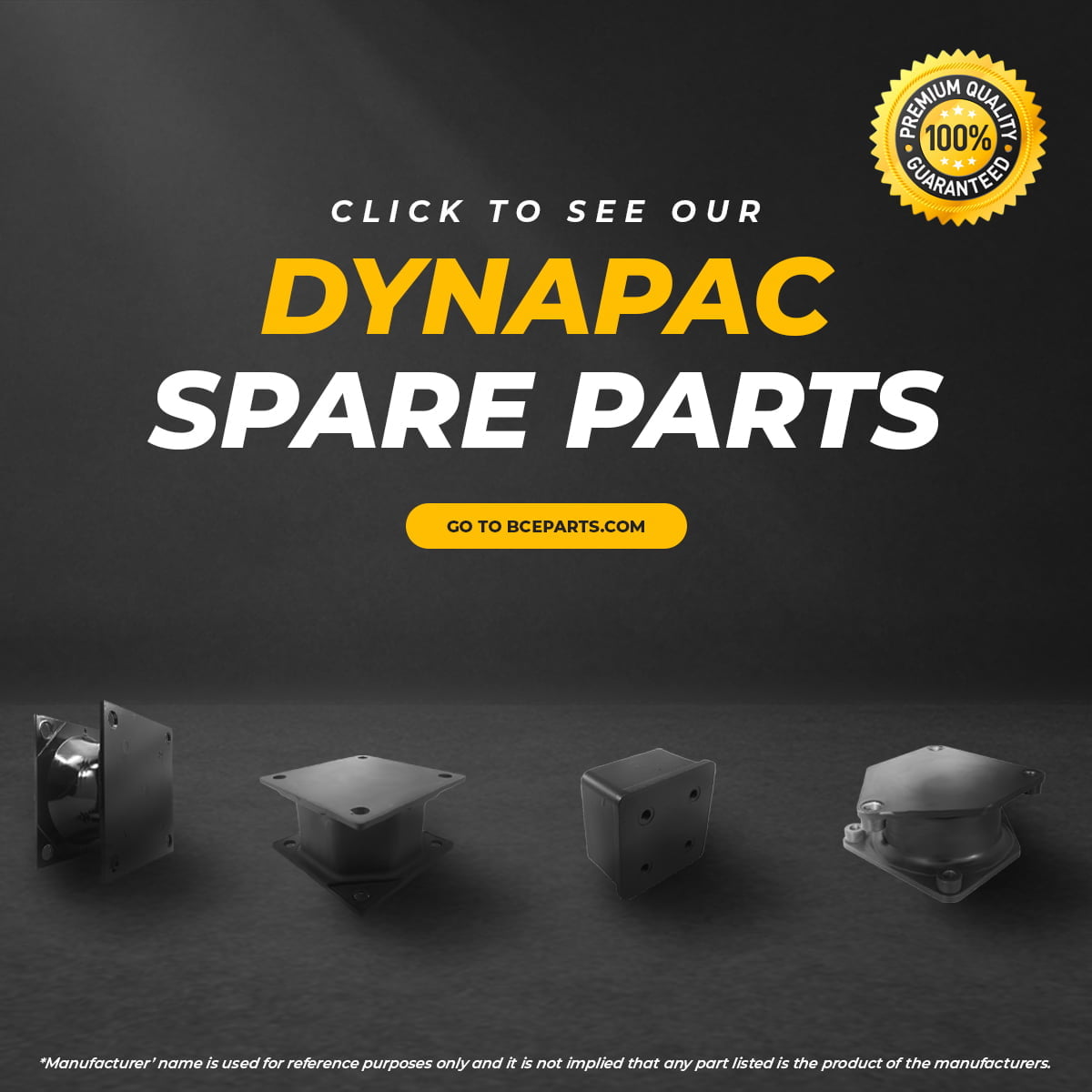 As a trusted supplier, BCE Parts goes above and beyond to meet the diverse spare parts needs of Dynapac-branded construction machines. We offer an extensive range of products, ensuring our customers find the perfect solution for their Dynapac equipment. Our dedication to delivering exceptional spare parts contributes to the prolonged and dependable operation of Dynapac machinery.
In conclusion, the Dynapac 18724 Vibration Pad, manufactured by BCE Parts, is a specially designed spare part tailored to Dynapac-branded construction machines. As a leading supplier, BCE Parts specializes in producing high-quality spare parts to fulfill the demands of Dynapac-branded products. By employing state-of-the-art technology and upholding rigorous quality standards, BCE Parts ensures that our customers receive premium, long-lasting spare parts for their construction equipment.
Click to view our other Dynapac Spare Parts
---
FOLLOW US ON SOCIAL MEDIA