Volvo 184418 Spherical Plain Bearing
As BCE Parts, a subsidiary industry company producing spare parts for construction equipment, we present you comprehensive product content related to the OEM number 184418 and the Volvo brand.
BCE Parts offers specially designed aftermarket parts to enhance the performance and extend the lifespan of construction equipment. In this product description, we will introduce the OEM part with the Volvo brand affiliation, 184418.
They are manufactured from high-quality materials to ensure durability. The precision craftsmanship and perfect fit provide seamless installation and optimal performance. Enhances the efficiency of construction equipment and maximizes operation time. This spare part is ideal for Volvo construction equipment. It can be widely used by construction companies, contractors, and equipment owners.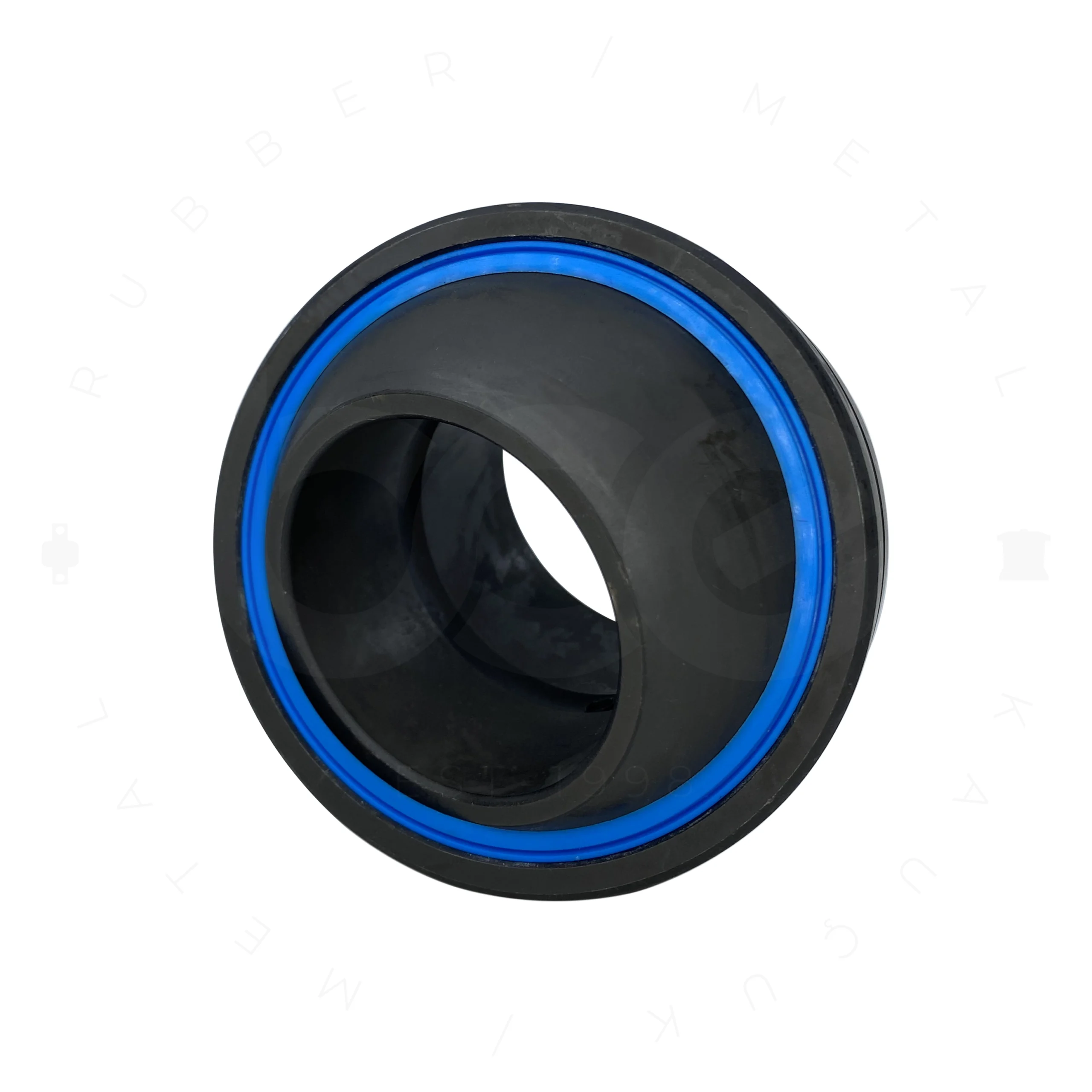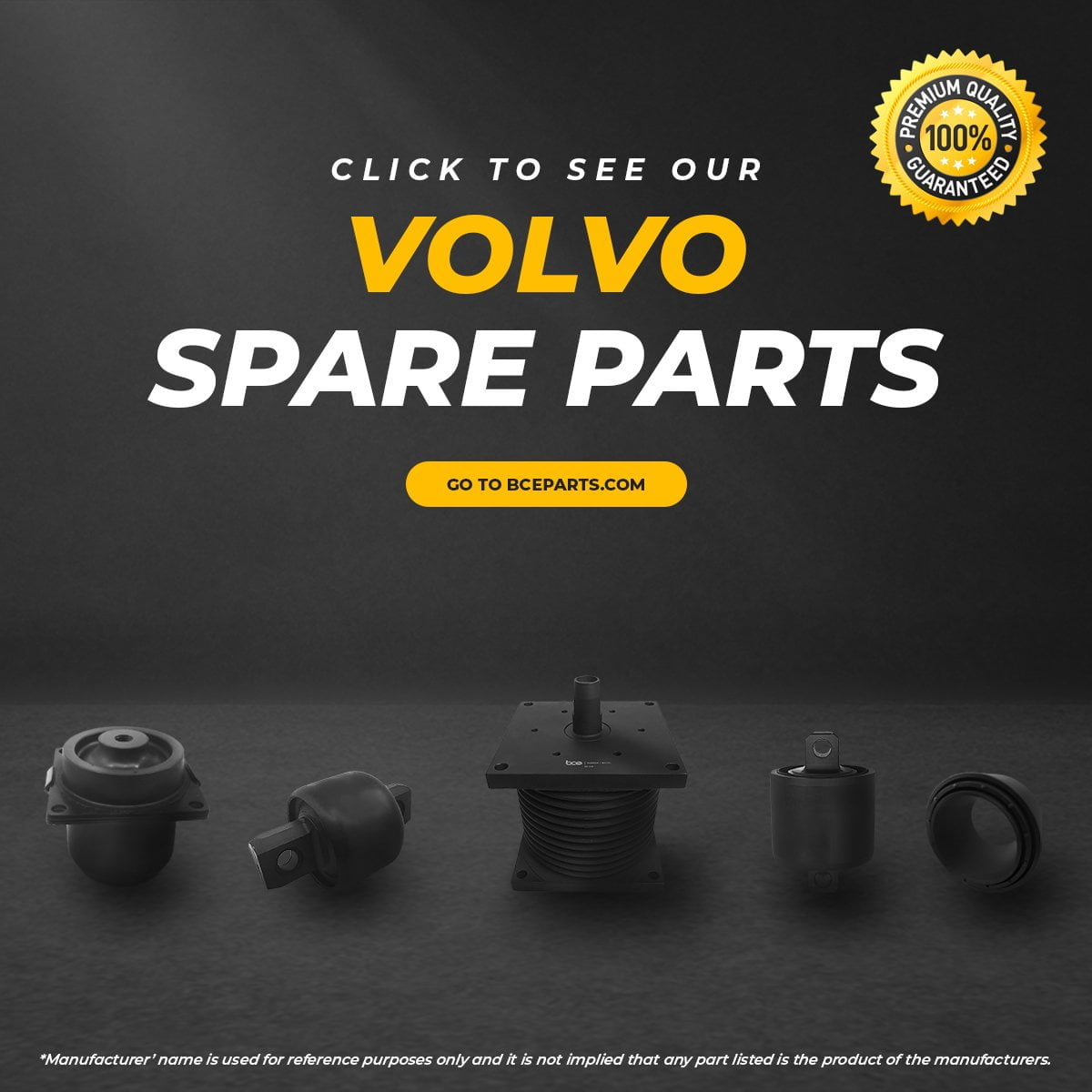 BCE Parts ensures the highest quality of spare parts, which is crucial for improving the reliability and performance of your equipment. The 184418 OEM part exhibits full compatibility with Volvo construction equipment and can be seamlessly integrated. Spare parts manufactured by BCE Parts offer long-lasting durability in demanding construction environments, reducing costs and ensuring business continuity.
BCE Parts is a leading aftermarket spare parts manufacturer for construction equipment. We provide our customers with excellent quality products, competitive prices, and fast delivery. With our extensive experience in the construction industry, we are committed to offering the best solutions to our customers.
At BCE Parts, we are dedicated to producing high-quality aftermarket spare parts for the construction industry. Our aim is to enhance equipment performance and ensure business continuity. With our 184418 OEM part for Volvo, we are here to help you achieve the best results in your construction projects.