Volvo 1696389 6212888 Support Bearing
Volvo is known for its durability and reliability in the construction equipment industry and Articulated Trucks are no exception. However, like other heavy equipment, they require regular maintenance and occasional repairs. An important component that helps these trucks run smoothly is the support bearing. In this blog post, we will take a closer look at what support bearings are, their importance in Volvo Articulated Trucks, and where you can find quality spare parts like Volvo 1696389 6212888 Support Bearing from BCE Parts.
Support bearings are a type of bearing designed to support a rotating shaft. In Volvo Articulated Trucks, these bearings are typically used to support the drive train and axle shafts, allowing them to rotate smoothly without excessive friction. The bearings consist of a housing, a bearing, and a mounting surface that attaches to the truck frame.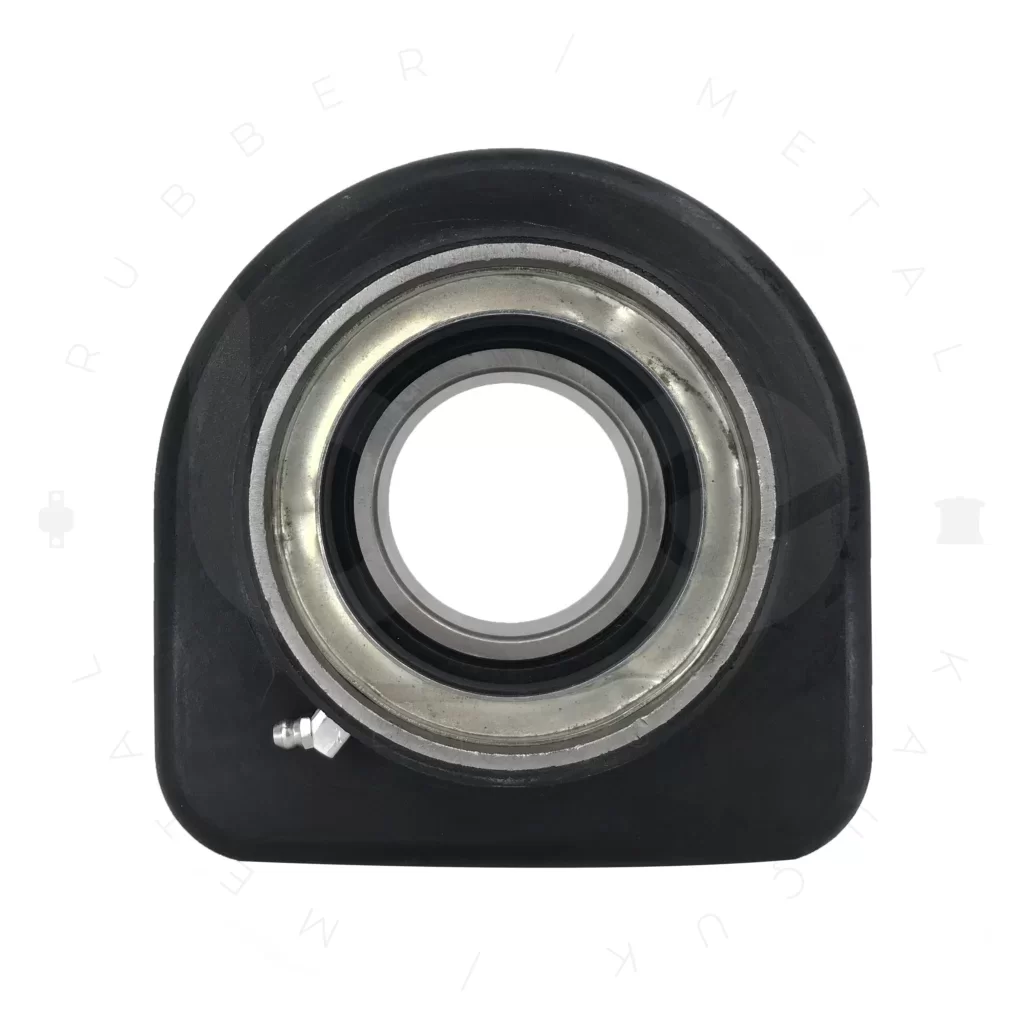 The support bearings used in Volvo Articulated Trucks are subject to significant wear and tear due to the nature of the operation. When the truck travels on rough terrain, the drive train and axle shafts are constantly subjected to shocks and vibrations, which can damage the bearings over time. Additionally, exposure to contaminants such as dirt, moisture, and other debris can also accelerate component wear.
At BCE Parts, you can be sure to find high-quality parts at competitive prices. Their expert team can help you identify the right parts for your specific truck model and application, ensuring a perfect fit and optimal performance. With their wide inventory and fast shipping, the parts you need are just a few clicks away. Volvo 1696389 6212888 Support Bearing.