Volvo 16935641 Spherical Plain Bearing
At BCE Parts, we offer the spare parts you need to enhance the safety, efficiency, and durability of your construction equipment and vehicles. Allow us to introduce you to our specially designed and manufactured BCE Parts Volvo Spare Part, a perfect solution for the equipment produced by Volvo, a leading brand in the construction industry.
The BCE Parts Volvo Spare Part is manufactured in compliance with Volvo's high standards. Made with materials and quality control processes used by the original equipment manufacturer (OEM), this spare part is durable and long-lasting.
This spare part is compatible with many Volvo construction equipment models. For a complete compatibility list, please contact us. It is an excellent choice to optimize the performance of your construction machines and increase work efficiency.
The BCE Parts Volvo Spare Part can be easily and quickly installed. It comes with comprehensive instructions and installation materials, allowing you to get your machines up and running swiftly.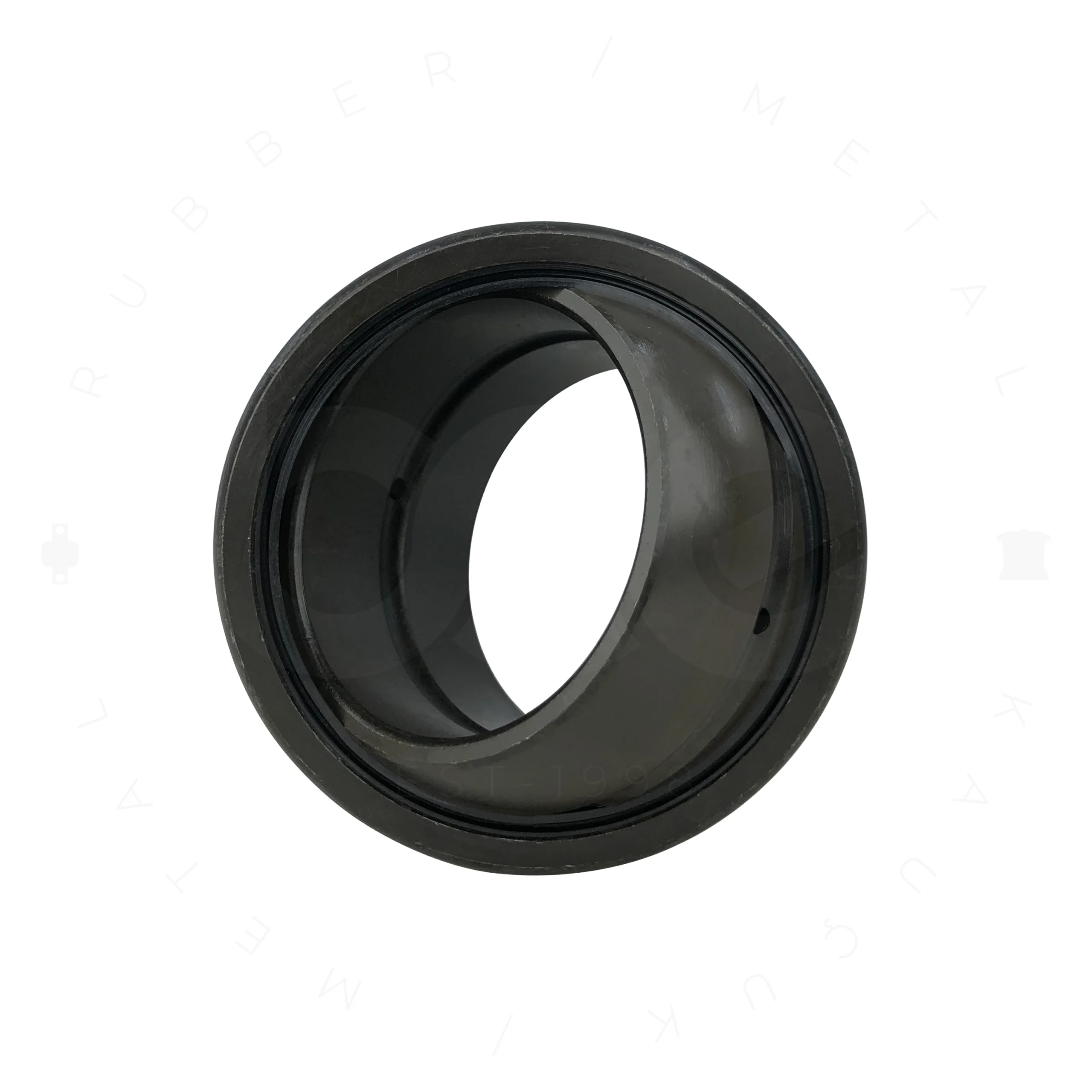 BCE Parts is a leading manufacturer of aftermarket spare parts. With years of experience and a customer-focused approach, we provide the support you need to keep your operations running smoothly.
OEM spare parts often come at a high cost. The BCE Parts Volvo Spare Part offers high quality at competitive prices, helping you maintain your budget while ensuring seamless operations.
At BCE Parts, we provide high-quality spare parts to meet your construction industry needs. With our reliability and quality, we are here for you. Enhance the performance of your equipment with BCE Parts Volvo Spare Part – OEM No: 16935641 and make your business more efficient and profitable. Upgrade your machinery with BCE Parts quality and experience a seamless construction experience.