Terex 15346213 Mount Interleaf
BCE Parts is a high-quality spare parts manufacturer with a product range that covers a wide range of industrial equipment. The Terex 15346213 Mount Interleaf is a spare part produced by BCE Parts and is designed specifically for heavy-duty equipment. This product is used particularly in Terex equipment used in the mining, construction, and agriculture sectors.
The Terex 15346213 Mount Interleaf is made of high-quality materials and has undergone strict quality control tests at BCE Parts' extensive production facilities. Therefore, it meets high performance and long-lasting expectations. In addition, BCE Parts can produce customized spare parts that meet customers' needs and prioritize customer satisfaction.
The 15346213 Mount Interleaf is used as an intermediate part and is an important part used to hold other components together. This spare part is designed to reduce the vibration of the vehicle or machine and minimize damage that may occur during operation. It also has a design that is easy to use during the maintenance and repair of Terex equipment.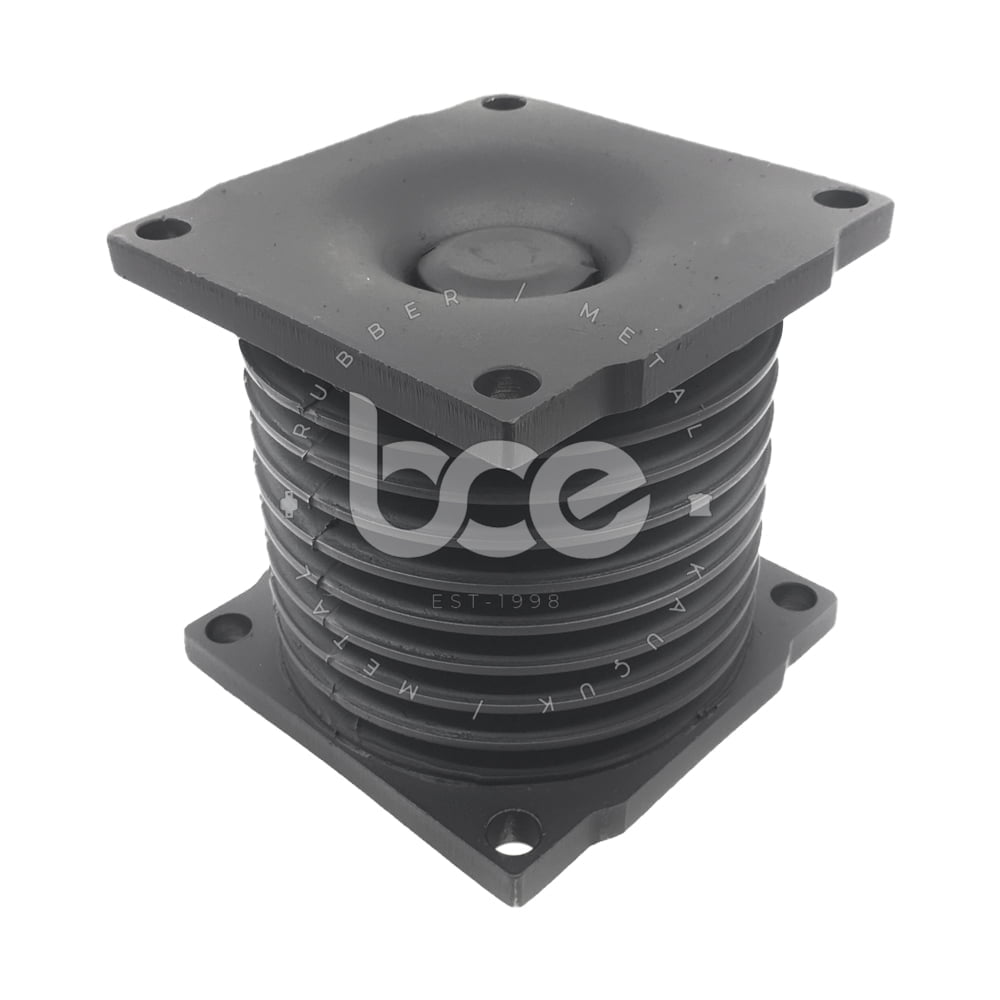 BCE Parts' 15346213 Mount Interleaf spare part is popular in the industry as it has a higher quality level compared to other spare part manufacturers. BCE Parts uses high technology and advanced manufacturing techniques for high-quality spare part production. Moreover, the company also considers environmental sustainability and uses environmentally friendly materials in the production process.
Customers can obtain BCE Parts' 15346213 Mount Interleaf spare parts through their global distributors. BCE Parts offers a fast and reliable delivery process to its customers as it prioritizes customer satisfaction. Additionally, the customer service team is ready to assist customers with any issues or inquiries.
In conclusion, BCE Parts' 15346213 Mount Interleaf spare part stands out as a high-quality product, and industrial equipment users can rely on it for their needs.