Terex 15234854 Brake Lining Kit
At BCE Parts, we take pride in being a leading manufacturer of high-quality spare parts for various sectors, specializing in meeting the needs of construction equipment. Our expertise lies in producing top-notch components that ensure optimal performance and reliability. One such exceptional spare part is the Terex 15234854 Brake Lining Kit, specifically designed for Terex branded vehicles' brake systems.
The Terex 15234854 Brake Lining Kit is an OEM part with the unique OEM number 15234854, exclusively designed for Terex vehicles. Terex, a renowned manufacturer of heavy equipment worldwide, is recognized for producing industrial machines, trucks, cranes, and other reliable equipment that thrives in challenging working conditions. Our brake lining kit is meticulously engineered to enhance brake performance, prioritizing driving safety for Terex vehicles.
With years of experience in the industry, BCE Parts has become synonymous with excellence in spare parts production. Our commitment to quality is unwavering. The 15234854 Brake Lining Kit is manufactured in compliance with BCE Parts' stringent quality standards, using durable materials to ensure long-lasting performance. We subject all our spare parts to rigorous quality control processes to deliver only the best to our valued customers.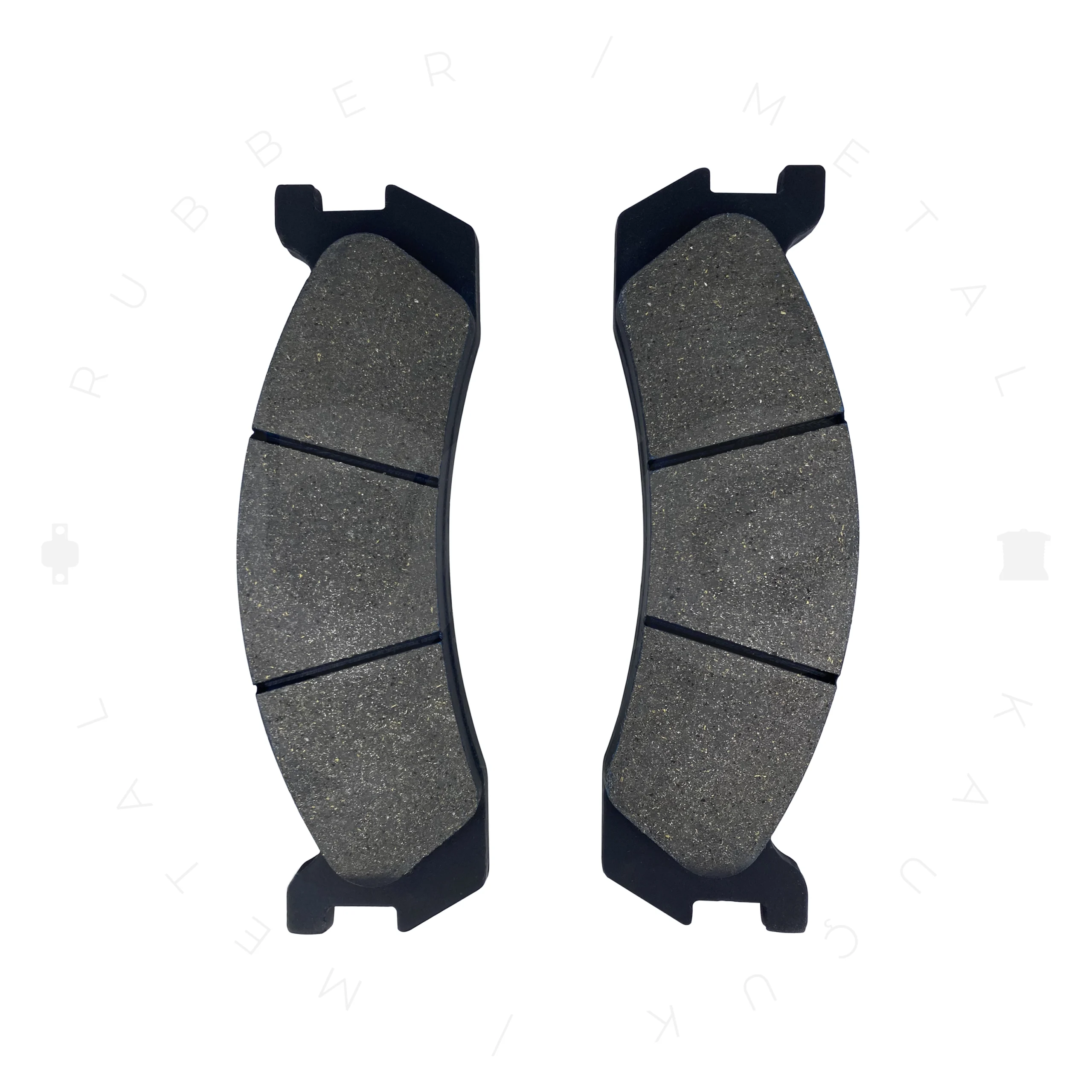 The Terex 15234854 Brake Lining Kit plays a critical role in improving the brake performance of Terex vehicles, enhancing driving safety. This high-quality spare part is strategically placed between the brake discs and pads, providing a superior coefficient of friction to the brake system. As a result, the brake system operates faster and more reliably, ensuring effective and responsive braking.
BCE Parts understands the diverse needs of our customers. That's why we offer an extensive range of high-quality spare parts, including the 15234854 Brake Lining Kit, at competitive prices. We prioritize customer satisfaction and strive to provide flexible and fast service to meet all your spare part requirements. BCE Parts is your one-stop solution for superior spare parts for construction equipment.
In conclusion, BCE Parts, a leading manufacturer of high-quality spare parts, proudly presents the Terex 15234854 Brake Lining Kit. With our years of experience and expertise, we have specially designed this OEM spare part to optimize the brake systems of Terex-branded vehicles, ultimately increasing driving safety. As a company dedicated to exceeding customer expectations, BCE Parts offers flexible and fast service, ensuring all your spare part needs are met with utmost satisfaction. Trust BCE Parts for top-notch spare parts that deliver reliability and performance for your construction equipment.