Volvo 15181940 Water Pump
We are a third-party manufacturer, BCE Parts, providing high-quality spare parts for construction equipment. Our goal is to ensure uninterrupted operations for our customers by offering reliable and durable spare parts. Volvo 15181940 Water Pump.
This particular spare part is designed to enhance the performance and efficiency of Volvo construction equipment. At BCE Parts, we utilize high-quality standards and excellence-driven production processes to deliver the best products to our customers.
Our OEM-numbered Volvo spare part is meticulously designed to ensure long-lasting and reliable operation of construction equipment. It is manufactured using top-grade materials and maintains its durability even under challenging working conditions.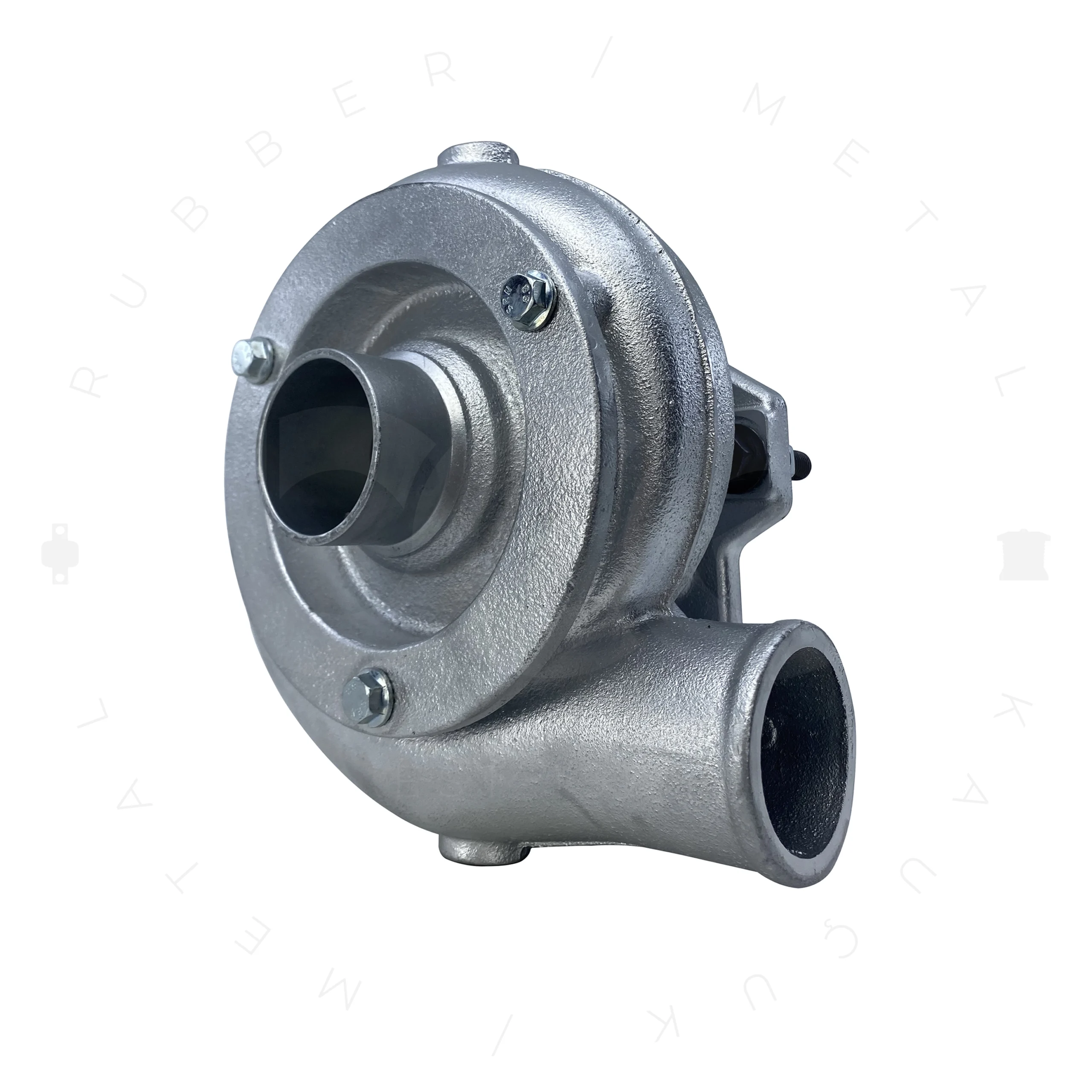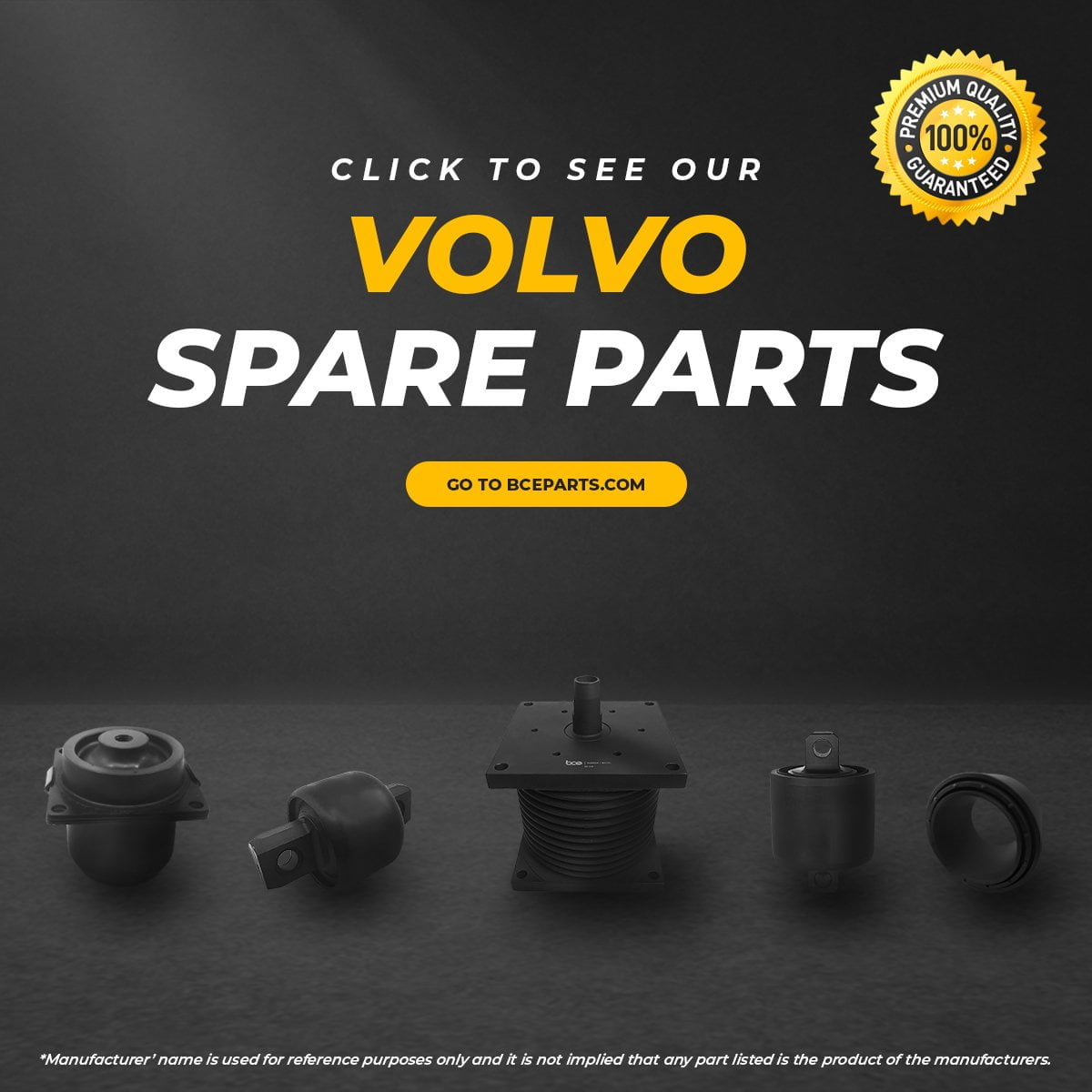 As BCE Parts, we produce spare parts that perfectly match the specifications of Volvo equipment. This OEM-numbered spare part works seamlessly with the original component and can be easily installed.
This spare part, tailored for Volvo construction equipment, is developed to enhance your work efficiency. With its high performance, it ensures the reliable operation of your equipment, enabling smooth workflow processes. Volvo 15181940 Water Pump.
We have confidence in providing our customers with quality and reliability. Our products undergo rigorous quality control processes and meet industry standards. The OEM-numbered Volvo spare part is also backed by the same quality assurance.
At BCE Parts, we take pride in offering excellent spare part solutions to our customers in the construction sector. By choosing our OEM-numbered Volvo spare part, you can improve the performance of your construction equipment and ensure uninterrupted workflow processes. We aim to maximize customer satisfaction with our products that offer high quality, durability, and compatibility. Trust our reliable spare parts to secure your business needs.
Click to view Volvo Spare Parts
---
FOLLOW US ON SOCIAL MEDIA