Caterpillar 143-4650 Mounting
Caterpillar 143-4650 Mounting is one of the high-quality spare parts produced by BCE Parts. This part is an important component used in Caterpillar brand heavy equipment and is crucial for the proper functioning of the vehicles. The product is used as a mounting spare part for the rear axle of Caterpillar heavy equipment. Caterpillar 143-4650 Mounting is made of high-quality steel materials and is wear-resistant. Therefore, this spare part, which is crucial for the durability and performance of heavy equipment, ensures that the machines have a longer lifespan.
BCE Parts has been a prominent manufacturer of high-quality spare parts for years. Among the most important reasons for their success in this industry are the high quality, eco-friendliness, usability, and durability of their products. In addition, providing reliable service and customer satisfaction are also fundamental values of the brand.
The manufacturer uses the latest technologies and production methods while producing this spare part. Therefore, the product is of high quality, eco-friendly, and user-friendly. Additionally, BCE Parts places great importance on customer satisfaction and reliable service. To provide the best service to their customers, the manufacturer carefully analyzes the needs and demands of their customers before producing spare parts. As a result, they produce spare parts that are most suitable for their customers' needs.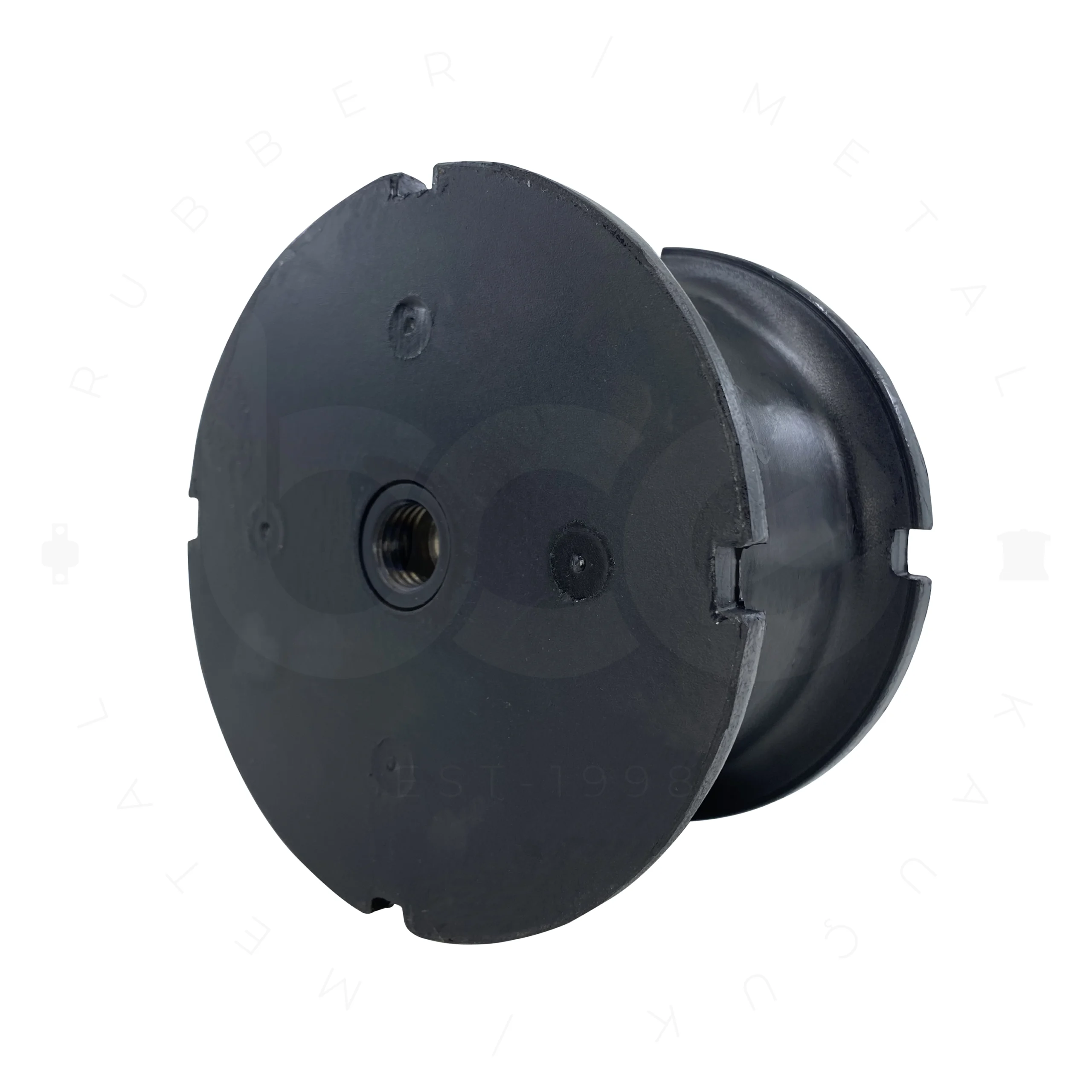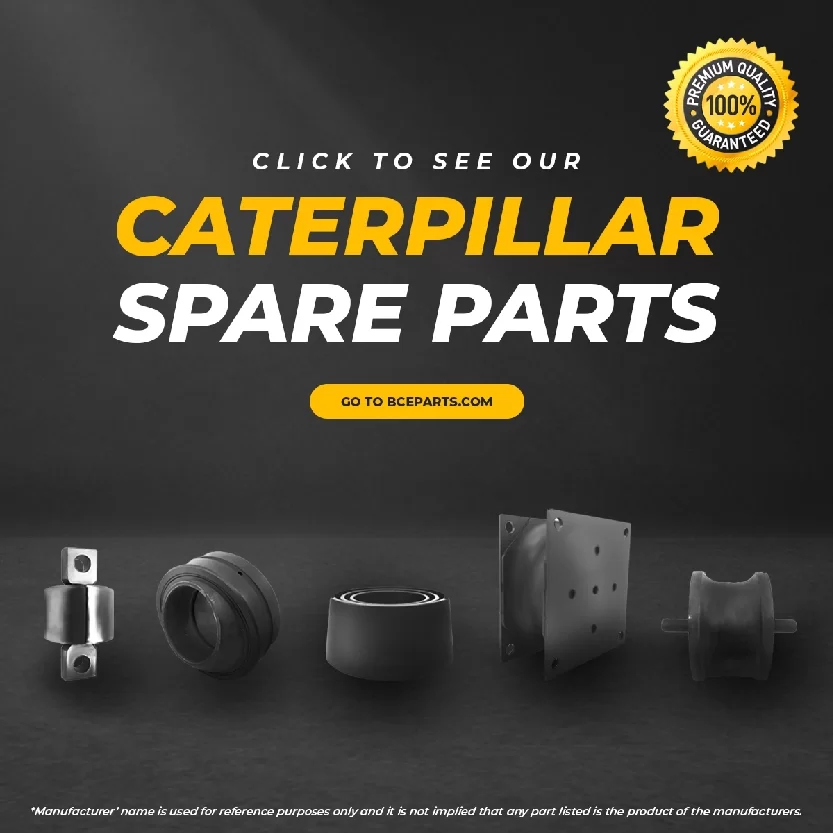 BCE Parts also uses eco-friendly production methods while producing high-quality spare parts. This helps to contribute to the preservation of the environment. In addition, the manufacturer subjects their spare parts to rigorous testing to ensure durability and performance. Therefore, they offer their customers high-quality spare parts.
In conclusion, BCE Parts uses the latest technologies and production methods to produce high-quality and durable spare parts. The Caterpillar 143-4650 Mounting spare part is crucial for the performance and lifespan of heavy equipment.
Click to view Caterpillar Spare Parts
---
FOLLOW US ON SOCIAL MEDIA