Caterpillar 140-8227 Buffer
At BCE Parts, we take pride in being a leading manufacturer and supplier of high-quality spare parts for the construction equipment industry. As an expert in the field, we understand the importance of reliable components to keep your machinery running smoothly. Our extensive range of spare parts includes the Caterpillar 140-8227 Buffer, an essential part designed specifically for Caterpillar heavy machinery.
The Caterpillar 140-8227 Buffer spare part, bearing the OEM number "140-8227," is meticulously crafted to meet the stringent standards set by Caterpillar, a renowned brand in the industry. This OEM-approved spare part is specifically engineered to reduce vibrations in heavy machinery, ensuring optimal performance and operator comfort.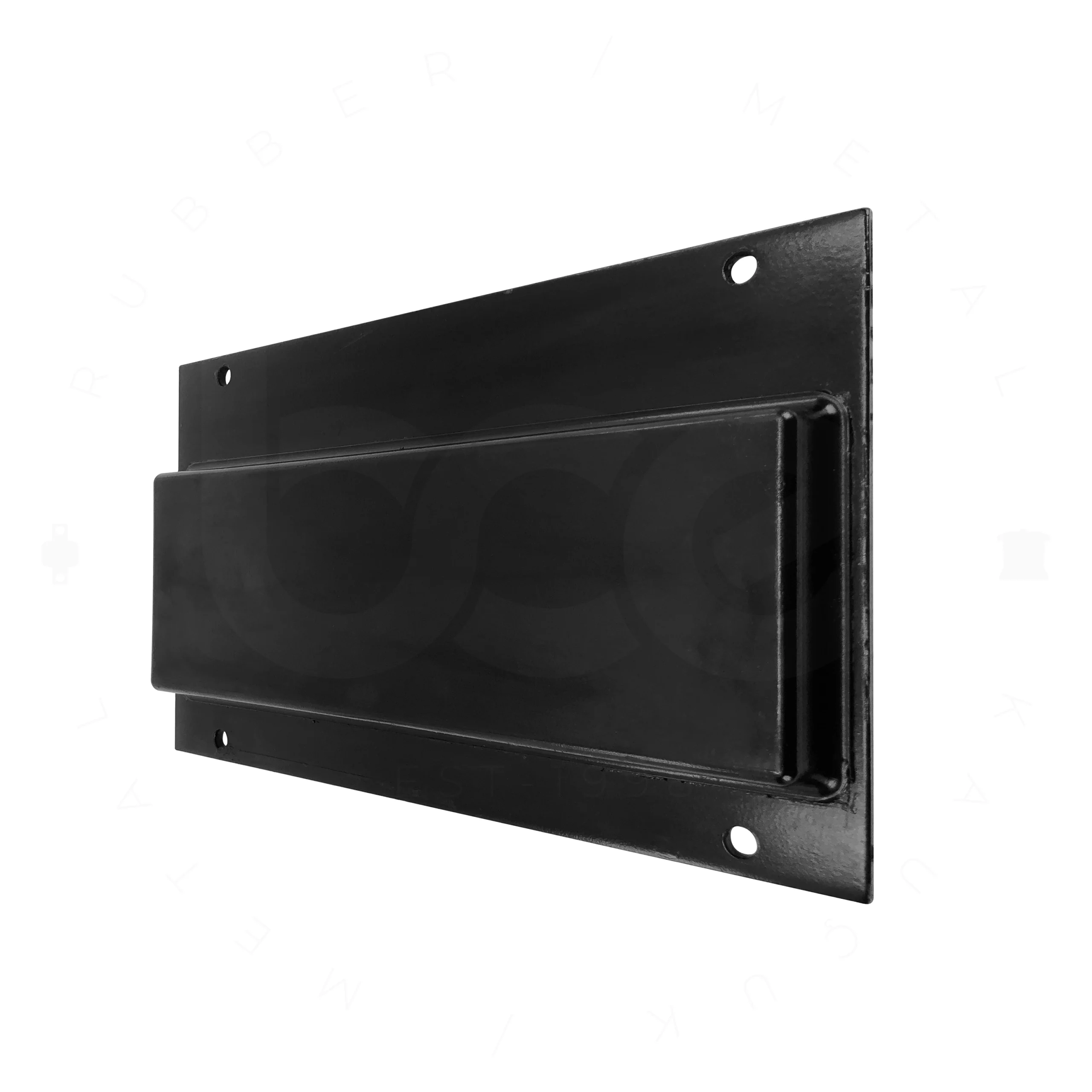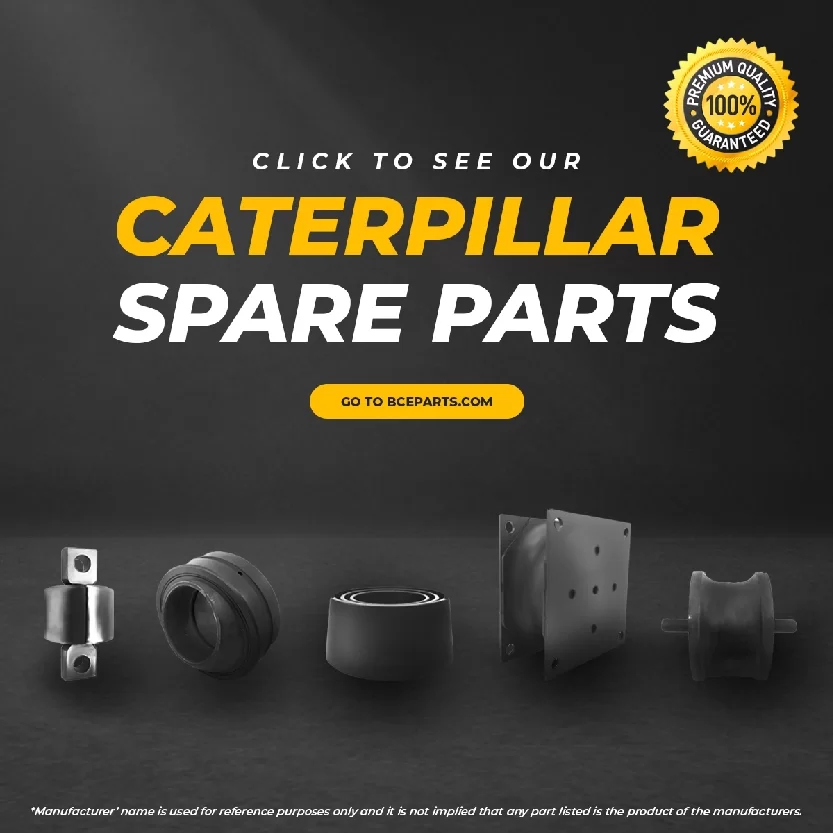 Manufactured by BCE Parts, the 140-8227 Buffer spare part is constructed using premium-quality materials. Our commitment to excellence guarantees the durability and longevity of our products. To ensure uncompromising quality, we employ a rigorous quality control process during the production of every spare part. This process enables us to deliver a product that not only meets but exceeds industry standards, providing our customers with peace of mind and confidence in their machinery.
As a customer-centric company, BCE Parts is dedicated to providing superior service to our valued customers. We understand the unique needs of the construction equipment industry and strive to offer tailored solutions that meet those needs effectively. Our customer support team is available 24/7 to address any queries or concerns you may have, ensuring a seamless experience throughout your partnership with us. Caterpillar 140-8227 Buffer.
With BCE Parts, you can trust that you are receiving not only a high-quality product but also exceptional service. We are committed to delivering the best solutions to enhance the performance of your Caterpillar heavy machinery. Choose BCE Parts for your construction equipment spare part needs, and experience the reliability and durability that our brand represents. Caterpillar 140-8227 Buffer.
Click to view Caterpillar Spare Parts
---
FOLLOW US ON SOCIAL MEDIA