Volvo 13963334 Hexagone Screw
At BCE Parts, we take pride in being a trusted manufacturer of high-quality spare parts for various Volvo vehicles. One of our key products is the Volvo 13963334 Hexagone Screw, an essential component used in multiple parts of Volvo vehicles, particularly in the engine and transmission systems. This OEM part, exclusively designed for Volvo, plays a crucial role in securely fastening engine and transmission components, ensuring the safe and efficient operation of the vehicle.
Our commitment to excellence starts with using only the finest materials in the production of the Volvo 13963334 Hexagone Screw. This choice enhances the durability and longevity of the spare part, guaranteeing reliable performance for many years to come. In addition to premium materials, we implement stringent quality control processes to ensure each product meets our high standards.
At BCE Parts, customer satisfaction is paramount. We understand the importance of delivering top-notch spare parts that fit perfectly and perform flawlessly. That's why we continuously refine our production processes and quality control methods to provide our customers with reliable and robust products.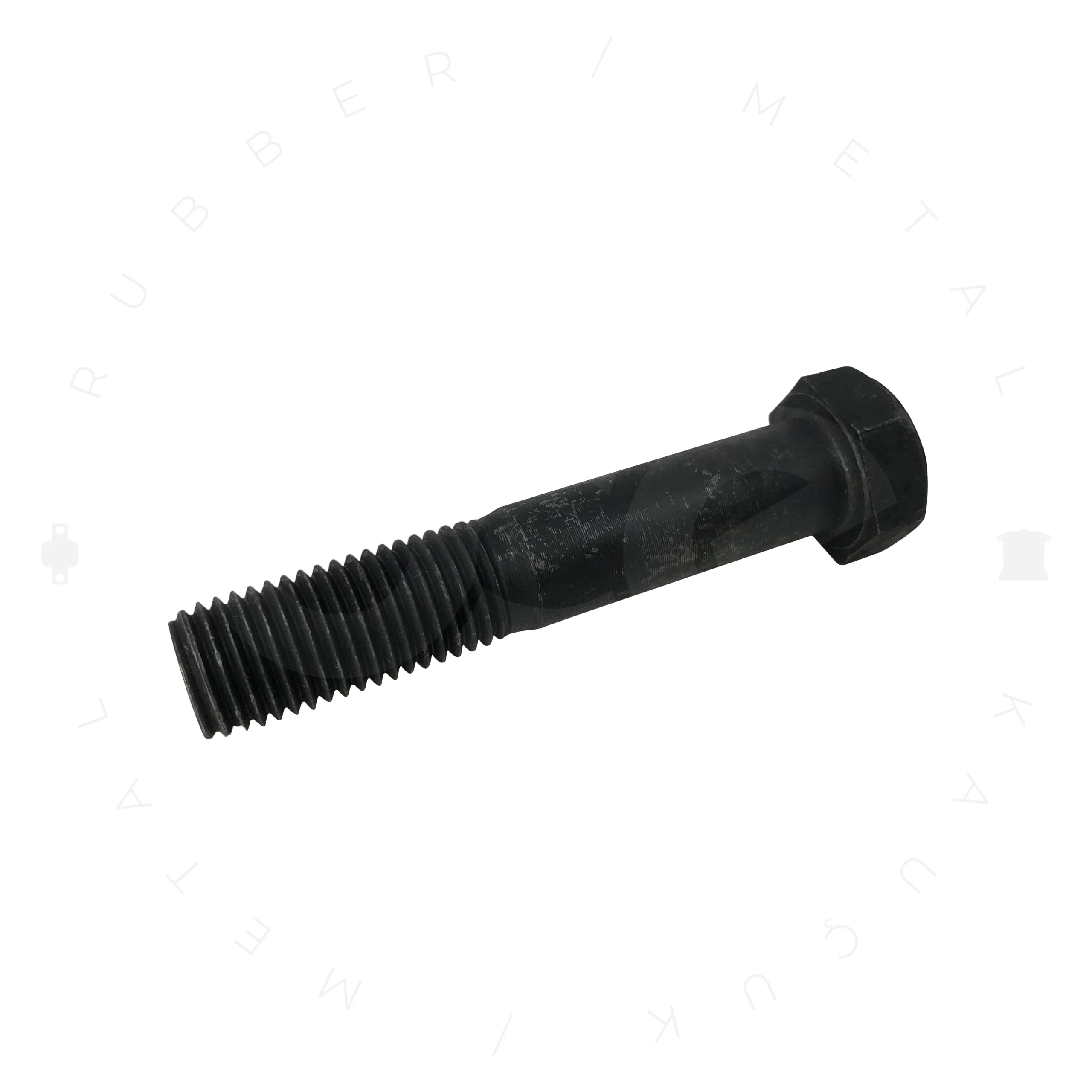 As a renowned manufacturer, we are proud to offer the Volvo 13963334 Hexagone Screw, a vital spare part for Volvo vehicles, in our comprehensive Volvo Construction Equipment Spare Parts Catalog. When you purchase this product from BCE Parts, you can rest assured that you are receiving a high-quality item backed by our excellent reputation for customer support. Should any issues arise, we promptly take action to resolve them, ensuring your satisfaction and peace of mind.
In conclusion, BCE Parts stands out as a reliable manufacturer, known for producing high-quality spare parts and prioritizing customer satisfaction. The Volvo 13963334 Hexagone Screw, bearing our brand name and the OEM number 13963334, exemplifies our commitment to providing safe and efficient solutions for Volvo construction equipment. As you explore our product range, remember the significance of this spare part in ensuring the smooth operation of your vehicle. Choose BCE Parts for dependable spare parts that deliver long-lasting performance.