Caterpillar 138-9231 Bushing Conical
BCE Parts is a leading company specializing in the production of high-quality spare parts for construction equipment. We are proud to present the Caterpillar 138-9231 Bushing Conical, an exceptional spare part designed specifically for Caterpillar heavy equipment maintenance.
The Caterpillar 138-9231 Bushing Conical, meticulously manufactured by BCE Parts, is an indispensable component for the upkeep of Caterpillar construction equipment. Crafted with utmost precision and using high-quality steel material, this conical-shaped spare part offers exceptional durability and wear resistance. It is engineered to enhance the performance and extend the lifespan of Caterpillar equipment operating in demanding and challenging conditions.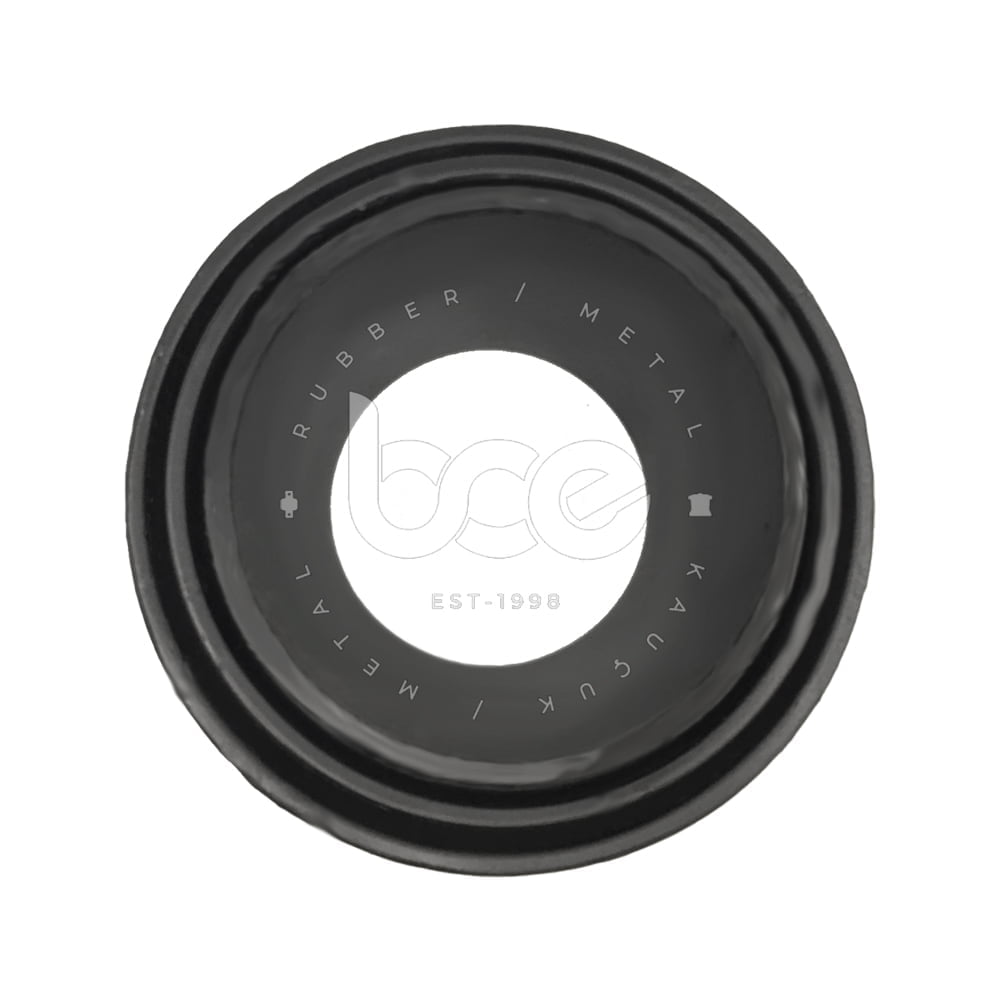 At BCE Parts, we prioritize customer satisfaction, and as a result, we have implemented stringent quality control measures to ensure the production of superior spare parts. Each and every spare part, including the 138-9231 Bushing Conical, is manufactured in compliance with the highest quality standards to guarantee optimal performance and longevity.
As a leader in the industry, BCE Parts is dedicated to delivering the finest spare parts to our valued customers. Our focus on excellence and precision enables us to produce durable and reliable spare parts that cater to the diverse needs of the construction equipment market.
In conclusion, BCE Parts takes immense pride in offering the Caterpillar 138-9231 Bushing Conical, a high-quality spare part engineered for the maintenance and enhancement of Caterpillar heavy equipment. With our unwavering commitment to customer satisfaction and our expertise in producing top-notch spare parts, you can trust BCE Parts to provide you with the finest solutions for your construction equipment needs.