Volvo 13304787 Rubber Damper
BCE Parts is a company that produces high-quality automotive spare parts. The company produces various spare parts such as Volvo 13304787 Rubber Damper. These spare parts are manufactured to match the quality of world-renowned brands like Volvo.
Volvo 13304787 Rubber Damper is a vibration damper designed to prevent the shaking of a vehicle. This spare part is used to increase the driving comfort of a vehicle. It also ensures that other parts of the vehicle have a longer lifespan.
The features of this spare part include durability, long-lasting use, high performance, easy installation, and affordability. Volvo 13304787 Rubber Damper can easily replace the original parts and offer the same quality performance.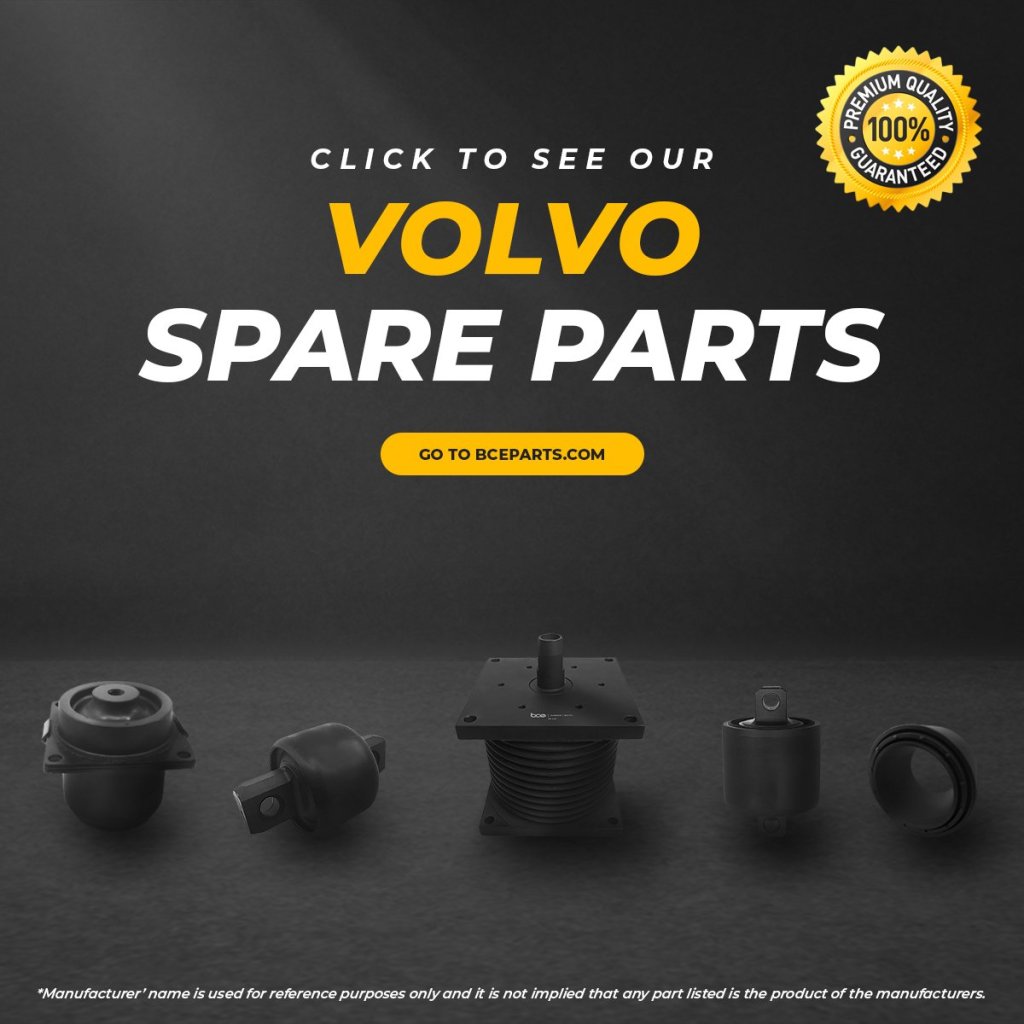 BCE Parts adheres to high-quality standards during production. The highest quality materials and modern production technologies are used during the production process. This ensures that spare parts like 13304787 Rubber Damper are manufactured to high standards of quality and reliability.
BCE Parts places great importance on customer satisfaction. Therefore, the company offers various spare parts to meet customer demands and has expert personnel in customer service to respond to customer needs quickly and effectively.
13304787 Rubber Damper is manufactured to high-quality standards by BCE Parts. This spare part increases the driving comfort of the vehicle and extends the lifespan of other parts. In addition, it is preferred by customers due to its affordable price and easy installation. BCE Parts places great importance on customer satisfaction and provides fast and effective service to customers.
Click to view Volvo Spare Parts
---
FOLLOW US ON SOCIAL MEDIA