Caterpillar 129-6655 Mounting Rubber
The 129-6655 Mounting Rubber is an essential spare part used in Caterpillar excavators to provide stability and reduce vibration of the equipment during operation. BCE Parts ensures high durability and longevity for this product due to the challenging operating conditions of Caterpillar Excavators.
Manufactured using high-quality rubber materials, this spare part is specially designed to cater to Caterpillar excavators' mounting operations. The 129-6655 fits perfectly, enhancing the equipment's functionality and overall performance.
At BCE Parts, we believe in providing high-quality products and services to our customers. All our products are manufactured in compliance with international quality standards and we are supported by the ISO 9001:2015 quality management system.
The 129-6655 is a critical component in Caterpillar excavators' mounting operations. Its superior performance, in comparison to other similar products in the industry, has made it a popular choice among customers who demand excellence in their Caterpillar equipment's spare parts.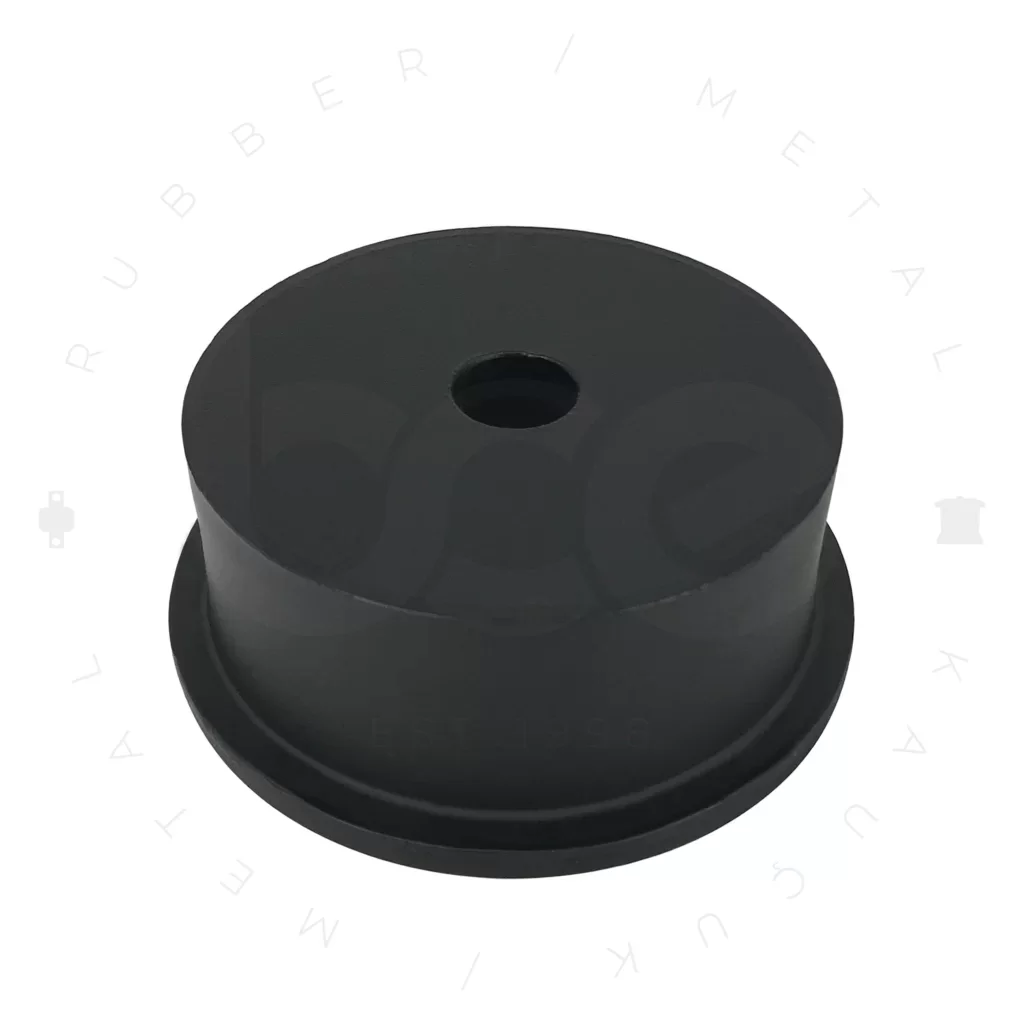 If you are looking for reliable and durable spare parts for your Caterpillar excavator, look no further than BCE Parts. Our products are engineered to perform in the most demanding conditions and to exceed our customers' expectations.
To summarize, BCE Parts' 129-6655 Mounting Rubber is a high-quality spare part that provides stability and reduces vibration in Caterpillar excavators. It is made using top-quality materials and designed specifically for mounting operations in Caterpillar equipment. BCE Parts stands behind its products, providing customers with reliable and durable spare parts that exceed industry standards.