Volvo 11989826 Sealing Ring
At BCE Parts, we take pride in manufacturing high-quality spare parts, and one of our notable products is the Volvo 11989826 Sealing Ring. This specific spare part serves as a seal in the engines of Volvo brand vehicles. Seals play a crucial role by providing a secure barrier between engine components, ensuring effective sealing.
The Volvo 11989826 Sealing Ring is designed to function as a seal on the top of the oil filter within the engine's lubrication system. Its significance lies in its ability to prevent leaks and facilitate the proper circulation of the correct amount of oil throughout the engine. By maintaining optimal lubrication, this sealing ring contributes to the overall performance and functionality of the engine.
When manufacturing the Volvo 11989826 Sealing Ring, BCE Parts utilizes high-quality materials that exhibit exceptional resistance to high temperatures, pressure, and wear. These materials are carefully chosen and specifically engineered to deliver a reliable seal for this spare part. To guarantee the utmost quality, we subject all our produced spare parts to rigorous testing and adhere to stringent quality control procedures.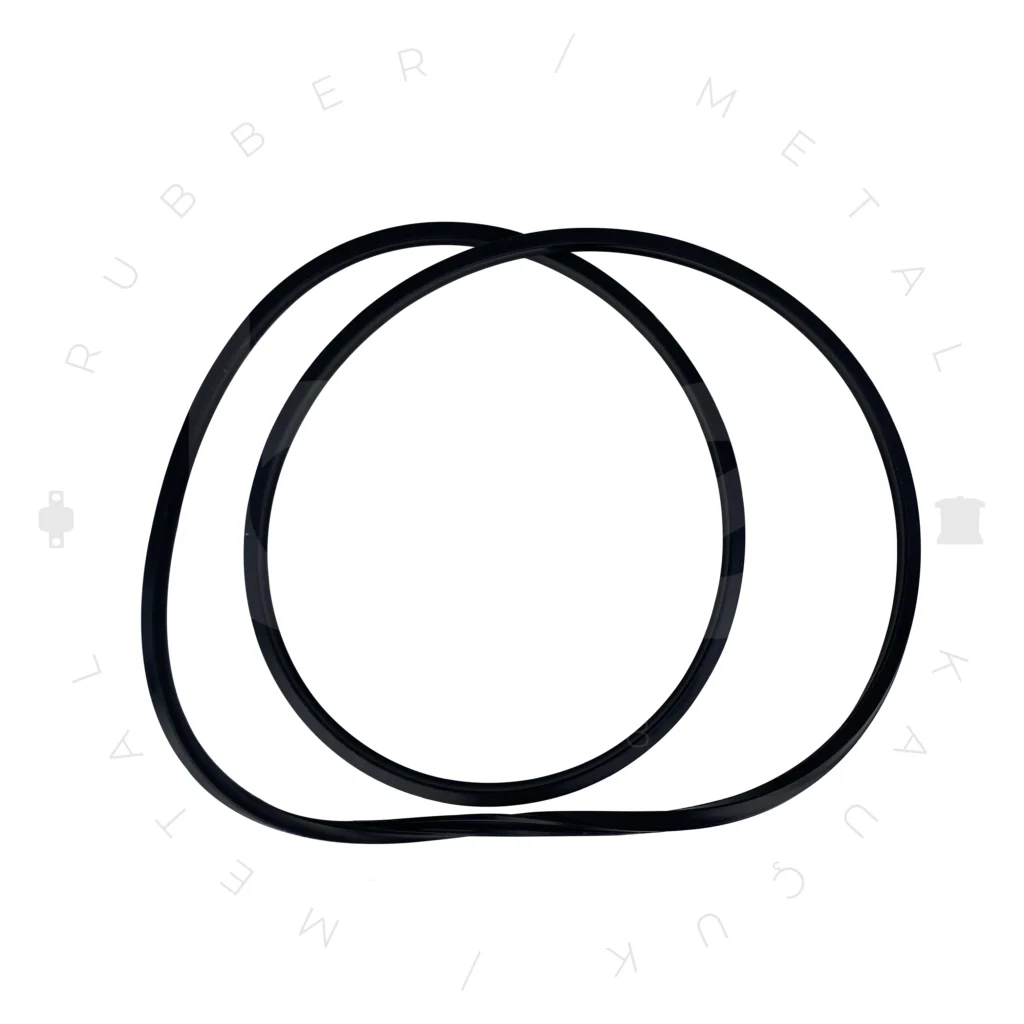 As a company with extensive experience in spare part production and a wide production capacity, BCE Parts distinguishes itself in the industry. We prioritize prompt and efficient delivery to meet our customers' needs effectively. Moreover, customer satisfaction is of utmost importance to us, and we continuously strive to provide the best service possible.
The Volvo 11989826 spare part manufactured by BCE Parts is crafted in strict compliance with our high-quality standards. It holds a significant role in enhancing the performance of Volvo vehicles' high-performance engines. Our spare parts offer customers a reliable and top-quality option for their construction equipment. By choosing BCE Parts' high-quality spare parts, customers can rest assured knowing they are investing in a superior product.
In summary, BCE Parts is a leading manufacturer of high-quality spare parts, and our Volvo 11989826 Sealing Ring stands as a testament to our commitment to excellence. As you explore our extensive range of spare parts, we invite you to discover the reliability and performance enhancement that BCE Parts brings to construction equipment. Trust in our brand, BCE Parts, and experience the difference our OEM-based spare parts can make for your Volvo vehicles.