BCE Parts is a prominent manufacturer of high-quality aftermarket parts, offering superior replacement options for various vehicle types. Among their extensive product lineup, BCE Parts produces the essential Volvo 11703980 air filter.
The Volvo 11703980 air filter is specifically designed as a replacement part for Volvo vehicles. This crucial component effectively filters out dust, pollen, dirt, and other pollutants present in the engine, thereby enhancing performance and extending the vehicle's lifespan. Furthermore, it contributes to reduced fuel consumption, promoting fuel efficiency and fostering an eco-friendly driving experience.
BCE Parts employs top-grade materials in the production of the Volvo 11703980 air filter. Manufactured to meet OE (original equipment) standards and subjected to rigorous testing in accordance with the manufacturer's specifications, this air filter functions seamlessly, akin to the OEM air filters used in vehicles.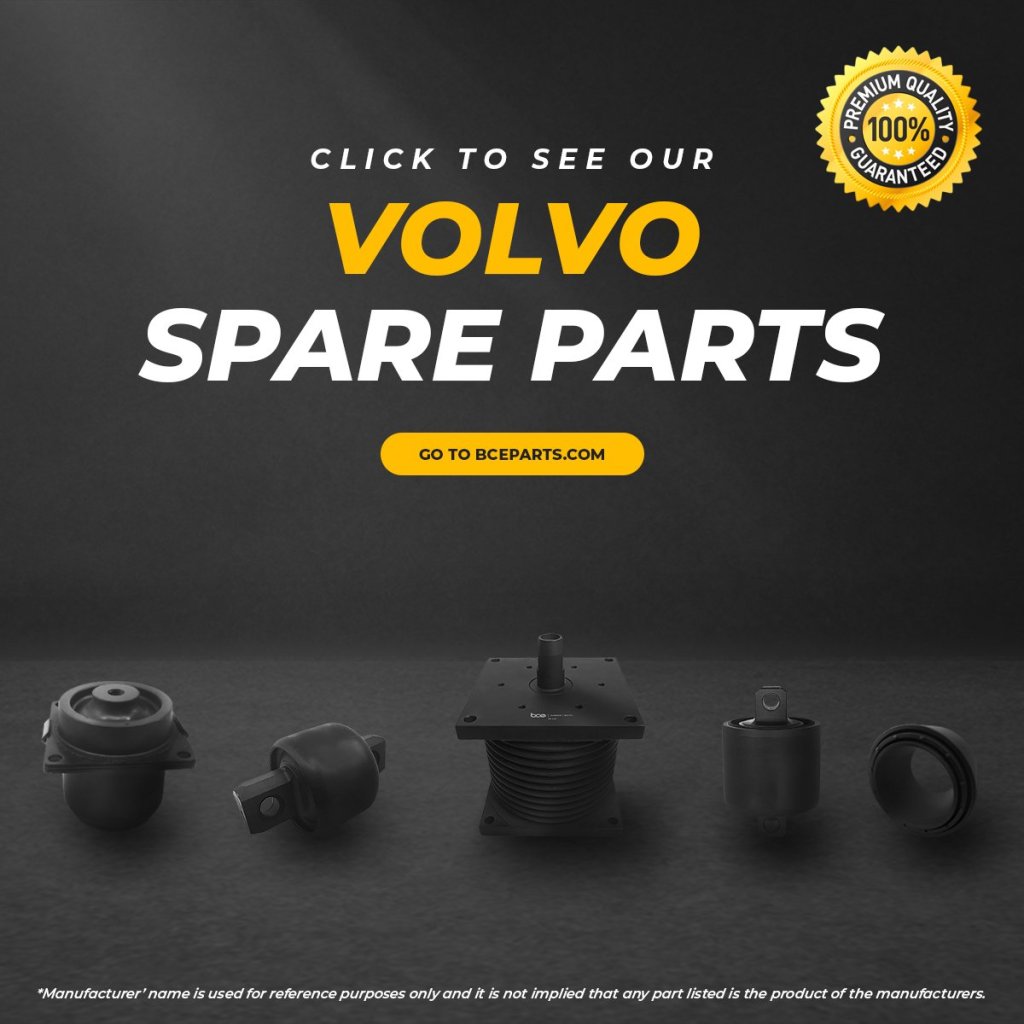 In addition to delivering high-quality replacement parts, BCE Parts places utmost importance on customer satisfaction. The company offers flexible services tailored to meet diverse customer needs, providing customized solutions to enhance overall satisfaction. BCE Parts stands as an industry leader, recognized not only for their exceptional replacement parts but also for their dedication to customer service.
In summary, the 11703980 air filter produced by BCE Parts serves as a vital replacement part, bolstering engine performance while promoting environmental protection. With their commitment to employing high-quality materials and prioritizing customer satisfaction, BCE Parts provides Volvo owners with a trusted source for top-notch replacement parts. By selecting this air filter, Volvo owners can enhance their vehicle's lifespan and performance with confidence.
Click to view Volvo Spare Parts
---
FOLLOW US ON SOCIAL MEDIA