BCE Parts is a company that produces high-quality spare parts for a variety of vehicle brands, including Volvo. One of their key products is the Volvo 11196899 Washer, which is a small but important component used in many connections in the engine compartment of the vehicle. The washer is designed to tightly hold the connections and ensure sealability, which is critical for the proper functioning of the vehicle.
The Volvo 11196899 Washer is an essential component of the vehicle, and its function cannot be underestimated. It is used in many different connections in the engine compartment, where it provides an important seal and prevents leaks. This enhances the performance of the vehicle by ensuring that all connections are secure and that the engine runs smoothly.
BCE Parts takes great care to produce the Volvo 11196899 Washer to the highest possible standards. The company uses the best materials available and employs highly precise manufacturing processes to ensure that the product is of the highest quality. As a result, Volvo 11196899 Washer spare parts are highly durable and have a long lifespan.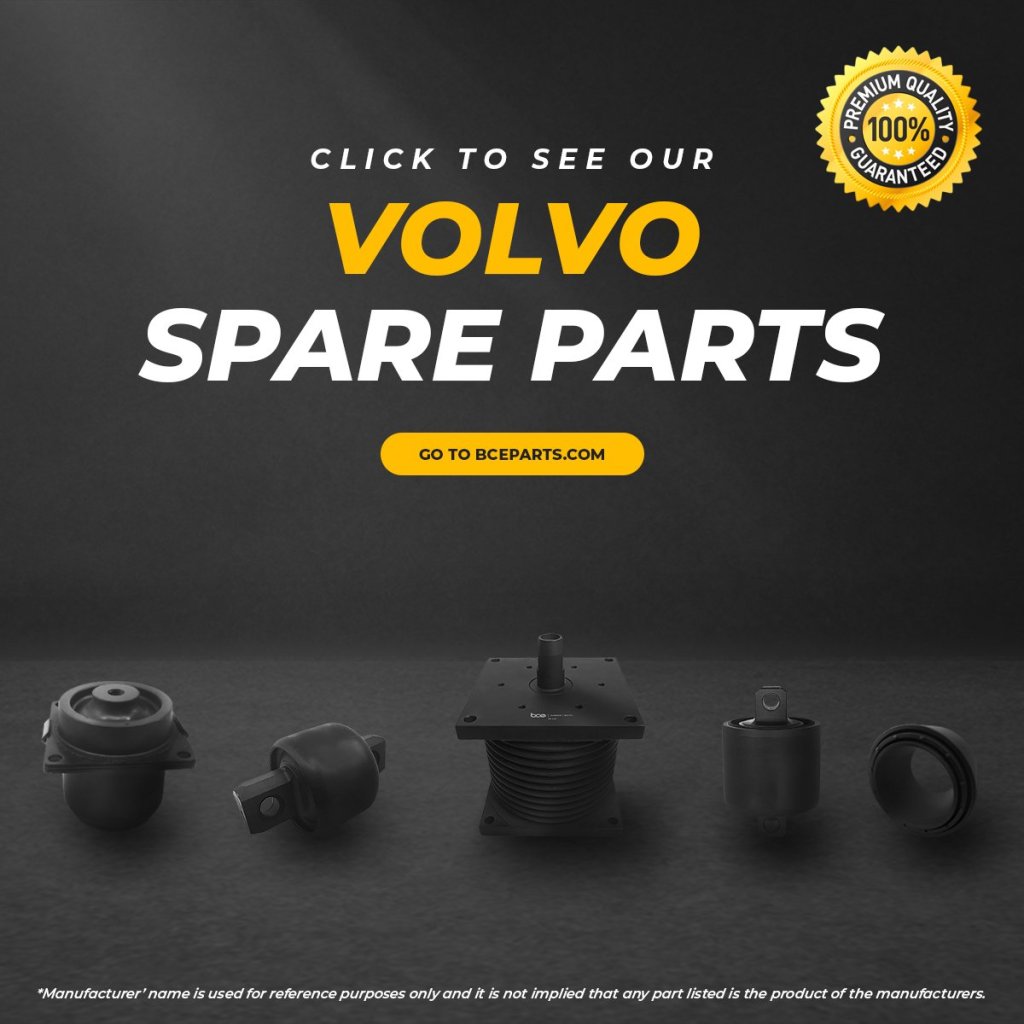 In addition to their commitment to quality, BCE Parts also places a strong emphasis on customer satisfaction. The company continuously innovates and works to improve the quality of their products to ensure that customers receive the best possible service. The customer service team is also highly responsive and always available to help customers with any questions or concerns they may have.
The Volvo 11196899 Washer is just one of the many high-quality spare parts that BCE Parts produces for Volvo vehicles. All of their products are manufactured to international standards, ensuring that they are safe and reliable for use by customers around the world.
In conclusion, the 11196899 is an important spare part that is essential for the proper functioning of Volvo vehicles. BCE Parts is a reliable and trusted manufacturer of high-quality spare parts, and their commitment to quality and customer satisfaction is second to none. Whether you are a Volvo owner or a mechanic looking for spare parts, BCE Parts is a great choice for your needs.
Click to view Volvo Spare Parts
---
FOLLOW US ON SOCIAL MEDIA