Volvo 11154068 Attachment
As BCE Parts, we offer OEM standard spare parts to enhance the performance and reliability of Volvo construction equipment. This particular spare part is identified by the OEM number Volvo 11154068 Attachment. The OEM (Original Equipment Manufacturer) number is an important reference determined by the manufacturer, serving as a unique identifier for the part. At BCE Parts, we provide compatible and high-quality solutions with original OEM numbers for Volvo equipment.
At BCE Parts, we offer a wide range of spare parts to meet the needs of our customers in the construction sector. This specific product is a critical component that improves the efficiency of Volvo construction equipment and ensures its safe operation. We meticulously design and manufacture our products to ensure the highest level of compatibility, maintaining the performance and durability of the original equipment.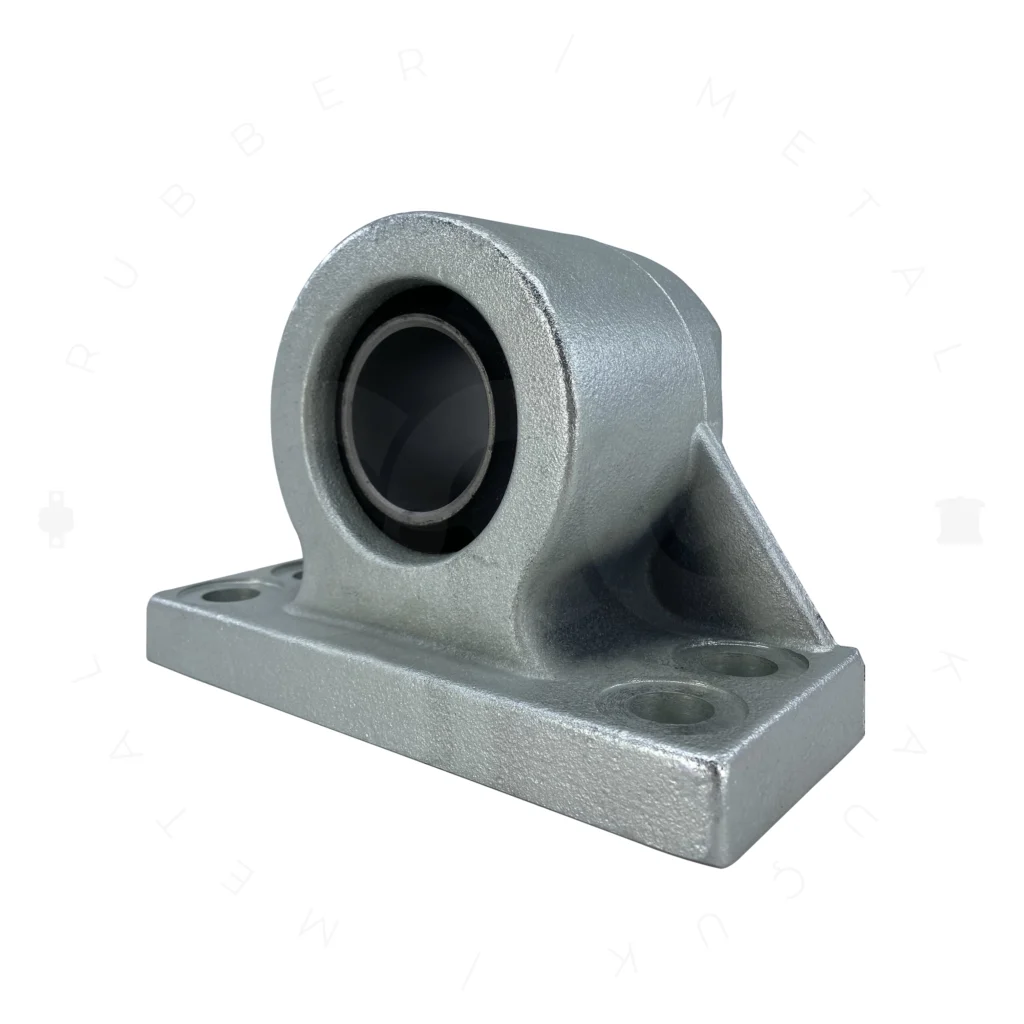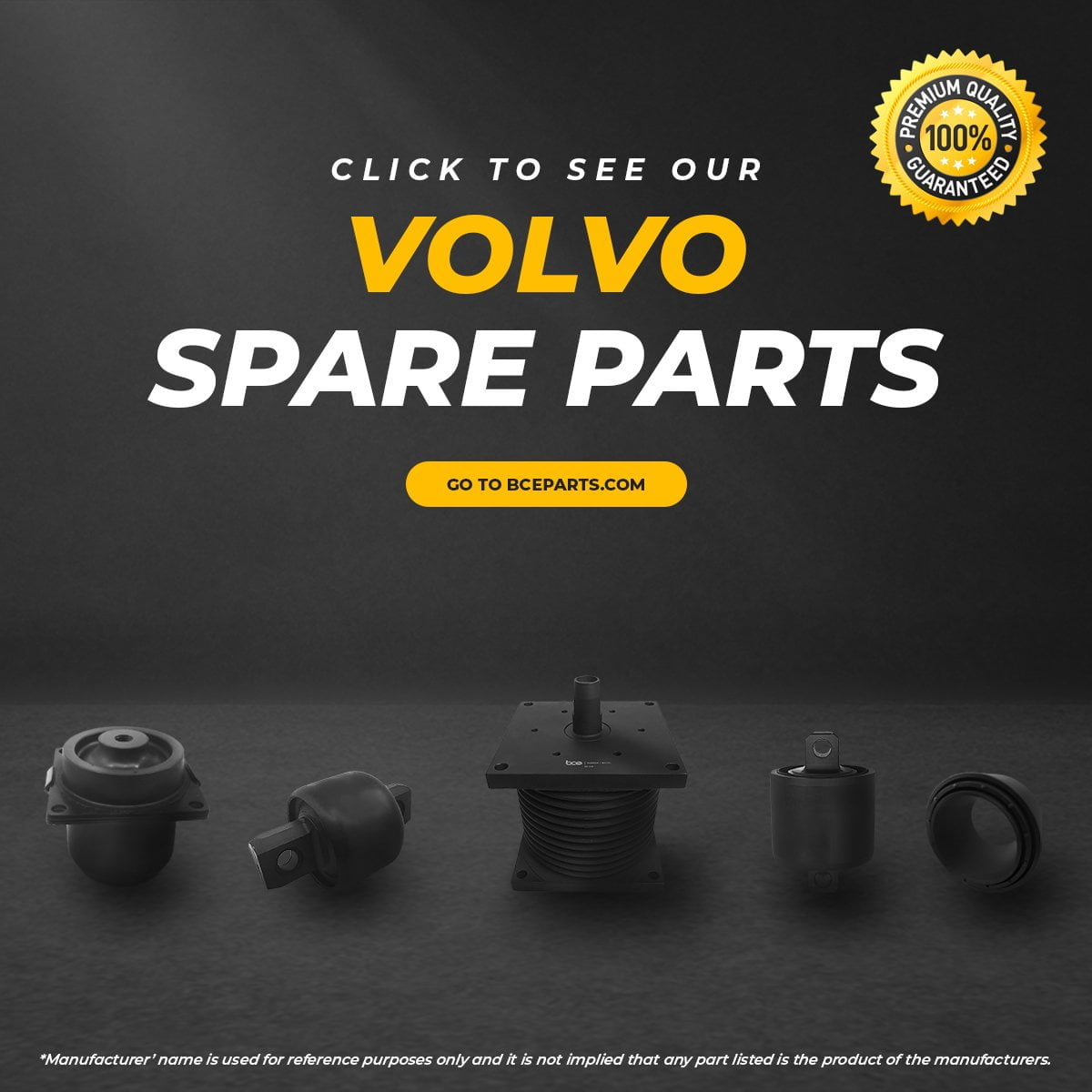 Volvo is recognized as a leader in the Construction Equipment industry, known for its powerful and durable machinery. Our aim at BCE Parts is to provide seamless operational experiences to our customers by supplying spare parts specifically designed for Volvo equipment. This spare part is fully compliant with Volvo's high-quality and reliability standards, as it is engineered and manufactured with utmost precision. Volvo 11154068 Attachment.
At BCE Parts, we strive to meet the needs of leading brands in the construction sector. We continuously conduct research and development to offer tailored solutions, and we manufacture our spare parts using the latest technology and highest-quality materials. BCE Parts is known as a reliable partner in the construction equipment industry, providing our customers with high-performance, durable, and cost-effective solutions.
BCE Parts is an aftermarket manufacturer that offers spare parts compatible with Volvo construction equipment, featuring the OEM number 11154068. We are committed to providing our customers in the Construction Equipment sector with the highest quality solutions. Upholding our standards of reliability, performance, and durability, we aim to contribute to the success of construction projects. Leveraging our expertise and experience in construction equipment, we continuously innovate to meet and exceed our customers' expectations.
Click to view Volvo Spare Parts
---
FOLLOW US ON SOCIAL MEDIA