Volvo 11110651 Rubber Damper
BCE Parts is one of the leading high-quality spare parts manufacturers in the automotive industry. The company produces spare parts for many different car brands, including prestigious brands like Volvo. The Volvo 11110651 Rubber Damper is produced as a part of Volvo vehicles by BCE Parts.
Volvo 11110651 Rubber Damper is a rubber vibration damper that connects the chassis and the engine of vehicles. It reduces the vibrations of the engine and provides a more comfortable driving experience. Additionally, it extends the lifespan of the vehicle. Therefore, this spare part is important for car owners.
BCE Parts produces high-quality spare parts and Volvo 11110651 Rubber Damper is included in this category. The materials used in the production of the product are high-quality rubber and metal. The combination of these materials increases the durability and performance of the product. Therefore, the product offers the same quality and performance characteristics as the original part.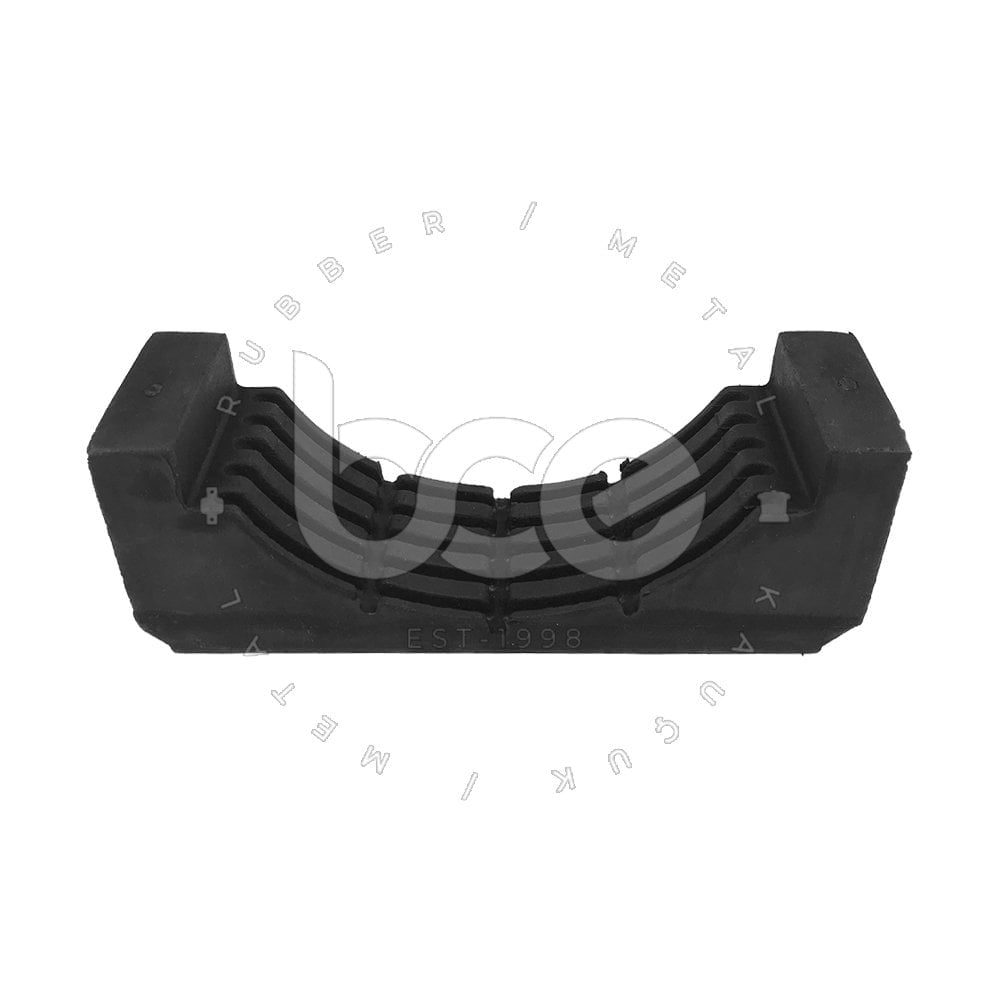 BCE Parts applies a strict quality control process for the quality of their spare parts. This process is designed to increase the quality and reliability of products. Therefore, car owners can increase the performance of their vehicles by using BCE Parts products. Additionally, the longevity of spare parts helps car owners to save money and time.
BCE Parts also values customer satisfaction. The company provides the best service to its customers by understanding their needs and expectations. Additionally, they work meticulously to ensure that their products do not contain any errors or defects. Thus, they gain the trust of their customers and strengthen their position in the industry.
In conclusion, BCE Parts Volvo 11110651 Rubber Damper is a high-quality spare part designed specifically for Volvo vehicles. The high quality of the product provides the same performance characteristics as the original part, making the driving experience more enjoyable for car owners. BCE Parts places great importance on factors such as customer satisfaction and quality control process, gaining the trust of their customers.