Volvo 11104530 Shim
BCE Parts, a leading manufacturer of aftermarket spare parts, proudly presents the high-quality Volvo 11104530 Shim spare part for construction equipment. As an expert in the field, we understand the importance of reliable and efficient braking systems in Volvo vehicles. The 11104530 Shim spare part, designed specifically for Volvo models, plays a crucial role in enhancing the performance of the braking system.
Crafted with meticulous attention to detail, our 11104530 Shim spare part is made from hardened steel, ensuring durability and longevity. BCE Parts employs stringent quality control measures throughout the manufacturing process, guaranteeing a product that stands out for its exceptional quality and reliability. Our commitment to using top-notch materials and advanced technologies has earned us a reputable position in the industry.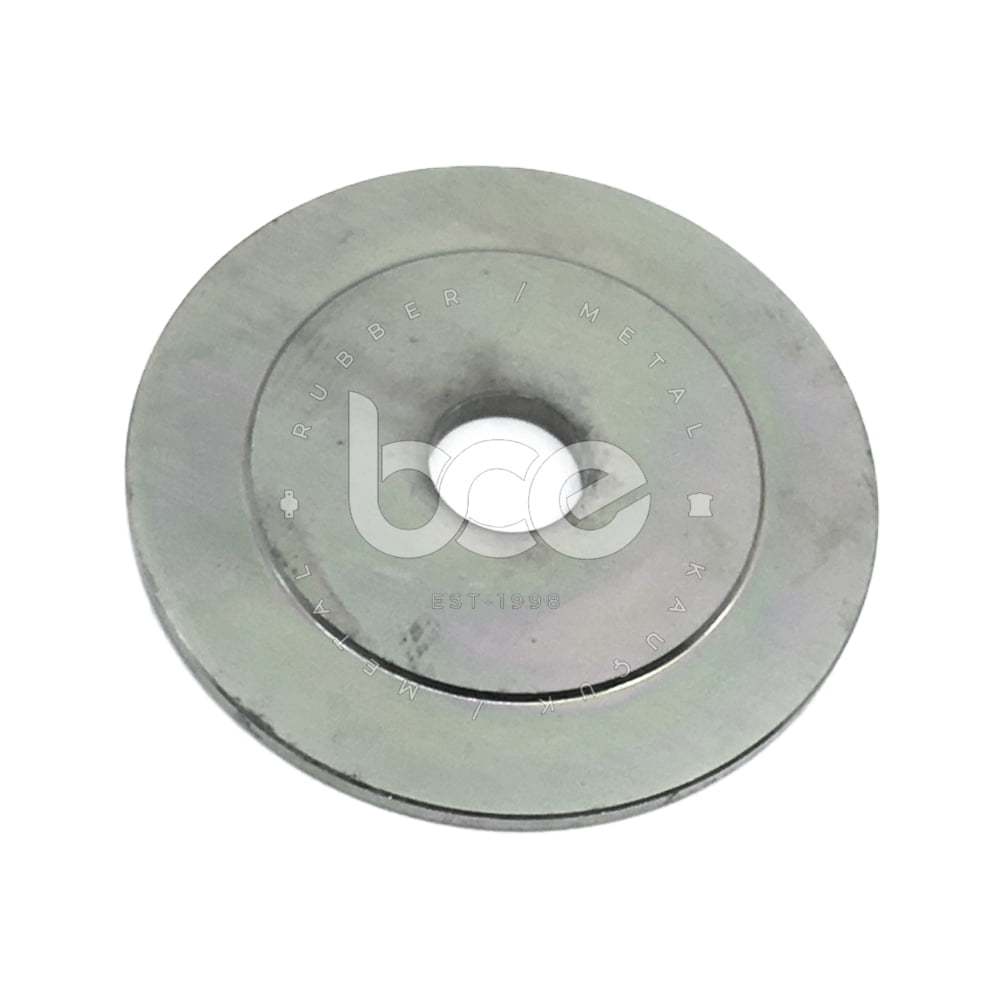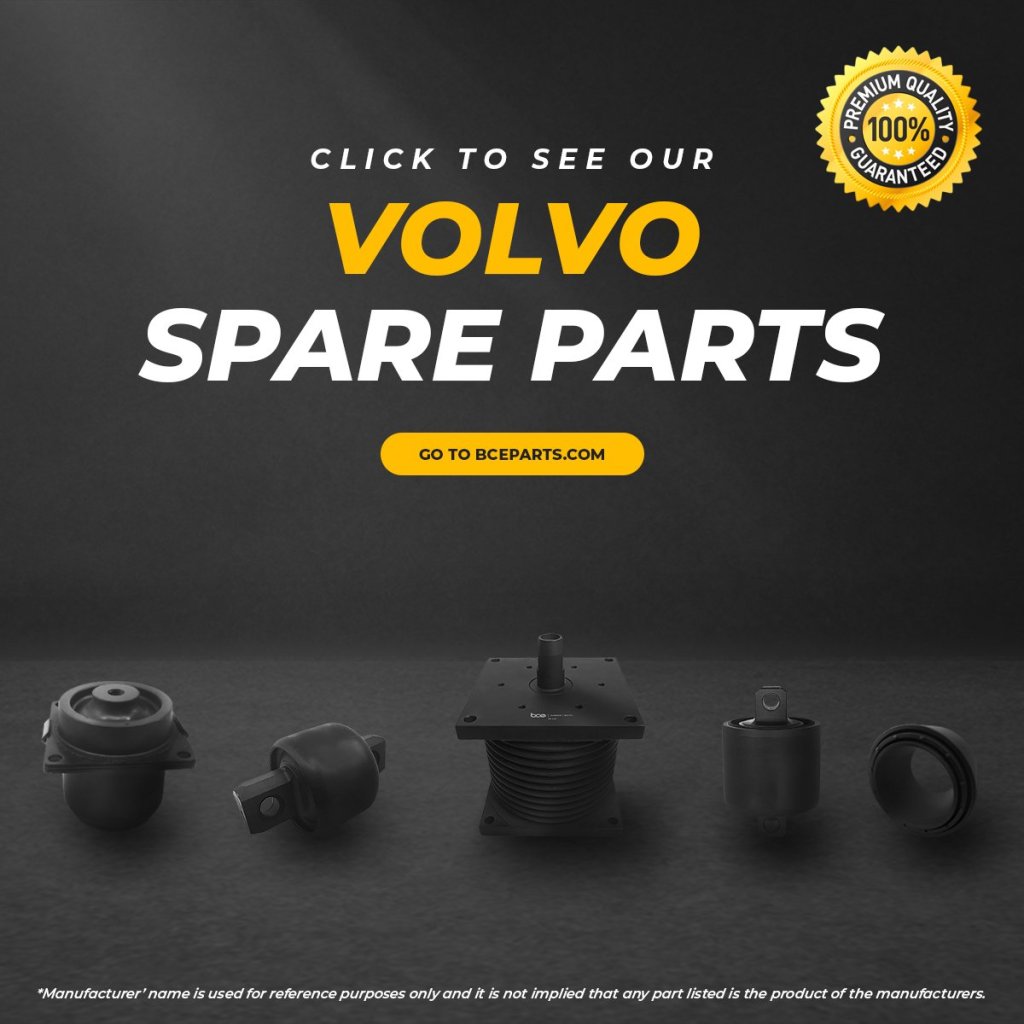 At BCE Parts, customer satisfaction is our top priority. We are dedicated to providing excellent service, from the production of high-quality spare parts to their timely delivery. With our efficient logistics network, we strive to ensure that our customers receive their orders promptly, minimizing downtime and maximizing productivity. Our knowledgeable customer service team is always available to assist with any inquiries or concerns.
As a renowned manufacturer of construction equipment spare parts, BCE Parts caters to the needs of Volvo vehicle owners and operators. Our comprehensive Volvo Construction Equipment Spare Parts Catalog showcases a wide range of premium products, including the Volvo 11104530 Shim spare part. With our strong connection to customers, we consistently deliver exceptional solutions that meet their requirements.
In conclusion, BCE Parts is a trusted provider of high-quality aftermarket spare parts. Our Volvo 11104530 Shim spare part, manufactured with precision and using the finest materials, exemplifies our commitment to excellence. With a focus on customer satisfaction, we continue to be a reliable choice for construction equipment spare parts. Experience the BCE Parts difference and ensure the smooth operation of your Volvo vehicle's braking system.
Click to view Volvo Spare Parts
---
FOLLOW US ON SOCIAL MEDIA