Volvo 11104527 Shim
Enhance the performance and longevity of your Volvo construction equipment with the reliable Volvo 11104527 Shim. This crucial OEM part, manufactured by BCE Parts, is designed to fit perfectly in Volvo models such as the L330D, L70C, L50C, L180E, L220D, L90C OR, L220E, L180E HL, L90C, and L50C OR. With its exceptional quality and durability, this shim ensures optimal functioning and smooth operation in your Volvo machinery.
BCE Parts is a reputable manufacturer known for producing high-quality spare parts for Volvo construction equipment. When you choose the Volvo 11104527 Shim from BCE Parts, you can be confident in its superior craftsmanship and durability. BCE Parts employs advanced manufacturing techniques and utilizes top-grade materials to ensure that each shim meets stringent quality standards. Count on BCE Parts to deliver a reliable and long-lasting solution for your Volvo equipment needs.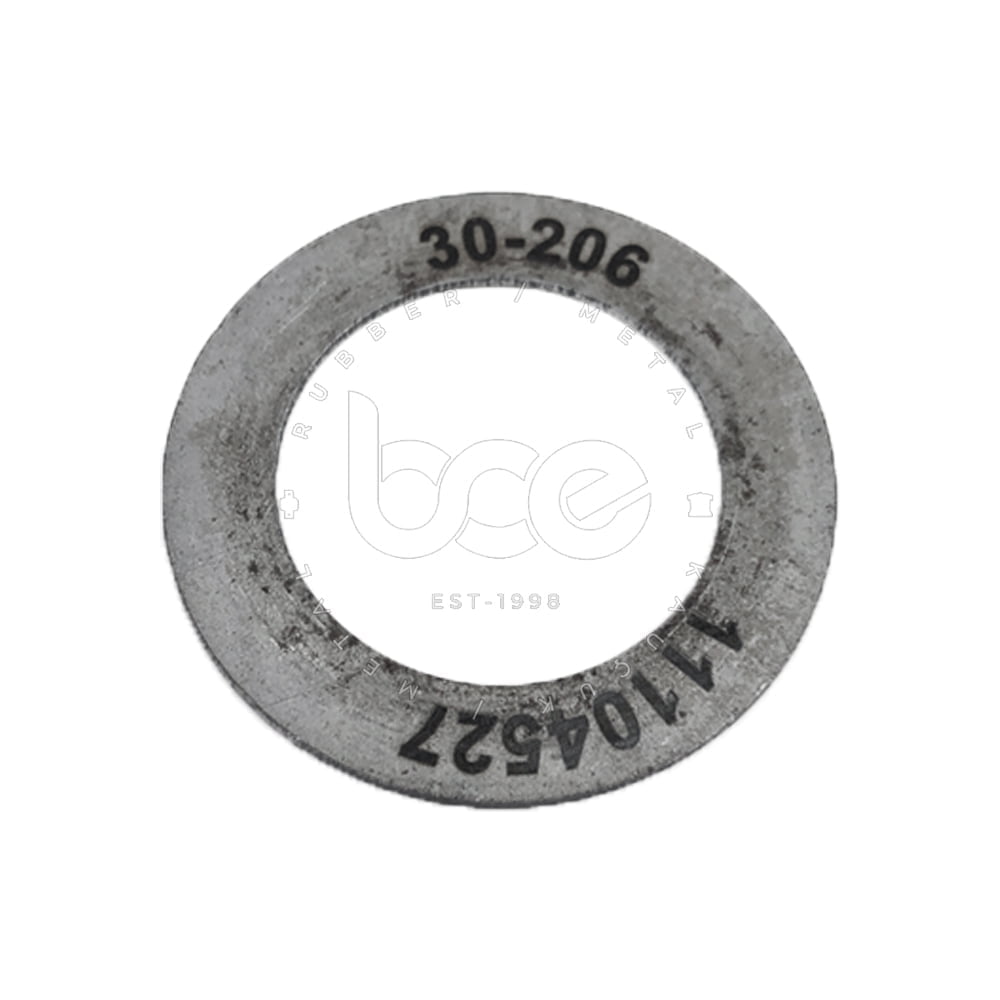 With BCE Parts' commitment to excellence, the Volvo 11104527 Shim is built to withstand the demanding conditions of your Volvo construction machinery. Its robust construction and precise engineering guarantee exceptional performance, even in the harshest environments. Whether you're tackling heavy-duty projects or operating in challenging terrain, this shim ensures your Volvo equipment operates smoothly and reliably, reducing downtime and maintenance costs.