Volvo 11104521 Attachment
BCE Parts is a leading company specializing in the production of high-quality spare parts for construction equipment. Our extensive product range caters to the needs of the construction, mining, and agricultural sectors. Among our premium offerings is the Volvo 11104521 Attachment spare part, designed specifically for Volvo construction equipment. This remarkable spare part is engineered to enhance the load-carrying capacity of the machines, ensuring optimal performance in demanding work environments.
The Volvo 11104521 Attachment spare part, proudly manufactured by BCE Parts, adheres to stringent quality standards. Our company employs rigorous quality control procedures to uphold excellence in every aspect of production, guaranteeing utmost customer satisfaction. We meticulously select durable and long-lasting materials to craft this spare part, ensuring its longevity and reliability in the field.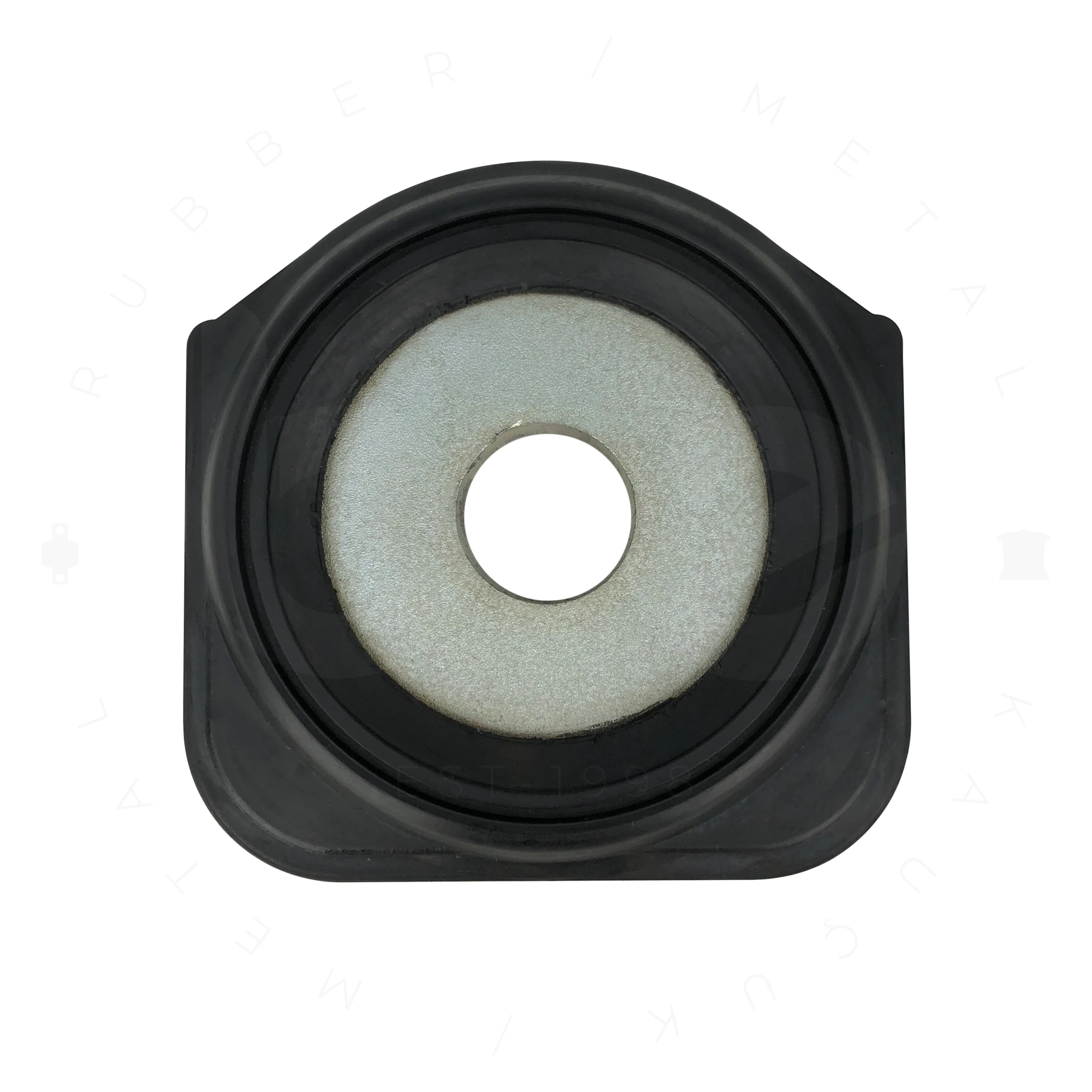 As an OEM part, the 11104521 Attachment spare part bears the OEM number "11104521" and belongs to the prestigious Volvo brand. BCE Parts is committed to meeting our customer's requirements by providing a high-performance product that aligns perfectly with Volvo construction equipment. Our dedication to quality extends beyond the spare parts themselves—we prioritize customer satisfaction and strive to deliver quick and effective service. With our efficient logistics, we ensure swift and dependable product delivery, enabling our customers to meet their needs promptly.
BCE Parts stands out in the construction equipment sector for its unwavering commitment to superior quality and customer service. The Volvo 11104521 Attachment spare part serves as a testament to our high standards. By offering premium products and services, we have established ourselves as a trusted name in the industry. BCE Parts takes pride in being a reliable supplier of top-notch spare parts for construction equipment, contributing to the success of our customers' operations.