Volvo 11060165 Sleeve
BCE Parts is a reputable manufacturer known for producing high-quality spare parts for construction and heavy industrial equipment. Our commitment to excellence is evident in the Volvo 11060165 Sleeve, an OEM part designed specifically for Volvo construction machinery.
The Volvo 11060165 Sleeve is a reliable spare part that exemplifies superior quality and durability. It is meticulously crafted using advanced materials capable of withstanding high temperatures, ensuring optimal performance even under the most demanding working conditions.
As a leading provider of construction equipment spare parts, BCE Parts employs the latest technology in the production process, guaranteeing exceptional standards of quality. Our commitment to customer satisfaction is unwavering, and each 11060165 Sleeve undergoes rigorous testing to meet and exceed industry benchmarks.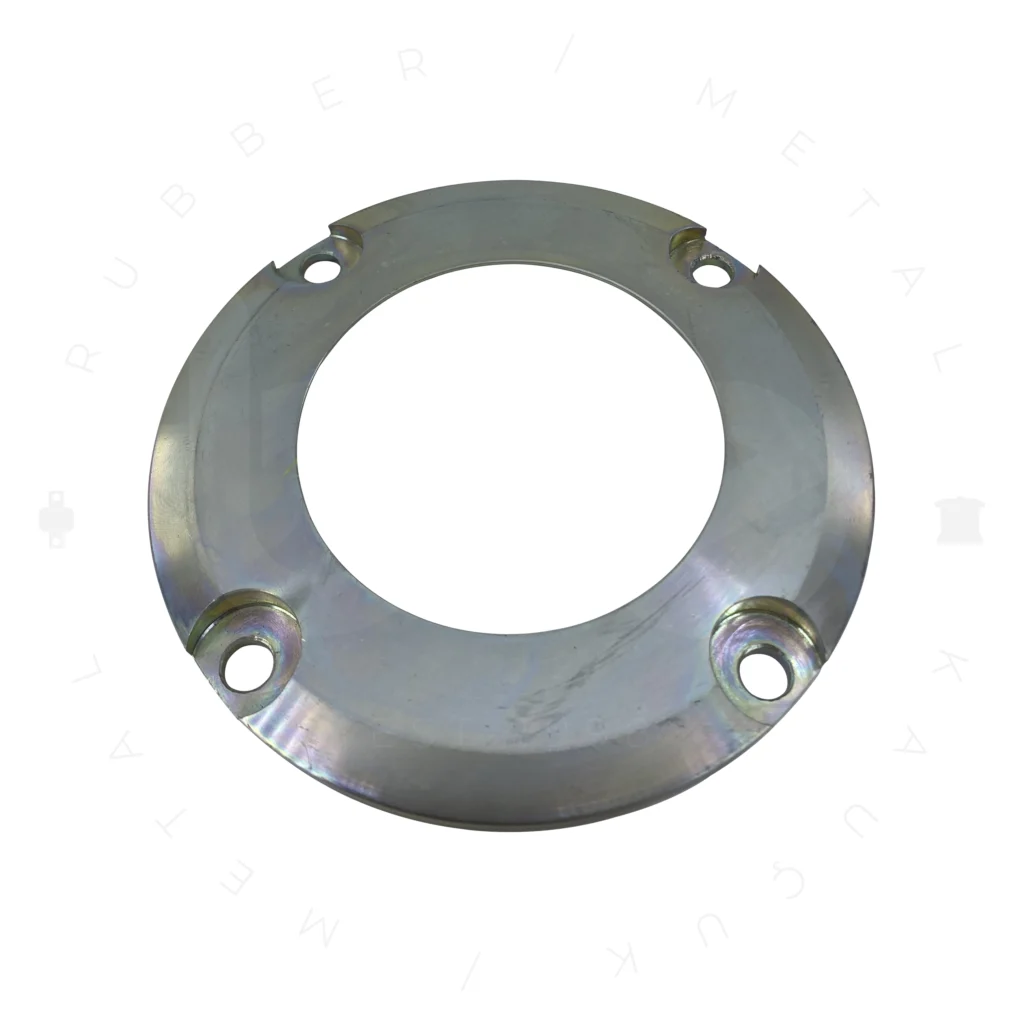 Customers in the construction sector highly value the quality of our products. The Volvo 11060165 Sleeve endures the wear and tear associated with the continuous use of construction machinery, making durability and long service life paramount. BCE Parts has designed this part specifically to meet these requirements and ensure reliable performance.
In addition to its exceptional quality, BCE Parts offers the Volvo 11060165 Sleeve at competitive prices, providing cost-effective solutions for our customers. We prioritize efficient customer service and fast delivery, aiming to exceed expectations at every step. As a testament to our confidence in our products, we also provide warranty coverage for added peace of mind.
In summary, the 11060165 Sleeve produced by BCE Parts is a high-quality, durable spare part tailored to meet the needs of the construction sector. With BCE Parts, customers can expect top-notch products, reasonable pricing, and a commitment to customer satisfaction. Experience the BCE Parts difference today.