Volvo 11049431 Plate
BCE Parts is a company that specializes in producing high-quality spare parts for various automotive brands. One of their notable products is the Volvo 11049431 Plate, which is used in different models of Volvo vehicles.
The Volvo 11049431 Plate is a crucial spare part that supports the assembly of various components in the body of the vehicle. It is made of high-quality materials that are known for their durability and strength. The proper installation of this plate is essential to ensure the vehicle's safety and overall performance.
BCE Parts is recognized for its years of experience in producing reliable spare parts. They use advanced equipment in the production process to ensure the highest quality of their products. The company regularly monitors their products' quality to maintain their standard of excellence.
The Volvo 11049431 Plate is one of BCE Parts' best products. It is designed to fit Volvo vehicles perfectly and provide optimal performance. The product has gained a reputation for its reliability and durability, making it a popular choice among car owners.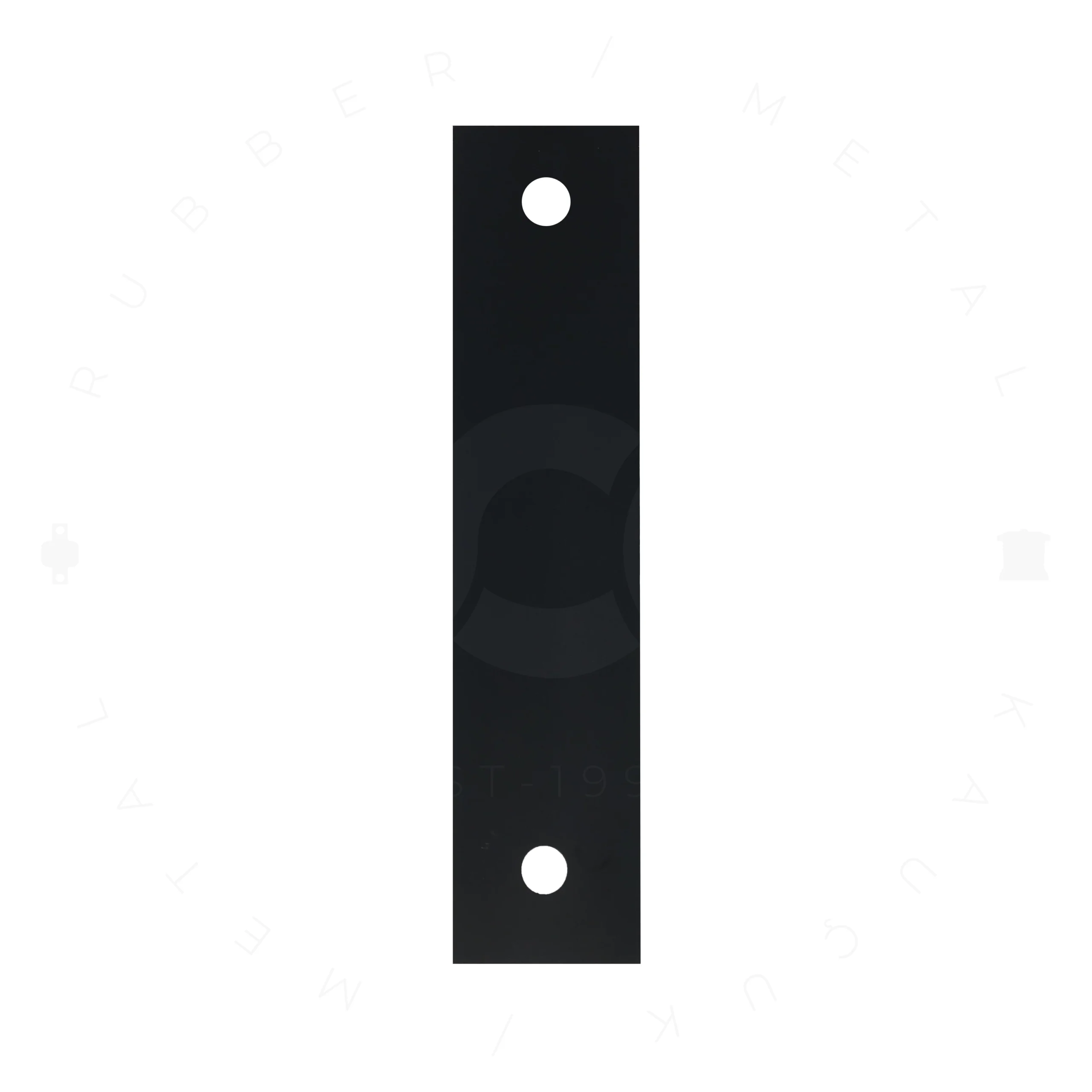 BCE Parts is committed to providing their customers with the best service. They offer affordable prices without compromising the quality of their products. The company also provides technical support and guidance to its customers on the use and installation of its products.
In conclusion, the Volvo 11049431 Plate is a high-quality spare part produced by BCE Parts. Its durability and reliability make it a popular choice for car owners. BCE Parts' expertise and use of advanced equipment in their production process ensure the quality of their products. The company's commitment to its customers' satisfaction makes it a reliable source of automotive spare parts.