Volvo 11043079 Shock Absorber
BCE Parts is a company specialized in automotive spare parts. Among the company's product range is the Volvo 11043079 Shock Absorber. This replacement part is designed for the shock absorption system of Volvo vehicles.
The Volvo 11043079 Shock Absorber absorbs the vibrations of the vehicle, increasing driving comfort. Shock absorbers also affect the handling and braking performance of vehicles. Therefore, it is important for drivers to use high-quality and reliable shock absorbers in their vehicles.
BCE Parts has adopted high-quality standards in the production of 11043079 Shock Absorber. The company has ensured the durability and longevity of the part by using the highest quality materials during the manufacturing process. In addition, BCE Parts continuously controls the quality of its products to provide the best products to its customers.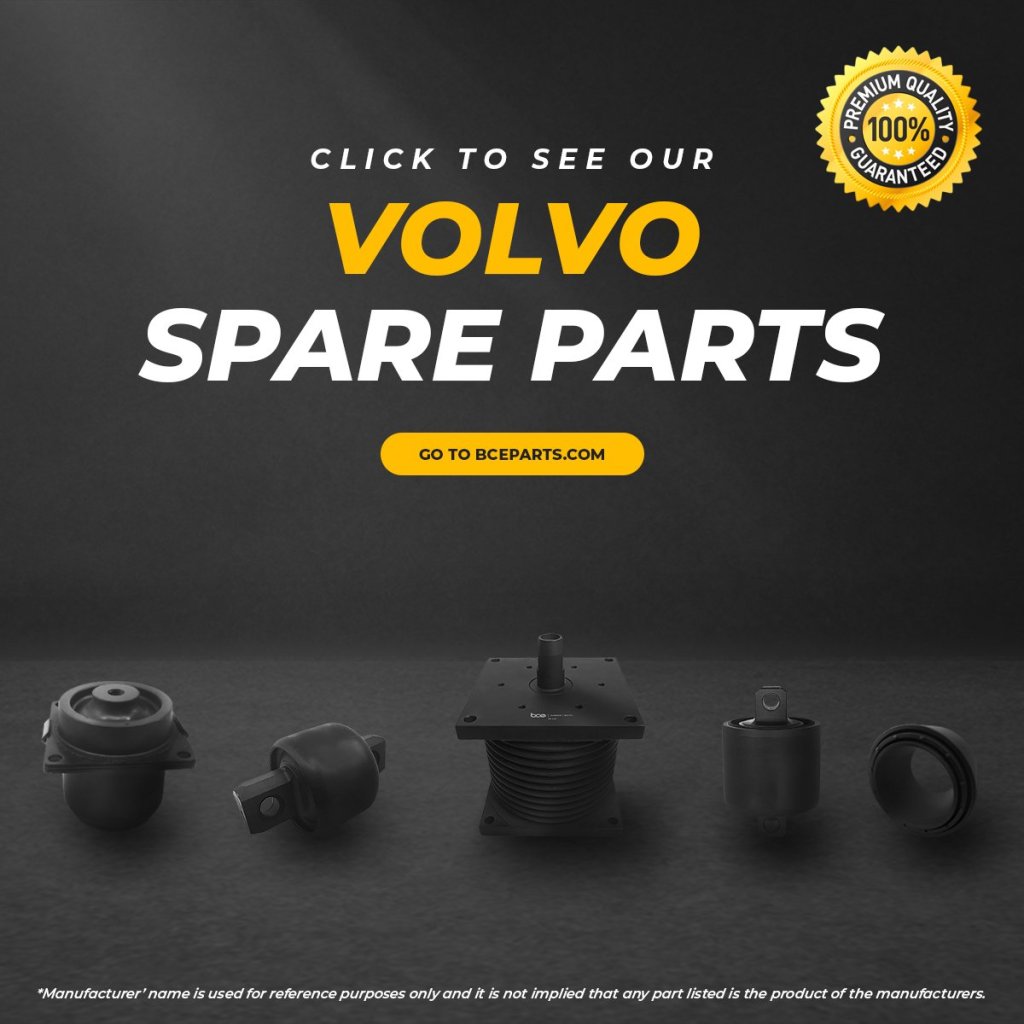 Volvo 11043079 Shock Absorber is only available for Volvo vehicles. Therefore, BCE Parts has designed its products specifically for Volvo vehicles. This allows customers to easily find and use suitable replacement parts for their vehicles.
BCE Parts places great importance on customer satisfaction. In addition to offering the best products to its customers, the company provides after-sales support to ensure customer satisfaction. BCE Parts provides support to its customers during the warranty period of their products.
In conclusion, the 11043079 Shock Absorber produced by BCE Parts is a high-quality and reliable replacement part. The company's products are designed specifically for Volvo vehicles, and great importance is placed on customer satisfaction. While offering its customers the best products, BCE Parts ensures customer satisfaction through its after-sales services. Volvo owners can confidently choose BCE Parts' products when updating their vehicles' shock absorption system.
Click to view Volvo Spare Parts
---
FOLLOW US ON SOCIAL MEDIA